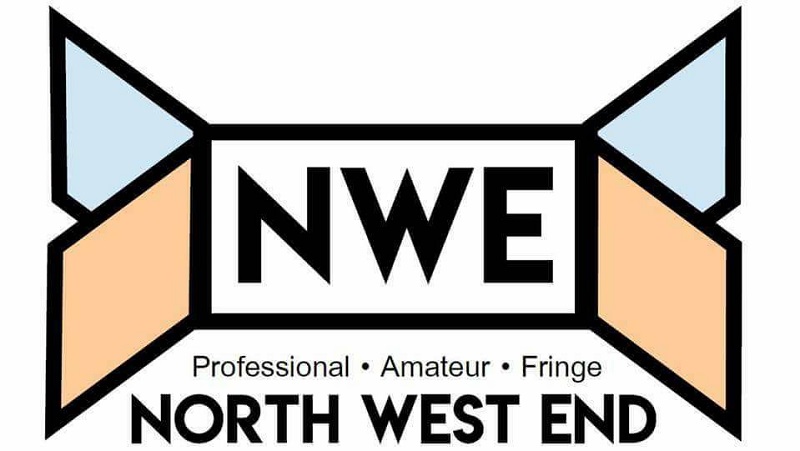 When I was greeted at the entrance by two of the leading ladies – Bláthíne Maguire and Lucy Bradshaw – of recent productions informing me they were resting, I had a little wobble about how tonight might unfold. I needn't have worried as Rainhill Musical Theatre Company showed again the rich depth of talent the company has to offer from its stalwarts through to rising stars as well as some exciting new talent.
Birmingham Hippodrome has been known for its lavish and spectacular pantomimes, this year is no exception. It could even be the most colourful yet.
Richard Lloyd's pantomime version of The Three Musketeers, takes all of the key elements of Dumas' classic novel, adds some puntastic character names, and plenty of scope for physical comedy and audience participation creating a family friendly show with lots of swashbuckling adventure and thigh-slapping fun.
Christmas would simply not be Christmas without a visit to Manor Operatic's pantomime at Sheffield's City Hall. Consistently providing a spectacular festival of colour and mirth this year their production has in some ways gone back to basics and we loved it!
When the first thing you see up on the stage at any show is a guitarist with a fish on her head – well, you just know you are about to witness something weird and wonderful.
And we certainly did when The Little Mermaid came to the atmospheric little theatre inside Jubilee Central, on Saturday afternoon.
For me, Christmas starts with Panto and the Regent theatre must be one of the best in the country. I'm lucky to go and see these remarkable shows year in year out but this year I have to say is amongst the very best. This year's production is Sleeping Beauty and on the entrance to the theatre, the colour scheme is beautiful. Light pinks, blues and yellows. Projections on the walls that are used throughout the show bringing the whole audience into the show instantly and making you feel like part of the action and excitement.
For a lot of people, Christmas doesn't start until they've seen their local panto. For me, I tend to avoid them, but I was so glad I took the trip to see Aladdin. Whilst still cheesy and everything you'd expect from a panto, it was thoroughly enjoyable and even enough to make the Ebenezer Scrooge's amongst us, laugh! With a mix of new and old songs, there's something in this panto for everyone, with some jokes designed for the adults in the audience!
This year's pantomime at Liverpool's M&S Bank Arena's Auditorium is Snow White and the Seven Dwarfs. Shone Productions' show in Liverpool is a traditional family pantomime suitable for all ages. It has everything you expect from a pantomime and more: brilliant choreography, a whole host of familiar and new gags, colourful sets and some spectacular illusionary. Albeit this production isn't completely perfect but it's definitely not far off.
Well, going to a pantomime with my 86-year-old mother seemed the natural thing to do, to support the wonderful Brindley Theatre, embrace the festive spirit and have some fun. I can't remember the last time I'd been to a pantomime and on entering the auditorium filled with a mixture of children waving their glowing wands and adults with glowing smiles.
As the country celebrated Panto Day earlier this week, I was glad to be able to join in this great British tradition this afternoon in Manchester. Goldilocks: The Panto! is the seventh annual offering from eight-freestyle and The Dancehouse, and it really was a great example of this traditional art form. It had everything you would want it to have: clever comedy, a dame, audience participation, a villain or two, a love triangle, a hero striving to succeed, great music and dance… oh, and a tyrannosaurus rex doing the caterpillar. Yes, really!
It's Panto Time... Oh yes it is! Now for the past 21 years I've been coming back to the annual festive fixture at the beautiful Buxton Opera House, and that's because I think it's one of the best around and genuinely always has me in stitches.