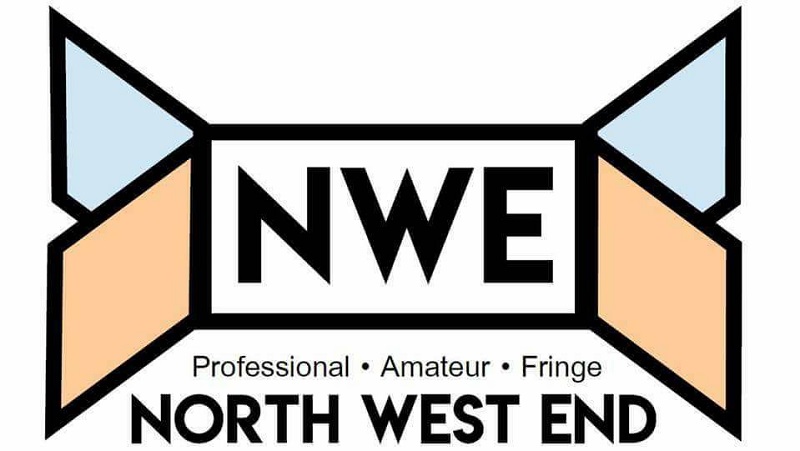 Justin Moorhouse is a name that most will associate with northern humour, his sets are filled with witty titbits and situations which northerners are strangely accustomed too, it's no surprise then that his latest tour is titled; Northern Joker and to use those famous words from Ronseal; It does exactly what it says on the tin!
I will start by saying that this is no ordinary run of the mill stand-up show!
Adam Kay has worked on the front-line of medicine experiencing the highs and lows that come with dealing with people at their most vulnerable. This can be both side-splitting and sad in equal measure.
In these troubled times on both sides of the Atlantic Rich Hall was on hand in Salford to show us a bit of light through the darkness. This well constructed show demonstrated the fine art of stand up and the effective comic precision of a good satirical comic song.
He is a self-confessed dark comedian. Dr Stangelove, a black comedy about nuclear war, was a favourite film of his as a child.
The much-loved King of Stand-Up, Stephen K Amos, returns this autumn with a brand new touring show that brings the feel-good joy we've come to expect.
Comfortable and commanding on stage, Stephen gives an assured performance as ever, providing an evening of entertainment for all with his relaxed, natural delivery, quick wit and ability to genuinely laugh at his own jokes.
I've been a fan of Sara since I saw her live in Southport a few years ago, and have tried to catch her on several podcasts and episodes of Mock the Week since. There is something about her brand of comedy that is just so clever and makes her so likeable that I can't get enough.
Tom Allen is a comedian very much in demand at the moment. Switch on the TV and you're sure to see him on one of the many panel shows or live comedy shows broadcast, from doing stand up for over 12 years, Tom Allen has now been 'discovered'. His latest tour 'Absolutely' was sold out tonight at The Lowry theatre in Salford and I can see why.
Entering the theatre via the audience and clapping himself on to the stage, Henning Wehn arrived to a lively applause from his many fans. The self-titled 'Germany Comedy Ambassador for the United Kingdom' had arrived. However its clear most know him as 'that funny German bloke'.
Tim Vine's latest comedy outing 'Sunshine Milk Idiot' is probably best described as an authentic 'old school comedy experience'. Don't be expecting long stories or any McIntyre type 'I do that' comedy. This is a show of gags and lots of them.
Nish Kumar is angry – very, very angry about a lot of things. Fortunately, he is also funny – very, very funny about those very things. The title of his current touring show, It's In Your Nature To Destroy Yourselves, a quotation from Terminator 2, gives a clue as to his opinion of how things are going, and they're not going well. And at times like this, comedians like Kumar – insightful, politically astute, and self-aware - play an important role in cutting through the obfuscation of politicians and pundits and communicating a more down-to-earth perspective.
Irish Comedian; Dylan Moran, best known for co-writing and starring in the TV series 'Black Books' brought his latest Stand Up Tour 'Dr Cosmos' to The Lowry Theatre but it was sadly it didn't live up to the exceptions of his previous tours.
Over the past five years, there has been quite a shake up in stand-up comedy; with juggernaut names fading out and making way for the new generation of comedians coming through, one of these has to be the Geordie comedian; Chris Ramsey. Ramsey's live shows have gone from strength to strength year on year and have become somewhat of an event in the stand-up calendar.