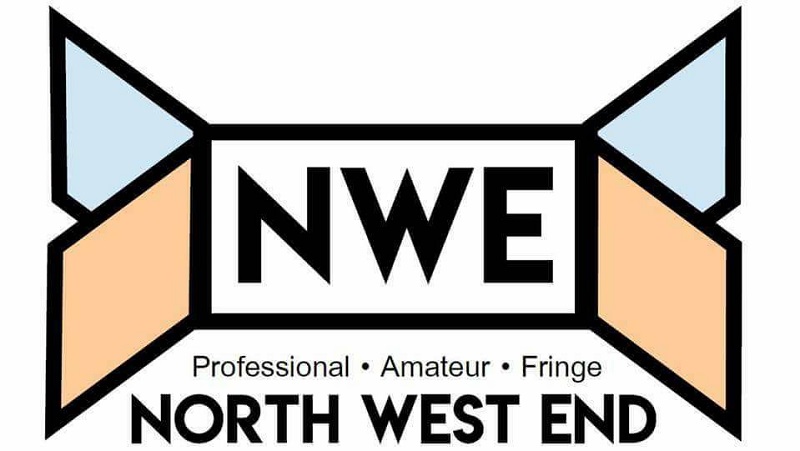 I'm one of those really annoying Christmas loving people that starts to get excited way too early. But what can I say, the festivity of the season is my favourite thing. Now as part of my festive spirit, I love any and all Christmas films but Nativity! Is one of the very best, so imagine my excitement when I heard the musical was coming to Stoke-on-Trent bringing all the Sparkle and Shine that comes with it!
Simon Beaufoy's award winning stage version of 'The Full Monty,' based on the huge box office hit surely has a lot to live up to. People have so much love for the film and so the transition to stage was a brave move indeed. According to Beaufoy it was a process that took about 20 drafts, however it was undoubtedly worth it.
This musical is the sort that get you hooked the moment the curtain rises and it continues to please for its entire duration. Calendar Girls is the award winning musical written by Tim Firth and Gary Barlow and following the hit film and play, the musical version is undoubtedly set to follow suit. With an audience of largely middle aged (and slightly older) women this was an audience who had come to celebrate nudity, Yorkshire and the power of women for sure.
Dirty Dancing is the ultimate chick flick, it would be a hard fate to find someone who's never seen it. Its iconic lines, its fabulous dances and a soundtrack that brings pure joy whenever you hear it. If it's not obvious I adore the film it means an awful lot to me. It was a childhood favourite so the stage show has a lot to live up to.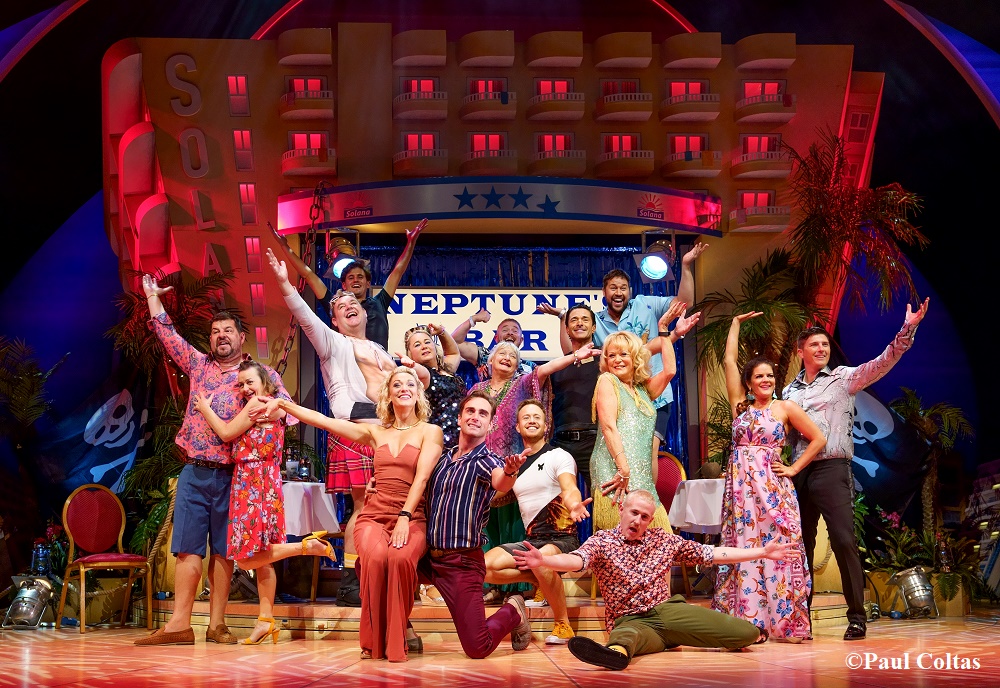 Benidorm the TV series started its incredible 11 year run back in 2007. It tells the stories of the different types of families and staff you'd find at a very typical Benidorm hotel. As someone who grew up going on holidays to the 'Blackpool of Spain' the show has a very special place in my heart. The Regent Theatre really took the theme to heart, serving cocktails and decorating the foyer with inflatable palm trees and flamingos.
Because of my love for the show I was extremely sceptical to see how they'd bring this iconic British comedy classic to the stage.
Stoke-on-Trent was more than welcomed to the sixties last night when the all singing all dancing Hairspray graced the stage. Hairspray is the feel-good story of the gutsy Tracy Turnblad and her dream to dance on the Corny Collins show, the show tackles some very serious issues such as racism and discrimination, I think this makes the show as compiling as it is as these issues are still present in our modern climate.
The English Touring Opera Company (ETO) is the leading touring opera company in the UK. Furthermore, its performances at many venues including those where little or no opera is received, is testament to the dedication of this company in getting opera out to people who may not have experienced it before.
It may be 2018 in Stoke-on-Trent but we are transported to New York in 1922 as Thoroughly Modern Millie comes to the Regent Theatre stage. The whole setting feels very much at home in our cities beautiful theatre.
The Regent Theatre was buzzing last night to see Beautiful. With people both young and old ready to see this never before seen in Stoke show. The excitement was electric.
Now if you'd of asked me before last night if I knew a Carole King song? The answer would have probably been no.
Written by Henry James, the classic ghost story of unearthly encounters at a remote country house has been brought to the stage by Tim Luscombe and is currently on a UK tour.
Turn of the Screw tells the story of a young governess who takes up her first position to look after a mysterious and distant gentleman's niece and nephew, Flora and Miles. She soon falls in love with the charming children and as sinister happenings begin, she is desperate but potentially helpless to protect the children.
The story opens to a frustrated TV produced Steve Binder (Benjamin Stratton) awaiting for Elvis. Elvis had just hinted to his band that he will not appear on stage. Binder takes a gamble for the sake of the audience and introduces Elvis. Shortly after this, the somewhat reluctant star emerges on stage. Elvis is played by Steve Michaels who from the very moment he appears, ensures the entire audience are very clear that this show is entirely about him.