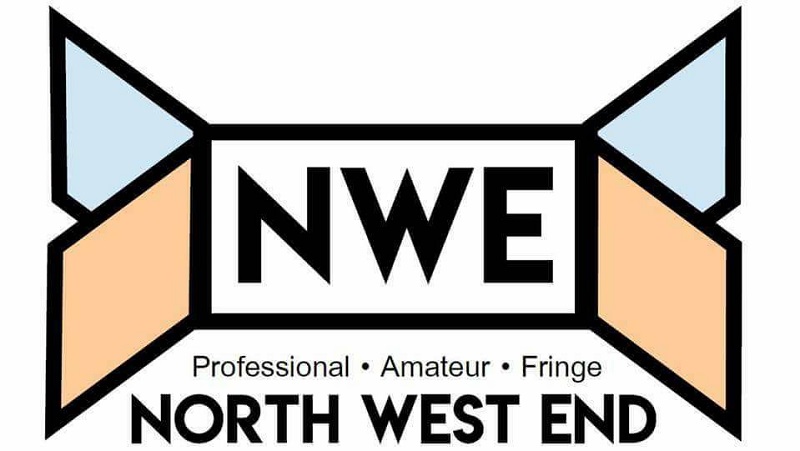 I saw my first Centenary production earlier this year "Strictly Musicals" and was spellbound by the sheer talent and diversity of the group that as I sat in the half full theatre to observe their latest production I was filled with nervous anticipation and wonder.
Joseph and the Amazing Technicolor Dreamcoat has landed at the Crewe Lyceum last night. The show now in its 50th year has helped and indeed launched many careers over the years thanks to the wonderful compositions by Lord Lloyd Webber and lyrics by Sir Tim Rice.
With just a jump to the left and then a step to the right… the time warp will take you right back into the world of Frank N Furter and Rocky Horror, or rather, to the wacky imagination of Richard O'Brien, circa 1973. More than 40 years on, the Rocky Horror Show continues to tell the story of Brad and Janet and their flat tyre, their subsequent encounter with a mad transvestite scientist and their journey of self-discovery.
Codys Productions Present Alan Parker's 'Bugsy Malone' at the Brindley Theatre, Runcorn. Being very familiar with the name 'Bugsy Malone' but having never seen the production or movie, I am very privileged to have my first experience an unforgettable one from the talented youth at Codys!
Saturday Night Fever burst into Chester this evening, taking over the main stage at the Storyhouse. With huge disco balls, brilliant lighting, live music and an audience ready to party, we were ready to see how this well known 1970s film would unfold on stage.
Moira Buffini has been writing plays professionally for 25 years. Born and bred in Cheshire she has challenged the theatrical establishment to open their eyes to female writers. Never a writer to shy away from strong storylines, she has tackled warring brothels in 18th Century London in her TV drama 'Harlots'. In another historical drama she wrote about a same sex couple in medieval England called 'Silence' at a time when this type of play was not universally accepted, and she struggled for years to find a theatre who would produce it. 'Dinner' was one of her earlier plays, achieving success at the National Theatre in 2002, then transferring to the Wyndham Theatre in 2003.
Firstly an admission, I am not a newcomer to this production and first reviewed it three years ago and was blown away by Paul Metcalfe and his band as they performed and paid tribute to Rod Stewart.....so how have things progressed?
Unfortunately, I never had the opportunity to see Elvis live, however with so many tribute artists across the world I have been fortunate enough (depending on your feelings for tributes) to attend a great number of these shows. I know tributes are not everyone's cup of tea, but I do enjoy them and even now, 42 years after Elvis's death his popularity is immense and these tributes play a role in keeping that memory alive.
From a rather grey evening in Crewe, the Acton Amateur Operatic Society's second evening of Showstoppers (the first took place in 2018) stopped the world, just for the evening, and transported us all on a journey of pure imagination. From Willy Wonka to Fagin and his band of street kids, from Calamity Jane to Evita, and from Barnum's circus to the world of Dr Seuss, the members of Acton AOS sang and danced us through a variety of stage and screen musicals, with different members of the company leading each number.
On The Mark Youth Theatre return for their Summer show at Christleton High School with an evening of showstoppers from the musicals. Magic of the Musicals celebrate modern and classic stage musicals with this wonderful cast of 60 working their socks off to give a thoroughly enjoyable evening of entertainment.
Vincent Simone was in his element, the ladies certainly outnumbered men in the audience and to him it was obvious they had come purely to see him perform......surely no one was here to see fellow Strictly Come Dancing star Ian Waite? Or their beautiful and elegant dance partners Ksenia Zsikhotska and Crystal Main and not forgetting the talented vocalist James Lomas?