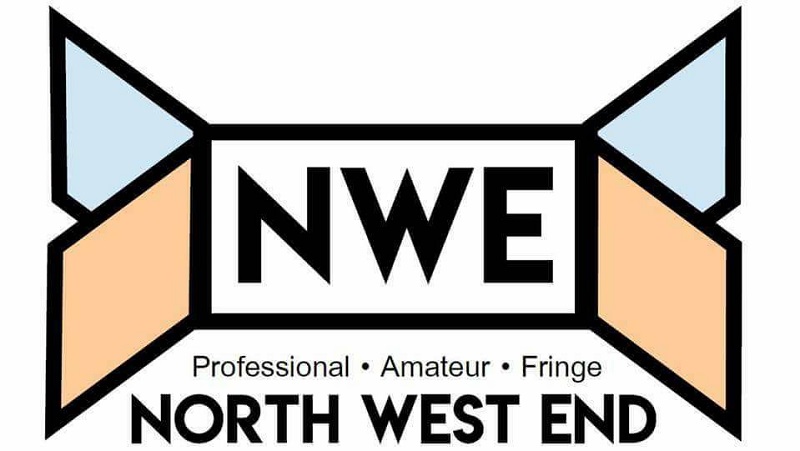 Pantomime season is upon us again (oh yes it is!) and this year my first festive review is Dick Whittington by Fine Time Fontayne and Kevin Shaw hosted at the stunning Oldham Coliseum Theatre a hidden gem of a theatre tucked away in a side street of Oldham town centre. I was accompanied by my two lovely co reviewers aged nine years and five years old who eagerly awaited for the show to begin armed with their Flashing Rings and sweets purchased from the merchandise stand all flashing and highly attractive to the youngsters.
Regal Entertainments have done it again!.........Oh yes, they have! At the Theatre Royal, St Helens yet another fabulous pantomime hits the stage and as someone who has been to almost every panto they have presented my expectations are high and once again I am not disappointed.
This year the Grand Theatre Blackpool will stage one of the most enchanting rags-to-riches fairy tales of them all Cinderella with an all-star cast.
Featuring sumptuous costumes, magnificent scenery and the unmissable and magical moment when Cinderella swaps her rags for a stunning ball gown and is transported to the Prince's Ball.
Filled with excitement, despite knowing this wonderful family favourite show like the back of my hand I pondered over what to expect. However, on entering the beautiful Art Deco theatre in Stockport there was an excited buzz from the audience. A large proportion of the audience consisted of many 'munchkins' on their anticipated journey over the rainbow, in disguise as excited children on their school holidays.
Pantomimes' larger than life style and often seemingly improvised approach can give the misconception that they are somehow 'thrown together' and can be somewhat 'cheesy'. However, done well they are a specialised art. The difficulty is you never know which you have gotten until you are in the midst of the performance.
Pantomime! In March?! I hear you cry..... well, stranger things have been known to happen and as part of The Garrick Academy of Performing Arts' (GAPA) productions this week, the youngest groups tackled the traditional story of Robin Hood and the Babes In The Wood.
10 days ago Sheffield's City Hall was a blank canvas, then Manor Operatic Society moved in and converted the space into a fully functional conventional theatre complete with the capability to fly scenery in and out of the stage. This is a herculean task which the team at Manor take on twice a year, and the results in the past have been superb.
It always seemed odd that a big town like Huddersfield with a lively local theatre didn't have an annual panto and now it's back with a bang……Oh, yes it is.
The Lawrence Batley Theatre has gone for a decidedly old school pantomime, and it's paid off worked judging by the enthusiastic audience participation from young fans especially as many of them will be getting their first taste of live theatre.
Ey up, it's Cinderella don't you know? She's a right nice lass, and she's coming to see all you folks in Barnsley's Lamproom pantomime. Despite the range of places they trained at, there's a distinct Yorkshire feel to the panto, particularly from Peter Foster as Buttons, who comperes the show with a 'coooeeee', he's clearly the most confident of the cast, although his voice was a little croaky tonight, there were enough Barnsley jokes to make the audience chuckle.
After the high energy, upbeat Dick Whittington by the same company last year, I have to say that I came away from this afternoon's show of Robin Hood feeling really rather disappointed.
Last year this company produced a swift (at times too frenetic) but traditional family panto, and so I was rather hoping that Eight-Freestyle, the company behind the production, would have built upon last year's success. Sadly not. Robin Hood And The Babes In The Wood felt much more like a play, with some pop songs thrown into the pot, and a few disassociated pantomime characters popping up every now and again just for the sheer devilment of it! It was very hotchpotch and not at all really very pantomimic. That is a real shame, since some of the acting, singing and dancing were of quite a high standard.
For anyone outside of Yorkshire, the name Billy Pearce may not be that well known, but anyone from this part of the country knows that he is something of a panto legend around these parts. It doesn't necessarily matter who is billed alongside him, in fact it would be easy to not bill anyone at all, Billy would bring the crowds back time and time again, a man who admits he's pension age, playing the stage like he's in his twenties, this year as Smee, that 'famous' Peter Pan character (proof again that his character doesn't even matter).