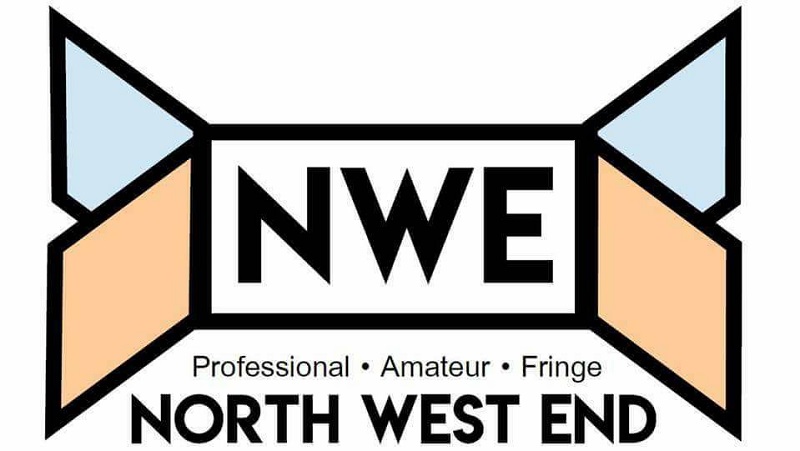 It always seemed odd that a big town like Huddersfield with a lively local theatre didn't have an annual panto and now it's back with a bang……Oh, yes it is.
The Lawrence Batley Theatre has gone for a decidedly old school pantomime, and it's paid off worked judging by the enthusiastic audience participation from young fans especially as many of them will be getting their first taste of live theatre.
Ey up, it's Cinderella don't you know? She's a right nice lass, and she's coming to see all you folks in Barnsley's Lamproom pantomime. Despite the range of places they trained at, there's a distinct Yorkshire feel to the panto, particularly from Peter Foster as Buttons, who comperes the show with a 'coooeeee', he's clearly the most confident of the cast, although his voice was a little croaky tonight, there were enough Barnsley jokes to make the audience chuckle.
After the high energy, upbeat Dick Whittington by the same company last year, I have to say that I came away from this afternoon's show of Robin Hood feeling really rather disappointed.
Last year this company produced a swift (at times too frenetic) but traditional family panto, and so I was rather hoping that Eight-Freestyle, the company behind the production, would have built upon last year's success. Sadly not. Robin Hood And The Babes In The Wood felt much more like a play, with some pop songs thrown into the pot, and a few disassociated pantomime characters popping up every now and again just for the sheer devilment of it! It was very hotchpotch and not at all really very pantomimic. That is a real shame, since some of the acting, singing and dancing were of quite a high standard.
For anyone outside of Yorkshire, the name Billy Pearce may not be that well known, but anyone from this part of the country knows that he is something of a panto legend around these parts. It doesn't necessarily matter who is billed alongside him, in fact it would be easy to not bill anyone at all, Billy would bring the crowds back time and time again, a man who admits he's pension age, playing the stage like he's in his twenties, this year as Smee, that 'famous' Peter Pan character (proof again that his character doesn't even matter).
There are some traditions that just make Christmas a little bit special and one of them is most definitely the family pantomime, a British tradition which first started in 1717 and since then pantomime have become big business, with huge household names and celebrities taking starring roles in productions up and down the country, this gives us; the audience a lot of choice.
Much like the audience, this pantomime took time to warm up. Unfortunately, this Scouse delight didn't reach boiling point tonight, merely a low simmer but much of the content was familiar, a little bit cheeky in places but overall it was more or less satisfying.
We were welcomed by a Brian Blessed voice-over telling us about the history of pantomime, I was slightly distracted because the sound mix wasn't right, there was some feedback. Then an ethereal voice provided us with an epilogue before we meet Radio City stars Leanne Campbell and Pete Price, as Queen Morgiana and the Magic Mirror.