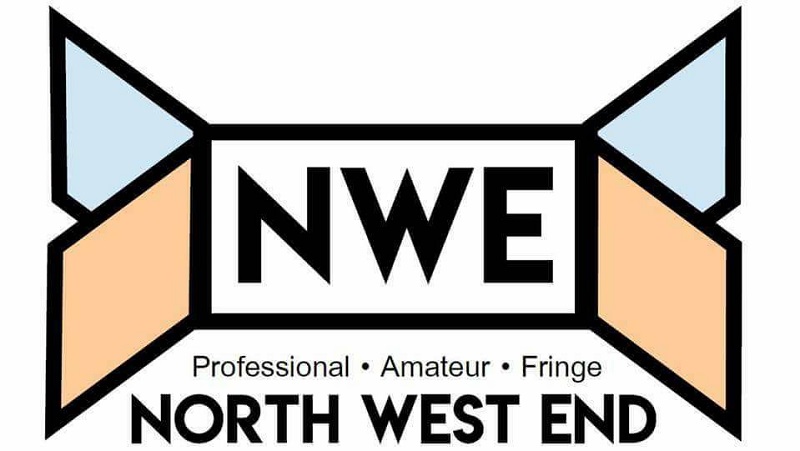 Hope Mill Theatre in Manchester is to stage the UK theatrical premiere of the Broadway version of Rodgers + Hammerstein's Cinderella in 2020.
Cinderella will be the first musical produced by A Factory of Creativity – the charity recently formed to take over the running of Hope Mill Theatre. Co-founders of Hope Mill Theatre Joseph Houston and William Whelton will direct and choreograph Cinderella, respectively.
Andrew Lloyd Webber and Cameron Mackintosh are delighted to announce full casting for the UK and Ireland tour of the brilliant original production of The Phantom of the Opera, arriving at the Palace Theatre from 26th March – 30th May 2020.
Puppetry is one of the oldest of all art forms going right back to Ancient Greece but now companies like Odd Doll are bringing characters made of wood, plastic and string right back into fashion.
A delightful reimagining of a great piece of theatre and the rebirth of a wonderful company
It's always good to take a well-established piece of theatre and breathe new life into it but it transpires this was not the only thing being refreshed when I caught up with Mike James of Alsop Drama and renowned local director Sarah van Parys to discuss their latest production: Agatha Christie's Witness for the Prosecution.
There's a new theatre company in town and it's no picnic – it's Pique Niche Productions and I was pleased to catch up with the lady behind it, Donna Day, who is well known in Liverpool theatre circles as well as being Chair of Liverpool Network Theatre.
The full cast for the 2019 Rock 'n' Roll Panto has been revealed, as new and familiar faces perform regular writers Sarah A Nixon and Mark Chatterton's latest production Sleeping Beauty.
One of my first reviews for North West End was the Reformed Allerton Dramatic Society (RADS) production of The Hound of the Baskervilles, so it was good to return and catch up with Chair Jenny Jones, Treasurer Nick Pye, and Nick Broadhead, the popular local writer of their latest production Subject to Contract which he also directs.
The rock musical Little Shop of Horrors will head to The Met, Bury from 16th - 19th October. Local group Whitefield Amateur Operatic & Dramatic Society, who have been performing popular musicals since 1922, will this year take on the popular comedy horror musical in time for Halloween.
The world premiere of the bleakly comic, psychological thriller Mites from James Mannion (Hedgehogs & Porcupines, Old Red Lion) comes to Tristan Bates Theatre this October. This absurdist piece is a sinister exploration of the manipulation which can underpin relationships, and especially considers the impact of this upon the mentally vulnerable in society.
Her Royal Highness, The Princess Royal, is dropping into Leeds Playhouse for a preview of the results of a £15.8m redevelopment at the iconic city centre powerhouse.
When Halifax Square Chapel was refurbished a state of the art cinema was installed and like so many theatres these days their film programming helps keep the lights on
They are now running a series of outdoor themed film and the latest is The Barkley Marathons: The Race that Eats its Young on Friday 11th October,
Subcategories