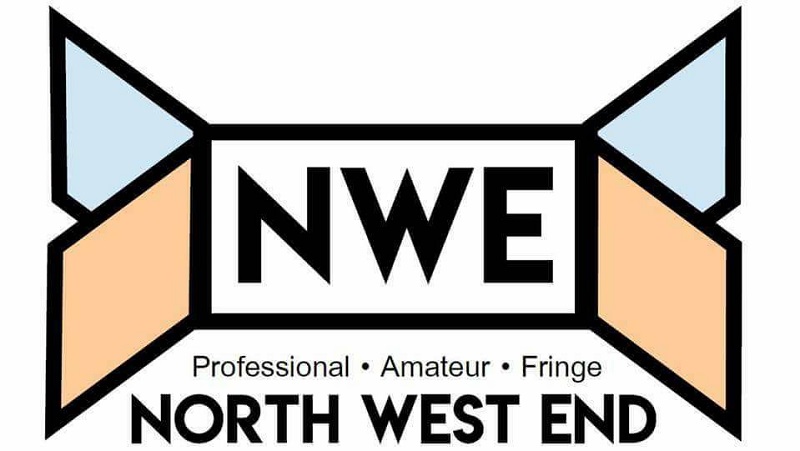 The travel of peoples across the globe is rich with dramatic and emotional stories, especially when set against backdrops of – or amidst – huge events that result in re-drawn boundaries, new countries and forced migration. For those displaced by such upheavals the subject of 'identity' assumes more importance: 'Who am I… I certainly didn't start here?'
Antigone is as much a play about resistance as it is a Greek Tragedy. Scottish Dance Theatre's interpretation, 'Antigone, Interrupted', a devised performance, explores Sophocles' 'Antigone' through movement of the body. This is an apt choice for a play whose action is centered around the play's character's responses to a rotting carcass of a supposed traitor.
'I Think We Are Alone' follows the ins and outs of life Josie (Chizzy Akudolu), Manny (Caleb Roberts), Ange (Charlotte Bate), Clare (Polly Frame), Bex (Simone Saunders), and Graham (Andrew Turner). Through a series of monologues that progress into chance meetings and reunions, we realise that the inner life of everyone around us is more complicated than we feel. Soap Opera-esque in its quest to bare 'gritty' problems, playwright Sally Abbott stares suicide, cancer, child abuse, issues of class and race, and even addiction, in the face. It's a heady mix that doesn't always make for easy viewing.
For anyone who battled through Jane Austen's 'Pride & Prejudice' at school - or university - this play is for YOU. If you spent those hours-you'll-never-get-back watching one of the film or TV adaptations, hurling abuse and shouting increasingly colourful language into the mouths of the characters, this script is for YOU.
'Back in 1988,' DJ Andy Joyce explains, 'four DJ's went to this island in the Mediterranean, found a club, a DJ named Alfredo and the rest is…' alluding to a time when the best underground dance music was played in a couple of small clubs until the sun greeted bleary eyes over the glittering sea surrounding The Balearics.
Say the name Pu Songling to your average run of the mill Edinburgh theatregoer and few bells ring. In East Asia the name is iconic and synonymous with folk tales. 'Strange Tales' adapted from Pu Songling's book 'Strange Tales from a Chinese Studio' brings these stories to a new audience as the first British stage adaption of the collection. The production is a heart-warming cultural exchange that draws subtle parallels between our cultures and heritage and celebrates the art of storytelling.
There's a theory the inspiration for Dickens's A Christmas Carol stemmed from a trip to Edinburgh the author made in 1841. Visiting the Canongate Kirkyard it's said he came across a gravestone carrying the name of Ebenezer Lennox Scroggie, profession 'meal man' (an agricultural merchant), though – astonishingly for someone so literate – he misread it as 'mean man'.
Preposterous, pretentious… absurd, but warm. Shona Reppe has 'previous' as they'd say in police stations. Look up 'Potato Needs A Bath'. Cheek. Tongue. In. Wondrously 'out there'…
It's debatable what catches your breath as you leave The Traverse; is it the chilly Edinburgh air or a reaction to the play you've just witnessed? Your wobbly bottom lip's the giveaway and you strike a purposeful march to fool any concerned onlookers, keep calm and carry on, it's what the displaced characters in this production did throughout the brutal 1947 partition that created India & Pakistan (another episode of British history poorly reported and/or taught - if at all - in schools).
Despite being widely regarded as an Austrian composter, Gustav Mahler originally came from the modern day Czech Republic, the then Eastern Bohemian arm of the Austro-Hungarian Empire. Therefore, the composer is an obvious choice for an orchestra so strongly dedicated to promoting the richness of Czech culture.
Lisa Hammond and Rachael Spence's heart-warming double act challenges us to look beyond the façade of visibility.