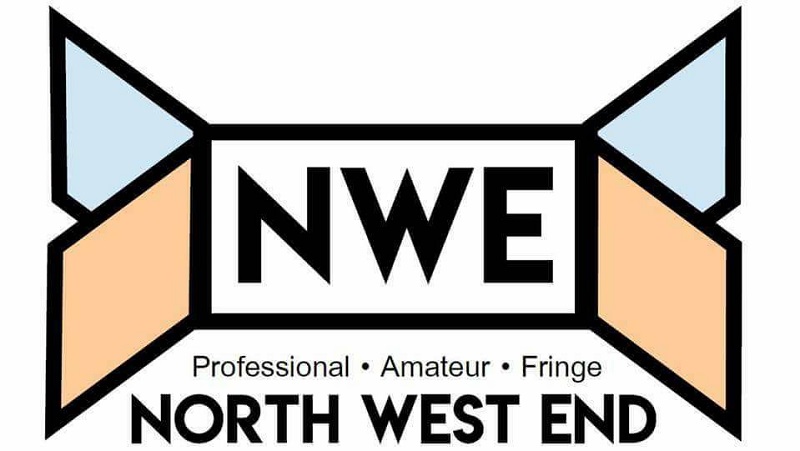 Stoke-on-Trent get ready to don your leg warmers, curl your hair and dance like a 'maniac on the floor.' As Flashdance has hit the Regent Theatre stage. The show which is based on the classic 80's film features some legendary musical numbers that you will make you leave the theatre singing and in some cases dancing. A woman in front of me was showcasing her own take on some of the moves.
I was very eager to attend 'Brassed Off' since my friend had told me they watched the film, so when I had the chance to see Wolverhampton Grand's in-house production of the show I had to take the chance. It should be noted here that this is Wolverhampton Grand's first in house production in 40 years! They picked the perfect show to revitalise them and I hope they continue for years to come, I am already eager to see the next.
This production of High School Musical was brought to Regent Theatre by Stage Experience. They are an organisation that give children of all ages and backgrounds the opportunity to perform on the big professional stage. I had a mix of feelings watching this show.
Funny Girl is based on the true story of Fanny Brice who was a Broadway star in the 1920's, 30's and 40's. Brice was known for her exceptional comedic skills and singing ability. Funny Girl tells her story- her rise to stardom, subsequent career, people that impacted her life and how she became known as the Funny Girl.
First published in 1977, the adaptation to stage of Rendells 'A Judgement in Stone', was a tale of one of her most popular works to date. It highlighted the differences in class between The Coverdale family and the 'paid help' Eunice Parchman (Sophie Ward), that eventually had an impact on the cold blooded murder itself.
Stoke is falling down and rabbit hole this week with Wonderland however in this adaption they don't actually fall they take the lift instead. This was a show I have been looking forward too for an exceptionally long time for several reasons; the cast is one of the strongest casts I've seen on paper, I'm a huge fan of all things Fairy tale and I was dreaming up sets and costumes in my head for how this show could be done.
Last night I had the privilege to go and see my first murder mystery play at Wolverhampton Grand Theatre, an adaptation of Ruth Rendell's 1977 novel A Judgement in Stone, acclaimed as one of her greatest novels it tells the story of the Coverdales who end up being found murdered in their manor home in the West Country, leaving the audience to wonder whodunit.
At 23 I'm not the most likely of people to love all things 60s. But growing up my mum was a Mod so some of that love has been passed down to me. With that said, The Small Faces weren't a band I knew a lot about. Nevertheless, I was still excited to see the swinging sixties brought to life on stage last night. I was expecting your typical Jukebox Musical where the storyline is created to surround the music of the band. However, what we as an audience are greeted with is the story of the late and great Steve Marriot.
Despite never having seen the film, nor read the book, I knew enough about the hype around The Woman in Black, to know to be terrified. In fact, I think a lot of my fear and nerves for this show came from other people's reactions when I said I was going to see it, "Oh, you're going to scream so much!". I am scared of everything, so this wasn't a surprise to me.
Grease most definitely is the word as one of the most famous musicals in existence makes its way into Stoke-on-Trent. The show that was voted Britain's favourite musical, is the one that Stoke wanted last night as the theatre was packed with excited people young and old. It was amazing to see so many young faces at the theatre and this was the perfect show to get them involved. The show which is chocked to the brim with famous songs that ever person has in their back pocket and at points you could hear people singing along. On entrance to the auditorium you are greeted by a huge pink neon sign of the iconic logo linked to the show. This is used impressively to start the show and set the mood instantly.
The Regent Theatre is transported to Philadelphia in 1977 to play witness to a murder, a miracle and a musical as Craig Revel Horwood's production of Sister Act is brought to Stoke. Practically every knows this heart-warming story of a singer trying to find her way in the world of Soul Music but the way she ended up going was completely different. The film is now rated as a classic starring the comedy genius that is Whoopi Goldberg. Does the film transfer to a musical? Yes it does, with bows and whistles and throw a tambourine or two in there for good measure.