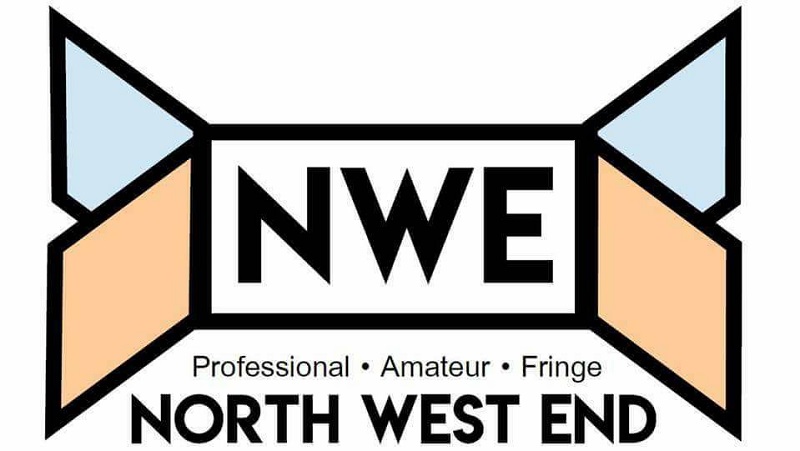 For reasons not entirely apparent the producers of this semi-classic have exhumed it, dusted it down and, for reasons even less apparent, updated from the fifties to the eighties.
Though the producers probably had no say in it, the Old Rep Birmingham's decor and ambience ideally and aptly suits this play. There is a wonderful 1920's elegance to both and both proved very welcoming to last night's audience.
Gaslight is a play based on Patrick Hamilton's novel of the same name. It also gave its name to the scientific phenomenon "Gaslighting". Bill Kenwright brings this production to Birmingham as the second stop on a brief tour before a stint in the West End.
The Birmingham Royal Ballet once again demonstrate their standing as one of the world's greatest ballet companies with this refreshed adaptation of Adolphe Adam's classic, "Giselle."
Like a hardy sunflower, "Calendar Girls" re-emerges season after season in a slightly different variation each time. First a film in 2003 featuring a bouquet of top female comedy talent, then as a stage play and, now in what must be its most confident, liberating and life-affirming incarnation, as "Calendar Girls - the Musical".
You may have read the book, but this production brings the story new energy as it erupts onto the stage in a mix of nerve-jangling tension, anger, teenage love and raw emotion underscored with a 70's soundtrack. Fans of the book will enjoy the new dimension and the visuals created.
With the unsettling rise of right wing ideology on both sides of the Atlantic this production could not have been timelier and politically apposite. Rufus Norris has snatched the Broadway classic and deftly and intelligently reimagined it for a twenty first century audience.
For the first time in its 120-year history Birmingham Hippodrome has produced its own youth show staring 16-24-year olds from the region, in a bold and colourful production of West Side Story
Books and films, by nature, are more literal mediums than theatre and translating one to the other can often be fraught with problems many of which are encountered in Rachel Wagstaff and Duncan Abel's adaptation of the book and film version of Paula Hawkins' "The Girl on the Train."
"Hair" erupted before a stupefied Broadway audience way back in '67 and single handed re-invented the well-made musical. The show platformed, with sincerity and exhilaration, the true experience of the hippy counter culture's confrontation with draft-dodging, segregation and political freedom.
This family favourite comes to Birmingham for 3 weeks of the summer holidays to entertain both adults and children.
Annie follows the story of a little girl in a New York orphanage in the early 1930's. The orphanage is run by a jaded drunk (Miss Hannigan) who resents the girls in her care. When a billionaire (Oliver Warbucks) decides to have a child stay with him over Christmas Annie is chosen, much to the disgust of Miss Hannigan. Will the billionaire and Annie get along? Will Annie find her parents who left her as a baby with a promise to return? You will have to see the show to find out.