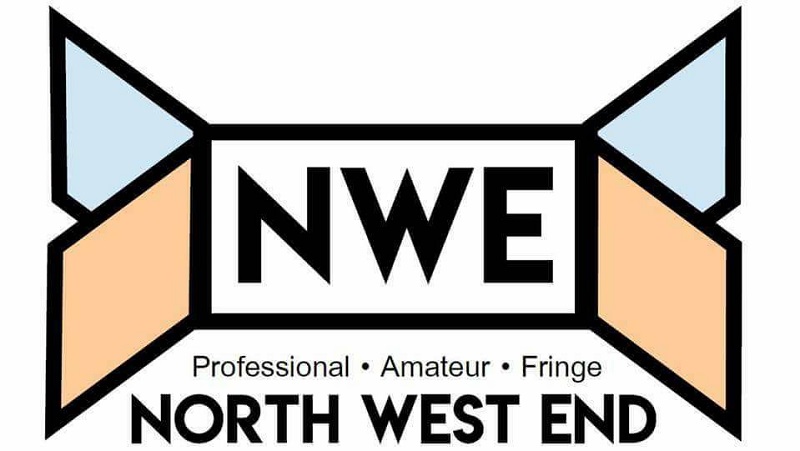 New guy, Princeton, is looking for somewhere to live after receiving a B.A. in English and wants to find his purpose in life. Princeton finds himself renting an apartment on Avenue Q where he meets an array of characters. I say characters as Avenue Q is no ordinary musical. As well as 'human' characters, there are several puppet characters.
Whitney Houston was a queen of pop and R & B, she dominated the charts during her twenty-five year career, and is still (seven years after her tragic death) the most awarded female singer of all time and one of the best-selling music artists of all time. Most people know at least one of her songs, so packing out New Brighton's Floral Pavilion Theatre for a celebration of her work was never going to be a problem.
ANYONE who has ever been involved in even the smallest way with amateur dramatics societies will know there are never any vulgar cliques or hidden agendas, nor is there ever any bitchy backbiting, nor ever a hint of an attempt to influence the selection of productions or, God forbid, any manoeuvring or angling for roles.
With the roaring success of Mischief Theatre's, The Play That Goes Wrong, it was no surprise that The Comedy About a Bank Robbery was highly anticipated. Mischief Theatre started in back in 2008 by a group of graduates from the London Academy of Music and Dramatic Art. Since starting as a small theatre group, they have risen as the unexpected West End success story. The Comedy About a Bank Robbery opened in 2016 with The Play that Goes Wrong still going from strength to strength.
Being a 90s kid and a huge Spice Girls fan, 'Girl Power – The Spice Girls Experience' at St Helen's Theatre Royal sounded like the perfect treat to brighten up a dreary Thursday in January. With high expectations and fond memories of The Spice Girls throughout my childhood, this tribute show had a lot to prove with their live performance of some of the biggest and best songs in girl band history.
The Wizard of OZ was the first show I seen when I was just five years old. I've seen numerous versions over the years but the Storyhouse version is the only one that transformed me back to being five, making me feel the same feelings and emotions of utter joy and heartbreak throughout.
Written by Patrick Hamilton, Gaslight first premiered on 5th December 1938 at the Richmond Theatre, London. It ran for 141 performances and has since been performed globally although it was performed under different names in New York (Five Chelsea Lane and Angel Street). Its film debut came with a British made version in 1940 directed by Thorold Dickinson, quickly followed by an American version in 1944 starring Ingrid Bergan who won an Oscar for her performance as Bella.
TORCH is a brand new all-female work – the outcome of a two-year research project between ANU Productions and women from St Helens – which unravels the complex histories and narratives of St Helens based on the real-life experiences of women in the town around historical events, with the work spanning events including the 1984 Miners Strikes; Merseyside women's experience of World War II, and the current day social care infrastructure surrounding welfare for women and children, as it unearths the untold and forgotten histories of people, time, and place.
Tonight was my first time at the lovely Brindley Theatre in Runcorn and what a pleasure it was, to be transported back in time to 1985 with the Centenary Theatre Company. An evening filled with crimped hair, cut off leggings, fishnets, Cyndi Lauper and big bridesmaid's dresses.
For the first time in its fifty year history, Joseph and the Amazing Technicolor Dreamcoat has been released for production by adult amateur groups rather than schools or churches. Alderley and Wilmslow Musical Theatre Company have taken this opportunity and thrown everything at it but watching it they could have eased back a little and produced something more streamlined as there were several times during the show that there were simply too many people on stage.
Usually I write my reviews immediately after a show, however Circus of Horrors: Psycho Asylum was a rare occasion where I needed to sleep on it to work out my thoughts. When a show involves a dwarf pulling a Henry Hoover around the stage by his penis, well, that's not something that can be reviewed easily in 500 words.