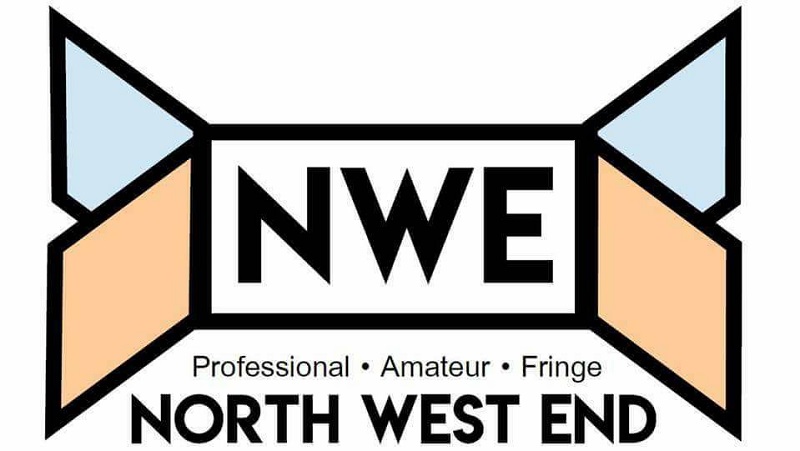 'Ghost the Musical' was released 21 years after the initial film in 1990 with Swayze, Moore and co. This time it was the turn of Knutsford Musical Theatre Company (KMTC) who were performing their version of this iconic story, originally written by Bruce Joel Rubin. KMTC intended to perform their production of Ghost the Musical with 'an 80s twist'.
It's the classic horror trio, Dracula, Frankenstein (ok, the monster – or is it?) and Dr Jekyll and Mr Hyde. Well, quartet then, perhaps. And maybe the most memorable. Everybody understands what is meant by a 'Jekyll and Hyde' personality. So no pausing for exposition, and you're immediately drawn into this atmospheric play by the incredible sound and set design.
Following on from the success of the dazzling 'Sister Act' and the playful '9 to 5', Pilkington Musical Theatre Company have turned back the clock to give us something more traditional this year. An old classic that is much loved by audience's young and old, 'Oliver!' is brought to life once again at St Helen's Theatre Royal by this talented musical theatre company.
December 24th, nine pm, eastern standard time. From here on in, I shoot without a script.
Anything written by great friends Leah Bell and Crissy Rock can only mean one thing..... a ludicrously laugh a minute show and tonight delivered exactly what it says on the tin (or coffin!) and hilarious performances from each and every one of the cast. With original music by Mike Redway could this musical comedy be curtains for everyone?
Nana puts the same lottery numbers on every single week, and this week was no different. When she wins the £8.2 million jackpot, her family is understandably over the moon, but what did she do with the winning ticket? Mike Yeaman's original script is extremely funny, and I wasn't the only member of the audience laughing out loud. His clever commentary on family dynamics, ageing, and the desire to better yourself kept me hooked from the first word to the last, and I certainly wasn't expecting the final twist when it came.
The Queen of Soul needs no introduction and her legacy lives on as this captivating, respectful tribute unfolds on stage. Aretha Louisa Franklin (1942-2018) was raised on gospel and the daughter of a minister and tonight's show is set in the format of a church along with the Reverend (A.J Lewis), a gospel choir and a four piece band.
It is a treat to be back in the Brindley Theatre Runcorn, reviewing the talented Encore Productions as they showcase their latest production "Summer Holliday". Encore have definitely taken a twist with this musical which is based on the Cliff Richard movie of the same namesake but this company have proved, once again, that they can pull off anything they turn their hand to.
Willkommen! And Bievenue! Welcome! Cabaret takes place between 1930-31 in Berlin, Germany. We are transported to the Kit Kat cabaret club where everything and anything goes. Cabaret acts, drink, drugs, sex. Heterosexuals, homosexuals and bisexuals are free to be who they are and with who they want to be. But are they? Early 1930s Germany, with Nazis and concentration camps, can the people from the cabaret clubs be happy and live everyday lives.
I saw my first Centenary production earlier this year "Strictly Musicals" and was spellbound by the sheer talent and diversity of the group that as I sat in the half full theatre to observe their latest production I was filled with nervous anticipation and wonder.
Joseph and the Amazing Technicolor Dreamcoat has landed at the Crewe Lyceum last night. The show now in its 50th year has helped and indeed launched many careers over the years thanks to the wonderful compositions by Lord Lloyd Webber and lyrics by Sir Tim Rice.