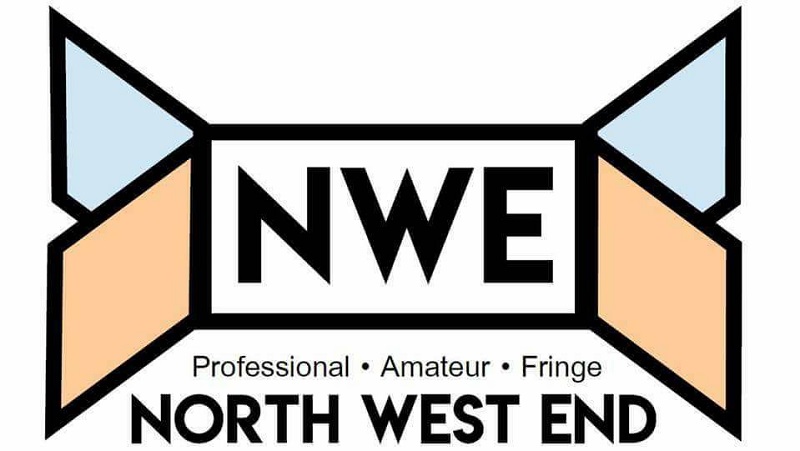 It's not often you leave a show aching from laughing and smiling so much from the get go nor is it where you cannot pick your favourite performer as everyone on stage were magnificent and gave an absolutely stellar performance but tonight that is exactly how I felt.
Powerful Performances brought Four Ovations
Written by Willy Russell, Blood Brothers, directed by Bob Tomson and Bill Kenwright, tells the captivating and moving tale of twins who, separated at birth, grow up on opposite sides of the tracks, only to meet again with fateful consequences in a production that pays homage to Greek tragedy in its styling and structure.
This evening seen the opening night of All or Nothing – The MOD musical at Chester's Storyhouse. Before the performance tonight we were due some very special scooters outside with cast members for photographs but sadly the weather had other ideas so unfortunately this could not take place. This did not dampen the excitement in the foyer area as people arrived.
After being lucky enough to review their opening two shows of the Summer season, tonight I was back at Chester Storyhouse for their opening show of the Autumn season, Footloose.
I was excited to see how they've transformed their auditorium from the 500-seat thrust stage to the 800-seat touring stage. I was blown away. It looked magnificent, I felt like I was in a completely different theatre.
Presented by Boom Boom Productions, 'If The Shoe Fits ' is a comedy written by Donna Lesley Price and directed by Richie Grice who both star in this entertaining play.
Tonight saw my return to the Storyhouse for the next show in their opening season, Alice in Wonderland. The first thing that struck me as I took my seat and looked at the programme was that tonight's cast were the same as the cast for the opening show, The Beggars Opera. I was immediately excited and intrigued as to how they were going to deliver a completely different show. When looking in more detail, both of these shows are running over the next couple of months, sometimes on the same day, Alice in the afternoon, Beggars Opera at night. This is one extremely talented group of people.
During the First World War, scores of men who refused to fight were court-martialled, imprisoned and ostracised. More than 100 years later, this remains a sensitive subject, especially around the locations where these men were tried and incarcerated. Refrain is an immersive, choral experience being undertaken at three sites of historic significance in the story of conscientious objection with performances devised with and performed by local male singers of all ages.
From a vision to transform the derelict Odeon into a theatre and cinema five years ago, that vision is now a reality as the Storyhouse opened its doors to the public this week. As you first step through the doors you are reminded how the Odeon used to be then you start to discover what's hidden inside. You soon realise how the building got its name with a cinema, a library threading its way through the building to then come across a huge auditorium, the whole place is full of stories, on screen, book and live theatre.
The show opened with the shows title song Lets Hang On, followed by a brief narrated introduction of the origins of the band complete with Joe Pesci reference, At this point I concluded that it was just another Frankie Valli and The Four Seasons tribute band, providing a 'discount version' of the Jersey Boys. With Stephen James as 'Frankie' opening the show with a call to the audience to sing and clap and dance....
Down Our Street takes you on a journey where for many of tonight's audience the memories came flooding back and there were tears and laughter at this wonderful musical play by Brian McCann. The show opens with a very simple scene of 6 six doorways and a back screen which is the set for the whole play, very simplistic. The screen is used to project images of the shipbuilding company Cammell Laird and takes us through the years of their growth in their Merseyside home of Birkenhead. William Laird started the Birkenhead iron works in 1824 and was later joined by his son John. Following great success with their development of iron and steel ships they joined forces with Sheffield Johnson Cammell and Co in 1903 and Cammell Laird was created.
Hoping our seats were somewhere near the back where two adults without kids might be less conspicuous to see this show which is surely for youngsters? we were pleasantly surprised to see that we were not out of place at all. (and our seats were in the front stalls!) I believe that for every child there were at least two adults with parents, grandparents, aunts, uncles and friends being willing to 'tag' along to the show. And what a show!!!