For the first time in its fifty year history, Joseph and the Amazing Technicolor Dreamcoat has been released for production by adult amateur groups rather than schools or churches. Alderley and Wilmslow Musical Theatre Company have taken this opportunity and thrown everything at it but watching it they could have eased back a little and produced something more streamlined as there were several times during the show that there were simply too many people on stage.
Vanessa Shields as the Narrator has a nice voice, moves well and carries her role with confidence. However, she has a habit of clipping the ends of her words which detracts from a show where you need to hear every word. Luke Clayton as Joseph also has good voice and is engaging to watch. He handles the role well both vocally and physically.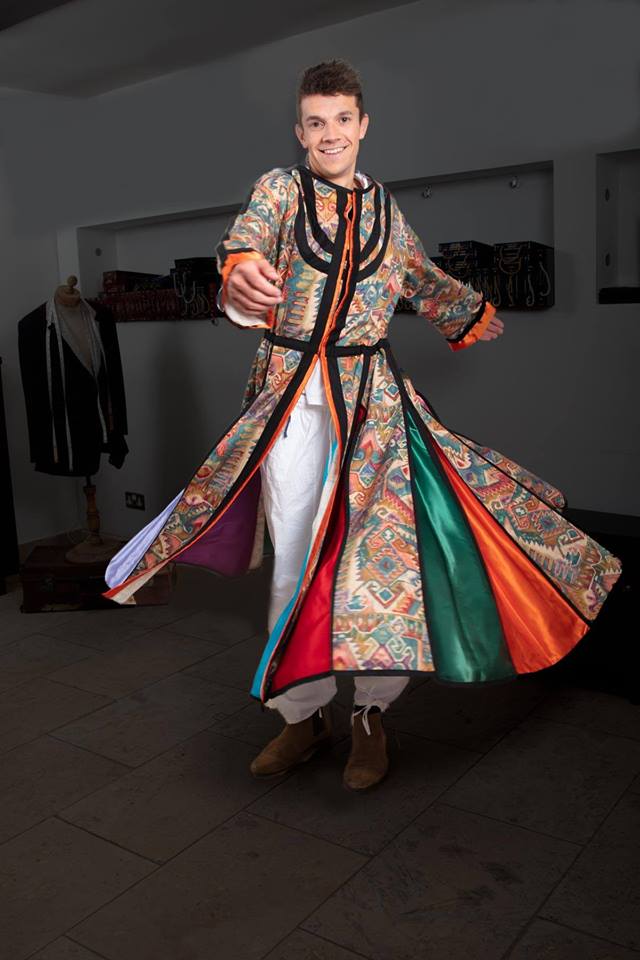 The beauty of Joseph is that it is an ensemble piece and allows several people their moment in the spotlight. Here the light shone brightest on Stephen Clayton's Pharaoh, eschewing the classic Elvis catsuit for an Elvis inspired Egyptian outfit, he commanded the stage and proved an excellent singer and mover, giving the real Elvis a run for his money in the hips.
Using the classic two staircase staging, the direction and choreography often stick to a tried and tested format. Certain parts need their known staging and while there is room for individuality in production, not all deviations from the tried and tested work here. Too many incidental characters, too many dancers and why have a admittedly small children's choir and not use them much. Instead a lot of the backing vocals were done by female chorus members. On the positive the band were excellent.
Joseph is thought of as a show which because it is aimed at schools should be easy to stage but putting on a full-scale production is a major task and A&WMTC work hard in producing a well-rounded performance, and mostly they succeed. They just need to know that sometimes too much is not as effective as just enough.
Reviewed: Helen Jones
Reviewed: 6th November 2018
North West End Rating: ★★★