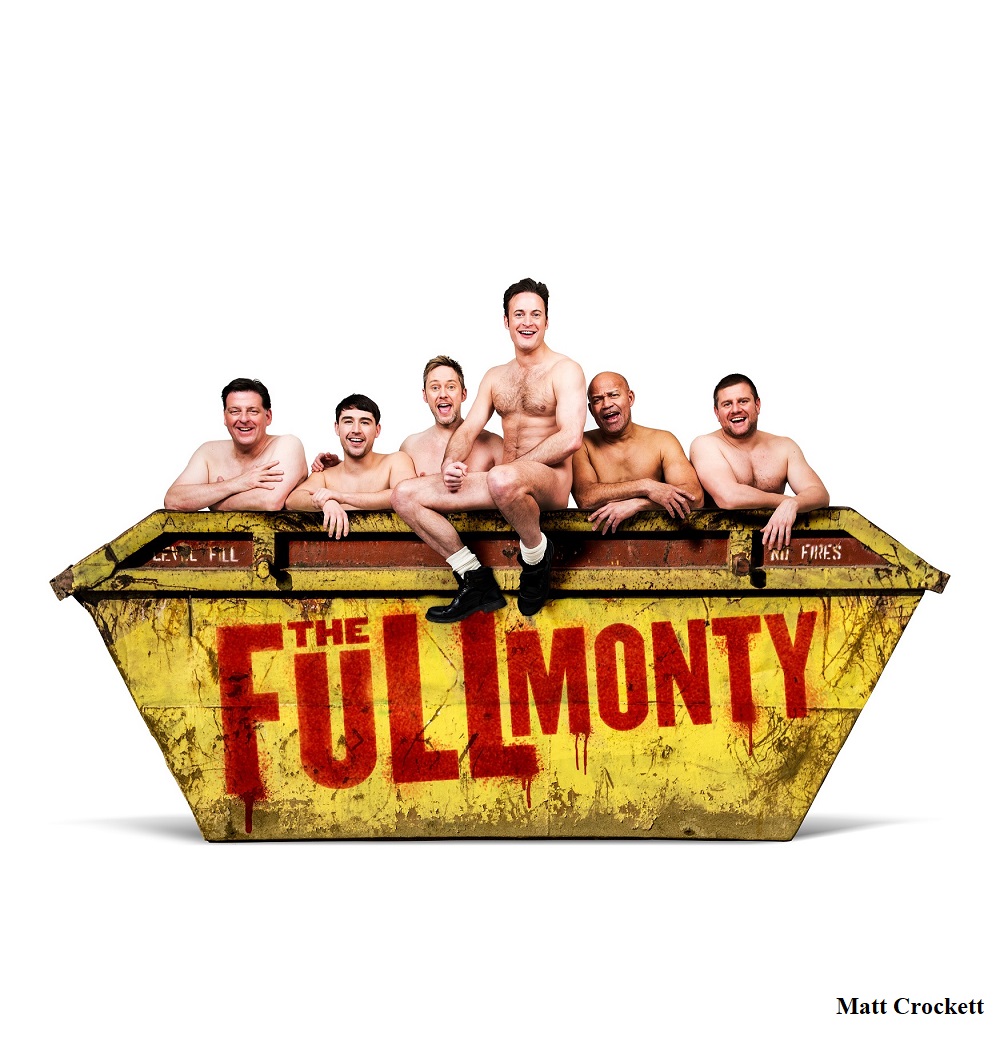 Based on the 1997 Fox Searchlight Pictures motion picture, Simon Beaufoy's Award Winning 'The Full Monty' opened to a packed house at the Storyhouse, Chester.
The story follows a group of guys who are out of work since the local steel factory has shut down and are all struggling with their own issues. Unemployment, poverty, depression, body image and homosexuality. Six very different guys who are brought together out of desperation for money or to feel they belong.
Directed by former The Full Monty cast member, Rupert Hill, this was an evening of laughter, energy and heart. Hill has brought this great cast together to tell this fantastic story and bring these wonderful characters to life.
Returning to the role of Gaz, we have Gary Lucy, who is trying to continue seeing and supporting his son, Nathan, played by the fantastic Fraser Kelly. Gaz is doing all he can to raise the money he needs and decides that stripping may be the way forward as the Chippendales seem to be doing ok by it.
Gaz's best friend Dave is played by Kai Owen and Owen is wonderful in the role. Dave is struggling with body image as he is worrying about who would want to look at a fat guy dance. This leads to a touching moment with his wife, Jean, played by Liz Carney and brings the boost he needs.
Andrew Dunn is perfect in the role of Gerald, the ex-foreman who is struggling being out of work and cannot bring himself to tell his wife that he is out of work.
Louis Emerick brings plenty of humour with the role of Horse, with great dance moves and fantastic lines but who also worries about body image.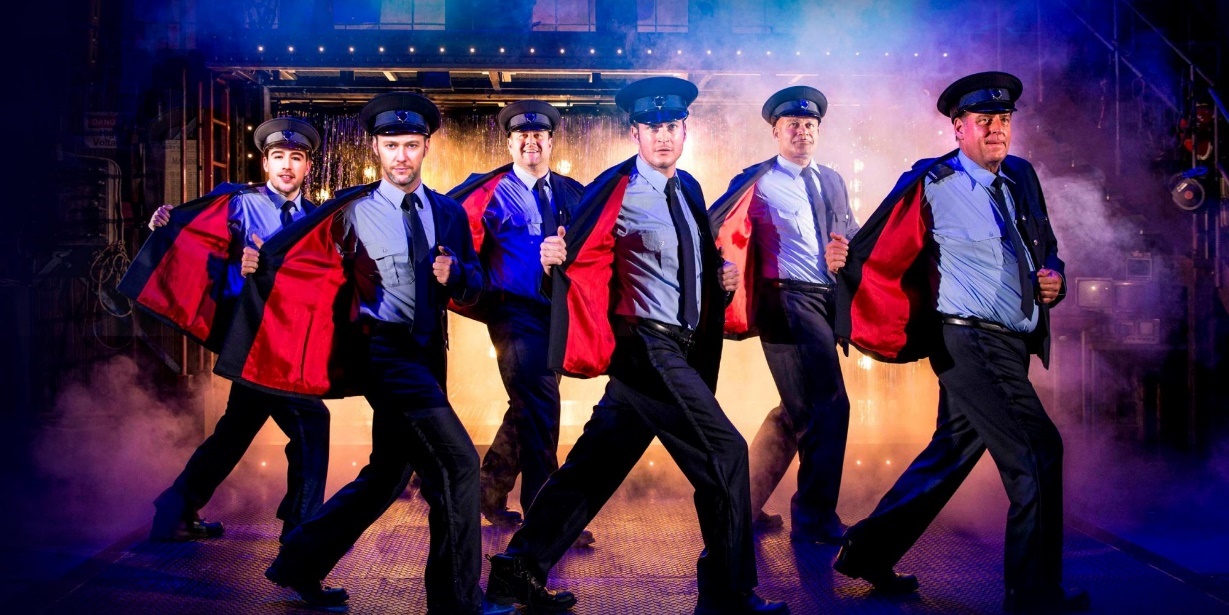 Meeting Guy, played by James Redmond, received a HUGE reaction from the audience and got the audience hot under the collar. Redmond brings a lot of joy to the role of Guy and plenty of confidence and humour.
My favourite character in the play was Lomper, wonderfully portrayed by Joe Gill. Lomper goes through a whole transformation throughout the play, from desperation and loneliness, fighting with his sexuality and feeling like he has no friends. Gill is a joy to watch on stage, keeping the awkward character running all the time and opening up in a beautiful scene with Redmond where you see him finally putting himself first and it's a lovely moment to witness.
The Full Monty has a fantastic supporting cast and they all worked together to tell this story, moving the wonderful set pieces with choreographed movements and ease to create slick and simple scene changes. Well done all.
The build up to the final scene is wonderful but it's the heart of the story that really makes this play a real hit. Keeping things to yourself doesn't get you anywhere. Talk about it, someone will listen, and you may make some new friends along the way.
The reaction to the final scene and the famous 'Full Monty' had the audience ecstatic and the cast fully deserved the standing ovation they received. This play is a standout and will stay in my memory for years to come.
A show full of heart, humour and a little bit of nudity that will brighten up anyone's day.
Reviewer: Damian Riverol
Reviewed: 24th September 2018
North West End Rating: ★★★★★