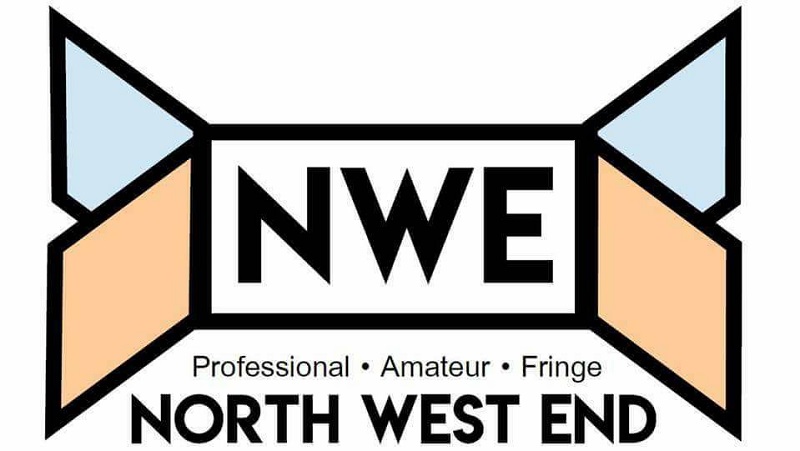 Benidorm was a surprise hit for ITV with millions of viewers loving the daft antics of the Hotel Solana staff and their long suffering guests over ten primetime seasons.
Despite that success the TV series was axed last year, but its huge popular appeal made it an obvious choice to become a stage show, which touches down at Leeds Grand Theatre from Monday 18th March. Many of the show's most popular characters will join the onstage chaos in an all new story, including over the top hairdresser Kenneth Du Beke played by Tony Maudsley.
Elesha Paul Moses has paid her dues in the entertainment world; she's been striving for success in the music business for 20 years, via traditional grafting and TV talent shows.
And now, she's set for a fresh start, taking her singing career to a new level starring in the mammoth tribute show tour What's Love Got To Do With It?, celebrating the music and life of rock, soul legend Tina Turner.
Once upon a time young readers were stuck with The Famous Five or The Secret Seven but nowadays there has an absolute explosion of Young Adult fiction tackling every topic under the sun from gender fluidity to global warming.
No-one could ever accuse imitating the dog of lacking artistic bottle but they are really going for this time taking on Joseph Conrad's classic Heart of Darkness.
When Reece Dinsdale was unable to play Benedick in Northern Broadsides and New Vic Theatre's touring production of Much Ado About Nothing the producers asked Robin Simpson to step up.
Luckily the experienced Huddersfield based actor had already started rehearsals with the company preparing to play Don John, and he gamely took on the much bigger lead role before the tour kicks off in a matter of days at the New Vic on February 8th.
Silent Witness star Kiza Deen is taking on her biggest challenge yet in a solo show playing all the members of a stricken family trying to make sense of a life changing incident involving their son.
Unlike a busy TV set there is only Kiza onstage with no place to hide in Debbie Tucker Green's random which opens at Leeds Playhouse on Monday 4th February.
Leeds Playhouse are getting their money's worth from Max Johns who is designing not one, but two, productions that will then play simultaneously in their Pop Up theatre.
First up for Max is evergreen GCSE text Kes adapted from A Kestrel for a Knave, originally penned by Barnsley born author Barry Hines, which opens on Friday 25th January followed a week later by one woman play random.
Jorgie Porter rose to fame playing Theresa McQueen in Channel 4 drama Hollyoaks, before skating to success as a contestant on ITV's Dancing on Ice.
Now she is covering new ground with her first role on the stage, although she will be right at home starring in Fame - The Musical.
The extraordinary life of working class playwright Andrea Dunbar always seemed like it should be a play and is now being brought to the stage by Bradford based Freedom Studios in a world premiere of Black Teeth and a Brilliant Smile.
Since the moment Dorothy stepped on the yellow brick road to find the Wizard of Oz that role has been played by a man but now a new production of this timeless classic is challenging that gender stereotype.
The Shrek movies starring the larger the life ogre and his motley crew of mates grossed millions at the box office so it was hardly a massive shock that the stage version was such a hit in the West End.