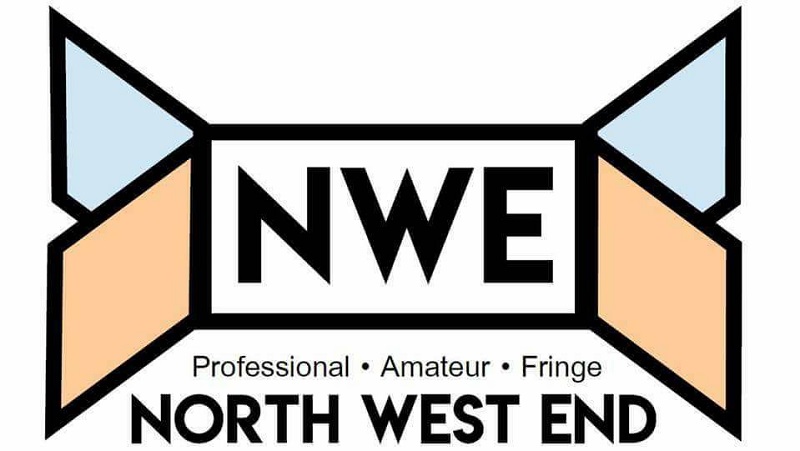 Our Yorkshire editor Paul Clarke previews the Transform Festival which opens in Leeds on 26th April.
One of the most exhilarating theatrical experiences I have ever had was huddling in a bitterly cold car park in Leeds city centre watching RashDash perform The Darkest Corners tackling violence against women as part of the city's Transform festival which is back from 26th April.
During the Second World War over 75 000 women joined the Women's Royal Naval Service playing a vital, if often unsung, part in defeating Hitler.
When Around the World in 80 Days won the Best Picture Oscar in 1957 it was filmed in 13 different countries on countless locations and now Leeds Playhouse is taking on this epic tale of derring-do on just one stage.
John Partridge certainly qualifies as a British musical theatre legend but he is really stretching his acting chops in Tom Stoppard's rarely performed Rough Crossing.
The hard working former Eastender comes to Leeds Grand Theatre leading a cast in a new version of a demanding play that began life in the National Theatre and has had only one previous national tour in 1987.
Paula Lane made her name as feisty but doomed Kylie on Coronation Street and makes her musical theatre debut in the stage version of cult movie Kinky Boots which is on its way to Leeds Grand Theatre.
When Barrie Rutter left Northern Broadsides the company that he founded to do work in a defiantly northern voice his long-time collaborator Conrad Nelson was the obvious choice to step in to keep things going.
Britain's Chinese community is the longest standing in Europe and a new touring production of the site specific From Shore to Shore will showcase the cream of their acting talent.
Sometimes the law of unintended consequences applies even in theatreland and the closure of Leeds Playhouse for a year-long refurb has allowed audiences to see what repertory theatre used to look like.
Of all the nineties movies about the impact of Thatcherism the unsentimentally at the heart of The Full Money has meant it has aged the best.
Being more accustomed to talking with directors about upcoming productions, it made a pleasant change to catch up with Helen Jones, writer of The Barn Swallows, directed by Meg McFarlane and produced by Make It Write Productions, which performs at The Hope Street Theatre in March, an Old West mystery set in 1875 just after the American Civil War, where four characters – a stranger; a bounty hunter; a grieving widow; and a dysfunctional Sheriff – each haunted by their own demons, cross paths in a lawless town. Who will make it out alive?
Once upon a time Nick Ahad was the Yorkshire Post's respected theatre critic until he decided to have a go at writing his own plays and his latest Glory gets a world premiere at Lancaster's Dukes Theatre.
His new one tells the story of a ragtag bunch of wannabe wrestlers learning to grapple under the keen eye of a faded TV wrestling star, and Nick is tag teaming this production with radical theatre company Red Ladder's Artistic Director Rod Dixon.