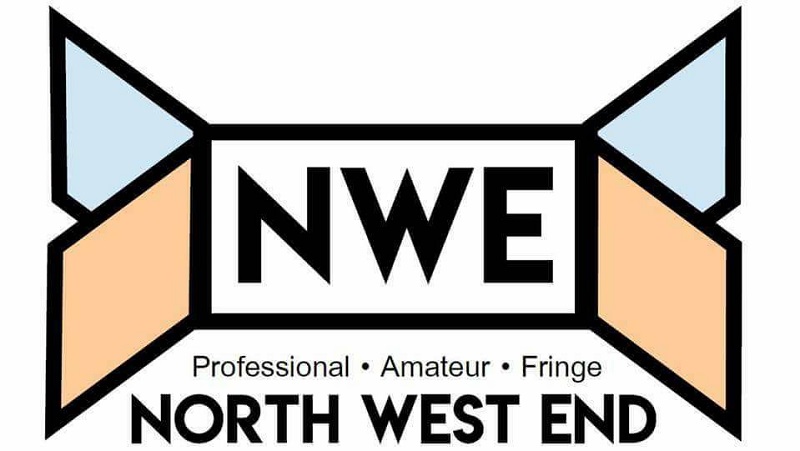 Having had the pleasure of seeing their production Life After Life at The Hope Street Theatre in Liverpool last October and more recently reviewing their moving short films, Unspoken and Mindless, it was good to catch up with Chris Woodward, Director and Writer at Likeminded Productions, a Liverpool-based production company, which is made up of Chris and fellow writer, Ashley Ali, and Producer and Editor, Andrew Smith.
Leeds Playhouse has launched an ambitious Autumn/Winter season as it reopens its doors this October following a £15.8million capital redevelopment and the refurb means their three theatre spaces will be fully accessible for the first time.
Octagon Theatre Bolton's new Artistic Director Lotte Wakeham will be looking to make a mark with her first season at the theatre which is undergoing a multi-million pound redevelopment.
Producer Colin Ingram (Ghost – The Musical) and the creators of the film Back To The Future, Robert Zemeckis and Bob Gale, are delighted to announce that BACK TO THE FUTURE The Musical will open at the Manchester Opera House on 20th February 2020 for a strictly limited 12-week season, finishing on 17 May, prior to transferring to the West End. The Box Office will open at 10.00am on Friday 24th May 2019.
Scot Williams brings one of the most powerful plays ever written to the Liverpool stage for the very first time and I was pleased to catch up with him at Liverpool Media Academy (LMA) following rehearsals.
It is always a joy to drive over to Sheffield and preview Manor Operatic Society shows at their superb rehearsal facilities on the edge of the city centre. This year they are deep into preparations for Our House which opens at City Hall on the 15th May. I have been reviewing Manor for nearly 5 years now and somehow this group of talented amateur performers just seem to get better year upon year.
Singer, actress, Broadway royalty – and two-time Disney Princess – Lea Salonga is set to embark on her first solo UK tour.
Lea created the role of Kim in the epic musical Miss Saigon in the West End and on Broadway and received critical acclaim as Eponine in Les Misérables.
From its opening chords, the trailer for Dandilicious takes us back to 1950's Britain, and which in a uniquely British phenomenon gave us the Teddy Boy as a rebellious side effect to the introduction of American Rock and Roll.
Playwrights rarely choose social care as a subject but new play 'Me, You & George Clooney' focuses on the strong bond between Nellie and her care worker Nigel.
Bill Kenwright presents the nationwide tour of the spine-tingling live production of The Exorcist, based on the best-selling novel by William Peter Blatty. Inspired by true events, this devilishly thrilling tale has been adapted for stage by John Pielmeier and directed by Sean Mathias (Waiting for Godot, No Man's Land), featuring the voice of Sir Ian McKellen as the Demon.
It's tea at four and handbags at dawn as The Queen and Margaret Thatcher collide in satirical comedy Handbagged at Oldham Coliseum Theatre.
Subcategories