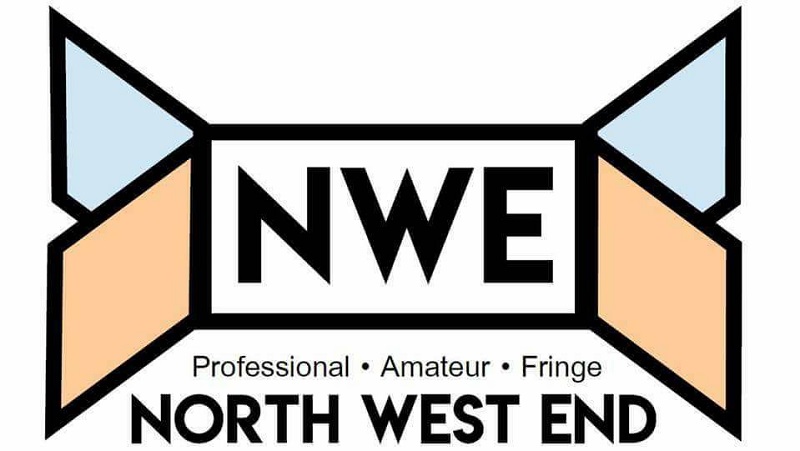 Entitled Together Again...One More Time, this tour is potentially one of the last opportunities for music lovers to see both The Four Tops and The Temptations performing live in the UK.
Michael Linnit and Michael Grade - the producers who brought Chess, Carousel, Sunset Boulevard and Sweeney Todd to the London Coliseum - are collaborating again with English National Opera to bring a brand new production of the multi-Tony award winning Broadway musical, Man of La Mancha to London, the first West End production of this acclaimed musical in over 50 years.
Sherry, Walk Like A Man and Big Girls Don't Cry were all massive US number ones but how many people know who recorded them?
The answer, pop pickers, is Frankie Valli and the Four Seasons, and now Jersey Boys recounting their rags to riches story is coming to Leeds Grand Theatre from Tuesday 20th November.
Bill Kenwright's 'BEAUTIFUL' and 'SPECTACTULAR' production of GHOST – THE MUSICAL returns to the UK in 2019, following a spectacular international tour in Dubai, Istanbul and Trieste. The 2019 UK tour opens on Tuesday 8th January 2019 at Churchill Theatre, Bromley.
The Book of Mormon, Broadway's smash-hit musical written by Trey Parker, Matt Stone and Robert Lopez, is coming to Manchester's Palace Theatre next Summer.
The Tony®, Olivier® and Grammy® award-winning show will begin performances at the Palace Theatre, Manchester on Thursday 6th June 2019. Public booking will open at 10am on Wednesday 14th November 2018 at www.thebookofmormonmusical.com and at the Palace Theatre Box Office.
Panto legend Berwick Kaler is back for his 40th year as York Theatre Royal's Dame in the appropriately title The Grand Old Dame of York…..oh yes, he is.
It's hard to think Berwick started off playing villains in commercial pantomimes before first donning on a wig and frock playing one of the Ugly Sisters in York Theatre Royal's 1977 panto. Just for a context that was the year of the Queen's Silver Jubilee and a world with no internet.
Radio drama Partition returns to Leeds Playhouse this October ahead of a run at Bradford Alhambra before heading off on a tour of Leeds schools.
The radio drama, written by local writer Nick Ahad performed live last year to commemorate the 70th anniversary of the violent partition of India which cost thousands of lives.
Leeds Playhouse are a finalist in the National Dementia Care Awards for their work in making sure their theatre is accessible for people living with dementia and their supporters.
They have been nominated in the Outstanding Arts and Creativity in Dementia Care category for their ambitious Every Third Minute Festival, which they staged earlier this year.
On a rainy, dreary evening, press from across Liverpool gathered in Furnival's Well, a cosy bar in the heart of Liverpool and the perfect Dickensian location to launch this festive production. Press were greeted to a glass of mulled wine and a live band playing some festive tunes.
As part of their 3rd Birthday celebrations Hope Mill Theatre is inviting back four of its leading ladies from past productions for an evening of cabaret.
Laura Harrison (Parade), Shekinah Mcfarlane (Hair), Sarah-Louise Young (YANK) and Genevieve Nicole (Pippin) will be headlining the evening and singing the songs from the hit shows that they previously performed at Hope Mill Theatre.
Sheffield Theatres have announced the cast for its co-production of Close Quarters in the Studio theatre from Thursday 25th October – Saturday 10th November.
Subcategories