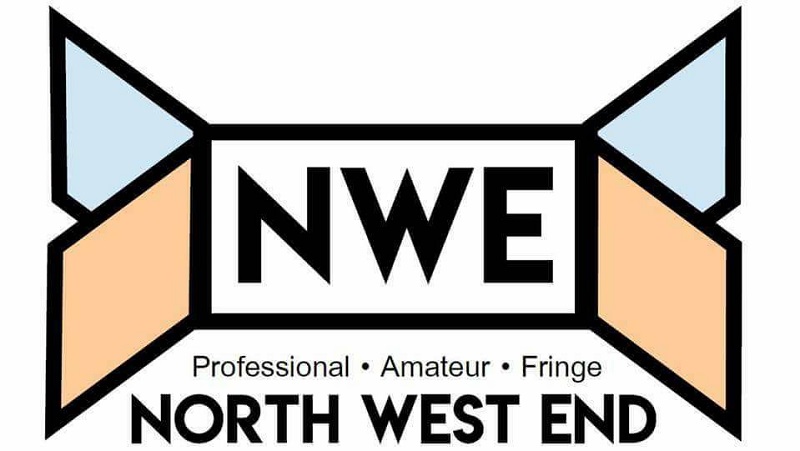 Shakespeare's Sonnets are given a dramatic makeover by Israel's Thespis Theatre Troupe at Whitefield Garrick 10th – 11th July 2019, as part of Greater Manchester Fringe.
Shakespeare's Sonnets, a tower of lyrical excellence, cover such universal themes as procreation and conception, passage of time and mortality, jealousy and love, beauty and erotica.
Birmingham Hippodrome is proud to announce the all-star line-up for this year's must-see pantomime, Snow White and the Seven Dwarfs which plays from Saturday 21st December 2019 - Sunday 2nd February 2020.
Created by popular panto dame Robert Pearce: Mama G has been telling stories about being who you are and loving who you want, to children and their families, since last year. She has spread her message all over the UK at libraries, theatres, museums and festivals, as well as making appearances in Canada (live on stage) and America (on screen).
At the Pavilion Theatre, Rhyl, they're already counting down to this year's spectacular pantomime.
The story of Snow White and the Seven Dwarfs is one of the most popular and well known. The beautiful and kind-hearted princess Snow White charms every creature in the kingdom except one - her jealous stepmother, the Queen.
The UK's only international physical theatre festival returns to Liverpool this June for a 6-day extravaganza of performance, workshops and more.
A celebration of the rich variety of local, national and international contemporary physical work, brought to you by Liverpool's own Tmesis Theatre, Physical Fest will take over the Unity Theatre from 10th - 15th June, as well as venturing out further afield to The Capstone Theatre at Liverpool Hope University and the Royal Albert Dock.
The Walt Disney Company UK and Ireland has today announced the principal company for the UK and Ireland tour of the landmark musical THE LION KING which will open in Bristol in September 2019 before moving on to Edinburgh in December 2019. Further cities will be announced in due course.
The cast for Richard O'Brien's Rocky Horror Show at Storyhouse in Chester this Autumn have been announced.
The Rocky Horror Show continues to play to packed houses as it tours the length and breadth of the UK throughout 2019 featuring a wealth of star performers.
Having had the pleasure of seeing their production Life After Life at The Hope Street Theatre in Liverpool last October and more recently reviewing their moving short films, Unspoken and Mindless, it was good to catch up with Chris Woodward, Director and Writer at Likeminded Productions, a Liverpool-based production company, which is made up of Chris and fellow writer, Ashley Ali, and Producer and Editor, Andrew Smith.
Leeds Playhouse has launched an ambitious Autumn/Winter season as it reopens its doors this October following a £15.8million capital redevelopment and the refurb means their three theatre spaces will be fully accessible for the first time.
Octagon Theatre Bolton's new Artistic Director Lotte Wakeham will be looking to make a mark with her first season at the theatre which is undergoing a multi-million pound redevelopment.
Producer Colin Ingram (Ghost – The Musical) and the creators of the film Back To The Future, Robert Zemeckis and Bob Gale, are delighted to announce that BACK TO THE FUTURE The Musical will open at the Manchester Opera House on 20th February 2020 for a strictly limited 12-week season, finishing on 17 May, prior to transferring to the West End. The Box Office will open at 10.00am on Friday 24th May 2019.
Subcategories