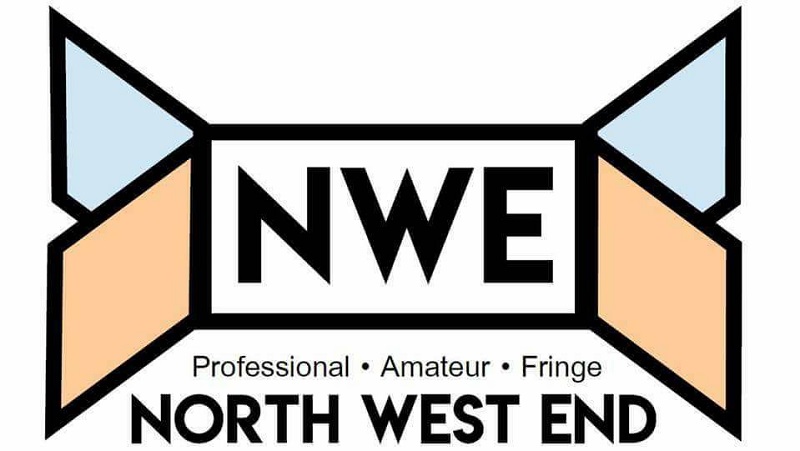 Rebel Music, the latest play from Birmingham born award-winning playwright and screenwriter Robin French, receives its world première at Birmingham Repertory Theatre in September. Inspired by the Rock Against Racism movement of the 70s and a celebration of the diverse musical legacy of the Midlands, the production will run from Thursday 19th September to Saturday 5th October and will also tour to 15 local venues.
I was thrilled when I heard that EBird Theatre Productions were staging Chilean playwright Ariel Dorfman's Death and the Maiden at The Hope Street Theatre in September so it was with much excitement that I caught up with actor Emma Bird and producer Siobhan Noble to discuss what they were doing with the play.
The return of award-winning playwright Luke Barnes to Liverpool was the perfect excuse for a catch-up about his new play, Lost Boys, which will run at the Unity Theatre before touring community venues around Merseyside and I was intrigued to discover what it was about with Barnes more than happy to elaborate.
Z Bo Jackson, in partnership with the Palace Theatre, Manchester, are proud to announce a gala night of dance – hosted by Kimberly Wyatt - to launch The Z Bo Jackson Company - the UK's new dance fusion theatre company.
In just two weeks' time, Birmingham Hippodrome will present its first home-grown youth production as a fresh new production of West Side Story comes to the main stage from 29th – 31st August.
Bill Kenwright's 'Dazzling' (Sunday Telegraph) production of the international smash hit musical Blood Brothers returns this summer with a UK tour. Starring Lyn Paul in the iconic role of Mrs Johnstone for the final time, she will be joined by Joel Benedict as Eddie, Danielle Corlass as Linda, Danny Taylor as Sammy and Chloe Taylor as Mrs Lyons. Alexander Patmore returns as Mickey alongside Robbie Scotcher as the narrator.
Following a sold-out, Fringe First winning run at Edinburgh Fringe 2018, where it returns this summer, Cora Bissett's What Girls Are Made Of charts her rollercoaster journey from indie-kid hopeful to wised-up woman. In this exhilarating and exciting piece of gig theatre, directed by Orla O'Loughlin (Mouthpiece) and winner of a Scottish Culture Award 2019, Cora celebrates life's euphoric highs and epic shitstorms accompanied by a live band, with a brand-new drummer.
London Classic Theatre open their 2019 national tour of Harold Pinter's dark comedy No Man's Land at Oldham Coliseum Theatre this September.
How far would you be willing to go for the ultimate job? Eight talented candidates have reached the final stage of selection to join the ranks of a mysterious and powerful corporation. Entering a windowless room, an Invigilator gives them eighty minutes to answer one simple question, however, this is no normal EXAM.
Leeds Playhouse has issued a canine casting call to find the perfect pooch to play Toto in their Christmas family musical The Wizard of Oz opening in November this year.
Producers Jamie Wilson and Whoopi Goldberg are delighted to announce a brand new production of the smash hit musical Sister Act, arriving at the Opera House Manchester from 22nd June – 4th July 2020.
A hit musical on both sides of the Atlantic, this brand new production of Sister Act will star Brenda Edwards in the specially rewritten role of Deloris Van Cartier.
Subcategories