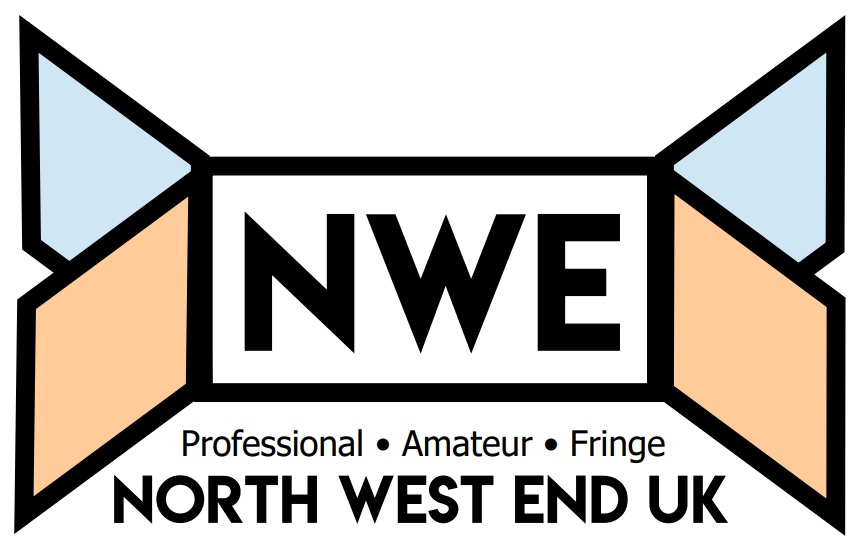 In 2009 two 15-year-old schoolboys from Trafford founded Meighan and Hodgins Productions after receiving council funding to create a theatrical project for young people. Now known as Meighan Youth Theatre Productions (MYT) 2019 sees them celebrate a decade of producing quality youth theatre in Trafford.
Box of Tricks have the casting for their premiere of Daniel Kanaber's new play Under Three Moons which starts its Autumn tour at Salford's The Lowry,
Emmerdale star Gaynor Faye leads an all-star cast for the world première of Key Mellor's trailblazing TV series Band of Gold at Leeds Grand Theatre.
Sparkle and shine, it's panto time! Well, not quite yet, but the cast of this year's pantomime at York Grand Opera House are excited and raring to get started!
Old school movie fans will be looking forward to the first onstage adaption of the Hitchcock classic The Lady Vanishes at Leeds Grand Theatre presented by the Classic Thriller Theatre Company,
All too often budding actors are lost to the profession when they leave college as the endless struggle to find work can smash their dreams which prompted performance arts teacher Jennie Fairclough to do something about it.
Leeds Playhouse are staging a new cross cultural play with Kani Public Arts Center as one of the official events in the Japan Season of Culture.
Liverpool Network Theatre Group (LNTG) are well into rehearsals for their forthcoming summer production of one of Shakespeare's most popular plays, As You Like It, which is being staged at several venues around the city. I was pleased to catch up with director Frank Kennedy, Donna Day, Chair of LNTG and performing in this production, and Production Manager James Gray.
'You are about to see a story of murder, greed, corruption, violence, exploitation, adultery and treachery – all those things we hold near and dear to our hearts.'
Fresh from their smash hit tour of Malorie Blackman's Noughts & Crosses, Pilot Theatre will next stage the world premiere of Crongton Knights.
Emteaz Hussain has adapted Alex Wheatle's Guardian Children's Fiction Prize Winner that starts on the tough Crongton Estate as six mates set out to help a friend in trouble.
Subcategories