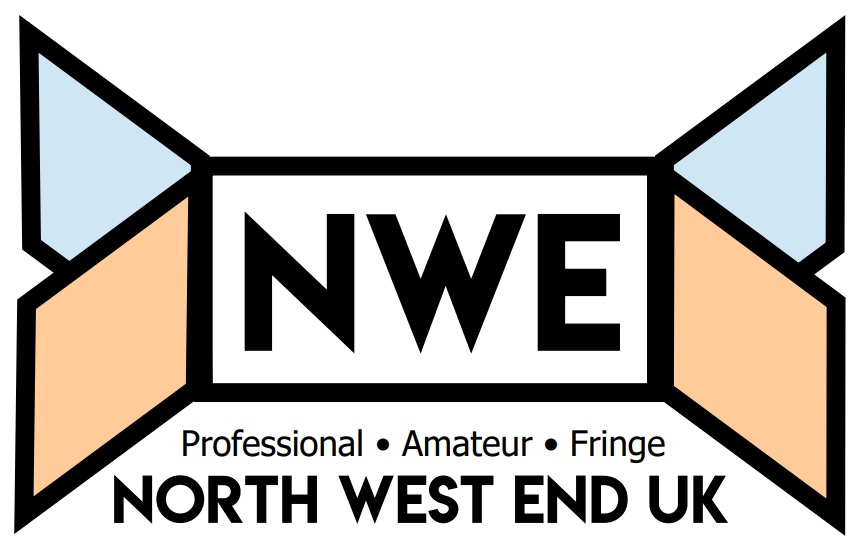 Once again Manchester Arena welcomes back Mickey, Minnie, Donald and Goofy as the colour, glitz and glamour of Disney on Ice returns to town. In this huge arena spectacular no expense is spared as the expectant crowd witness four of the biggest Disney movies played out on the ice.
Manchester continues to bring some of the biggest musicals to the city this year with the latest being Mack and Mabel playing at the Opera House until the 24th October and you don't want to miss this one!
This is a play written in 1882 by a Norwegian playwright; and although the work of Ibsen is studied and revered, one cannot help wondering if its time hasn't come. Judging by the number of empty seats last night, and indeed, the general apathy of modern audiences towards the classics in general, it was a very brave move on the part of The Octagon to schedule this in their season. However, for those of us who did immerse ourselves in something mind-enhancing and thought-provoking, rather than staying at home and watching TOWIE; we were treated to some lovely performances, and a human story of epic proportions more worthy than any episode of Eastenders.
It is often said "where there's a will...there's a relative".   This play is testament (get it?) to that.
This is a story of how the death of a relative can bring out the worst in some people.   The theme of family runs all the way through it.
You can't beat live theatre - so I suppose the next best thing is live theatre screened in your local cinema.
The West End live screenings are an excellent way of bringing the West End to those of us who can't get there as often as we'd like.   Although you miss the thrill and the buzz of actually being there and seeing a performance "in the flesh", it is still quite exciting to know that you are watching something which is actually happening right now.
FOUR GUYS. FOUR STORIES. ONE UNFORGETTABLE MUSICAL. OH, WHAT A NIGHT YOU ARE IN FOR!
Only open for a few months Home has created a great atmosphere that most venues would envy. The excitement of being in this superb building is matched by the brilliant programming on stage and already having enjoyed great success with shows by Kneehigh and Nanterre-Amandiers, Home have another one on their hands with London based experimental theatre Company, 1927's, highly acclaimed, 5 star production, Golem.
The Lyric Theatre at the Lowry is packed to the rafters… and no wonder. What a star studded cast; I don't think I've ever seen a show with so many famous names and familiar faces. Nigel Havers plays Algernon, an idle rich gent; Martin Jarvis is Jack, a rich gent, but possibly less idle (Don't worry, everyone in this is rich) Sian Phillips is the "gorgon" aunt, Lady Bracknell, who gets to deliver the immortal line "A handbag!" which she pulls off impeccably.
For the second time in as many months a major West End touring production has chosen the Blackpool Grand to launch their latest nationwide tour. Hot on the heels of The Full Monty, Blackpool is now the home (for a week at least) of Thriller Live!
Thriller Live can best be described as a concert rather than a juke box musical featuring over 30 of Michael Jackson's hits and spanning his unparalleled 45 year musical history. The show has been seen by an incredible 2.5 million people in over 26 countries, proving beyond a shadow of a doubt that his legend will live on in our hearts, minds and on our dance floors.
I Loved You and I Loved You is the true story of a young welsh composer called Morfydd Owen, who lived almost 100 years ago.
Morfydd is loved by 2 men hence the title 'I love you and I love you', one a young British psychoanalyst called Ernest Jones who was affiliated to Sigmund Freud and the other a 31 year old ex-politician and divorcee Elliot Crawshay-Williams who wrote poetry to which the 19year old composer created musical pieces for.
Theatre Royal Plymouth, Richard Jordan Productions and Vooruit in association with Summerhall.
....or at least that is how it is advertised on the website for The Lowry Theatre; but I do believe the production company is Ontroerend Goed from Belgium.
However with the lack of programme, finding anything out about this company, this production and indeed cast and creative team, has proven to be less than easy. Yes, Ontroerend Goed have a website, but it is not easy to negotiate, it's all in Dutch, and the most startling thing that I find from looking here is that in the original language the play is called, "WIJVEN" = "WIVES".