This year the Grand Theatre Blackpool will stage one of the most enchanting rags-to-riches fairy tales of them all Cinderella with an all-star cast.
Featuring sumptuous costumes, magnificent scenery and the unmissable and magical moment when Cinderella swaps her rags for a stunning ball gown and is transported to the Prince's Ball.
But the horrid sisters have other ideas and wickedly tear up her invitation! All may not be lost however!
With the help of her bestest friend in the whole wide world 'Buttons' and her magical Fairy Godmother, Cinderella does go to the ball… but she needs to be home by midnight or her true identity will be revealed!
Following an international tour of the UK, and Europe including Holland, France and Switzerland and most recently Party In The Park and Bristol's renowned Pride Festival, The Grand is delighted to announce that Prince Charming will be played by International Boy Band member JJ Hamblett from Union J.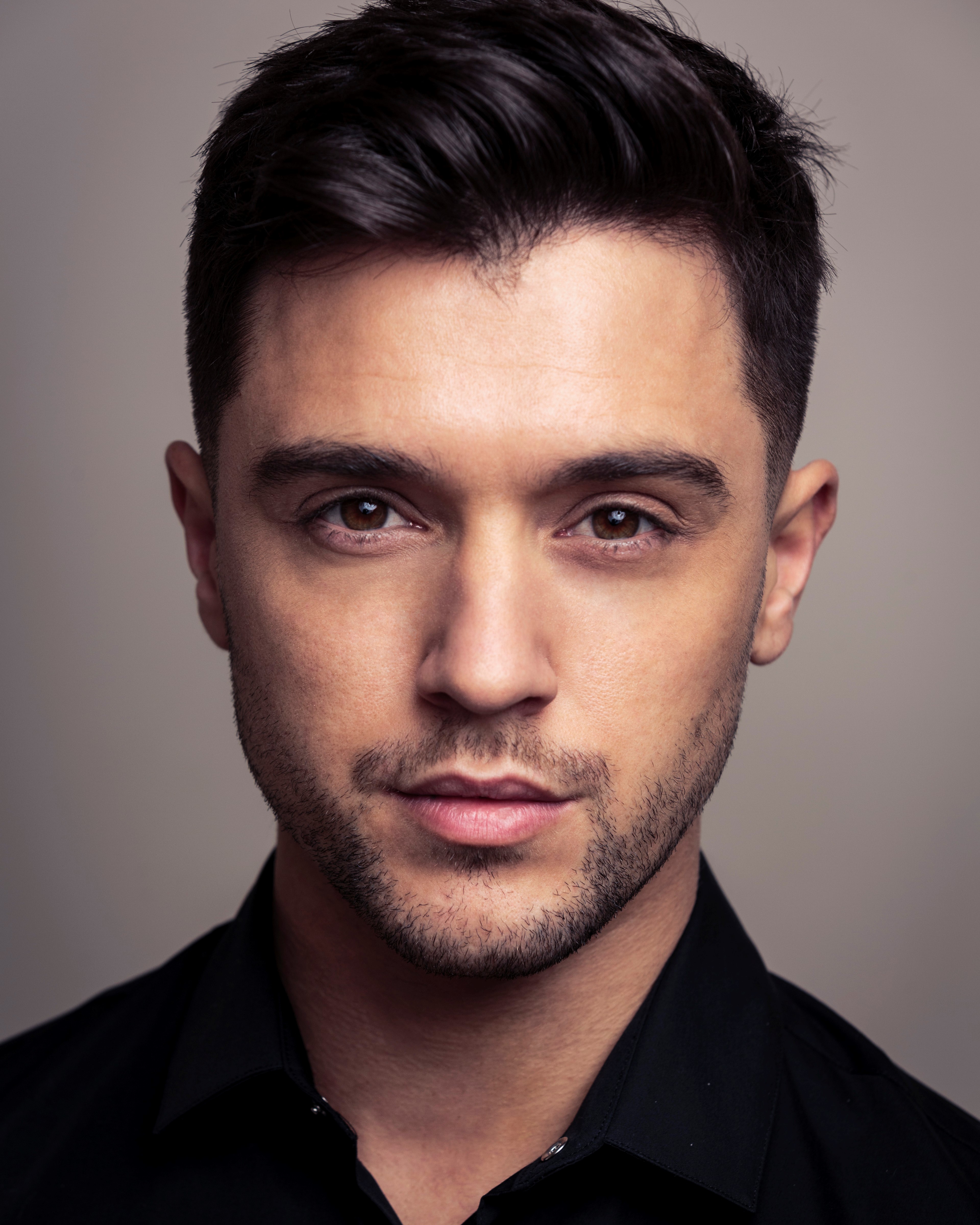 JJ auditioned for ITV's ninth series of The X Factor with a performance of Rihanna's international hit 'We Found Love' as a three-piece band called Triple J, during the show judges added George Shelley to the group and they became Union J. The boys made it all the way to the Semi Finals (finishing fourth) and were signed to Sony Music (RCA Records) and launched their debut single 'Carry You' (which also appeared on the motion picture Kick-Ass 2 Soundtrack, 2013), their debut album soon followed reaching sixth in the UK Album Charts. Last year Shelley left the band with a short guest appearance in 2017 of Casey Johnson of Stereo Kicks.
JJ's trademark heavenly harmonies and smoking good looks as this year's Prince Charming are sure to win over this year's audiences. JJ has since gone on to great success with 4 Top 10 hits under his belt, a Number 1 spot on iTunes, and a sold-out UK Tour (with Union J).
JJ is no newcomer to success, prior to being a member of Union J he was a jockey until he was 21, riding in over 365 races and winning 26 JJ has even ridden horses for Queen Elizabeth II.
JJ is no stranger to Film having appeared as Bobby Warren in Once Upon A Time In London (Flare Film), Young Pat in Rise Of The Footsoldier III: The Beginning (Carnaby International), Parker in Tango One (Universal) and Frederico in Campus.
Making his 15th annual appearance is Grand panto legend Steve Royle, comedian, BBC Radio Lancashire presenter, actor and writer. Royle has supported both Peter Kay and Dave Spikey on tour and was voted 'Entertainer of the Year' at the Red Rose Awards.
Joining JJ and Royle is Welsh actor Melanie Walters who most recently played Gwen West (Stacey's Mother) in Gavin & Stacey, the BBC1 hit breakthrough (BBC Three, BBC Two) comedy, winner of the British Academy Television Awards (BAFTAs) Audience Award, and the British Comedy Awards Best TV Comedy Award. Walters will join JJ and Royle as the Fairy Godmother.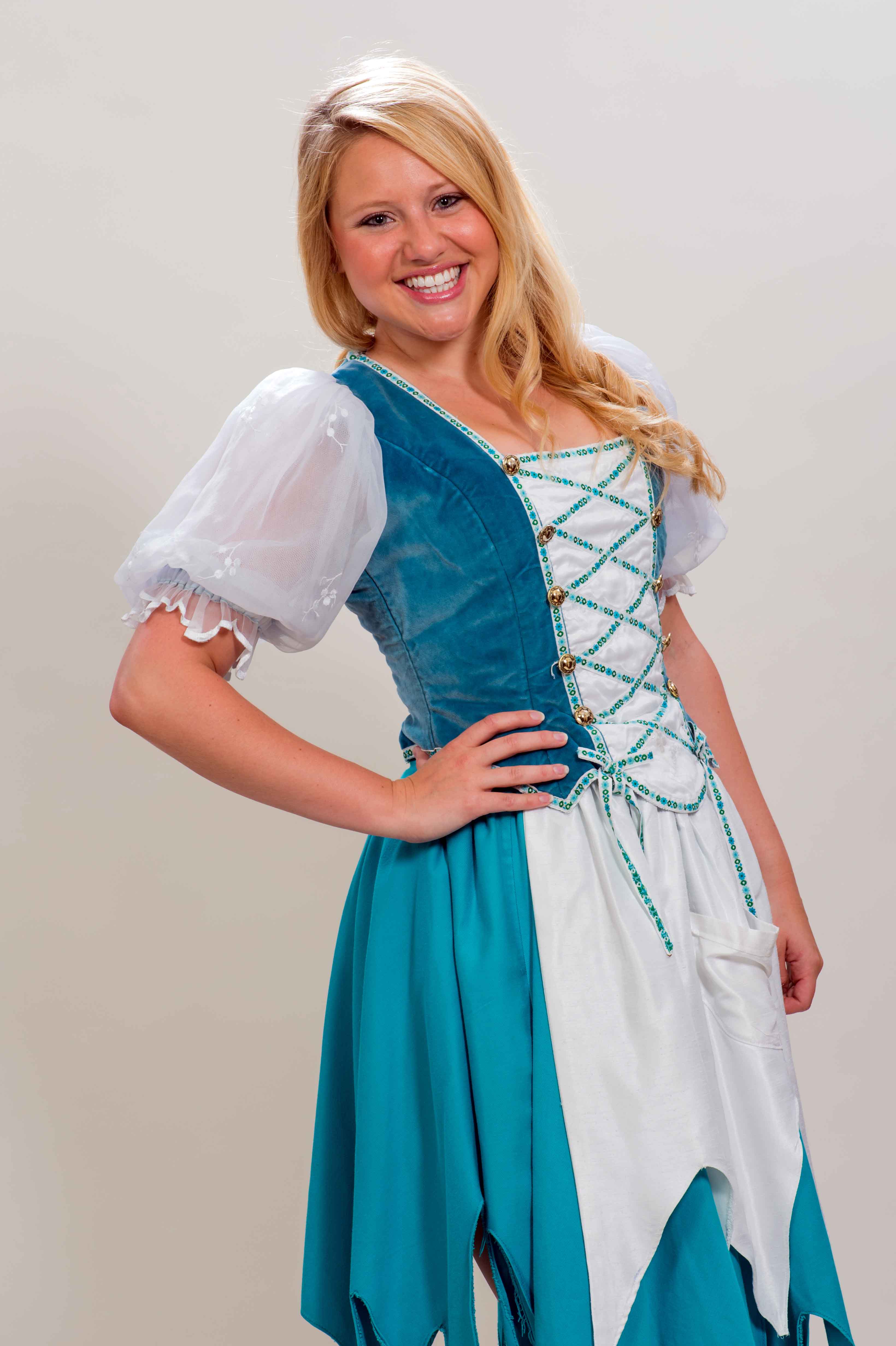 Walters TV credits include The Collection (Amazon Prime); Doc Martin (The Shock of the New), Under Milk Wood (BBC); Being Human (Emma - Touchpaper Productions); Hollyoaks (Lime Pictures); Holby City (BBC); Dangerfield (BBC) and hit Bafta award-winning ITV productions, Coronation Street (Granada) and The Bill.
Film credits include The Dead Dog, Burn Burn Burn, High Tide and Rampage to name a few. It Theatre Walters starred in The Importance Of Being Earnest at Theatre Clwyd, The Iliad at her home theatre the National Theatre Wales and of course pantomime.
Children's presenter Olivia Birchenough from Channel 5's Milkshake! will play the role of 'rag-to-riches' Cinderella.
Birchenough has been a regular presenter on leading Channel Five's children programme Milkshake! over the past 5 years, presenting live television daily, Olivia fronted the channel's Bop Box series and the two nationwide theatre shows Milkshake! Party Party Live and Milkshake Live: Come Out to Play!. Olivia also presented the Milkshake Live: Bop in the Park residency at Drayton Manor Theme Park and Festive Fun series, and performing at Glastonbury in 2017!
Birchenough trained at Rose Bruford College of Theatre and Performance, the Estonian Academy of Music and Theatre and with the National Youth Theatre.
Having lived out her Disney Princess dreams appearing in various pantomimes Birchenough has most recently won Best Female Lead at both The Great British Pantomime Awards 2017 and the Panto Insider Awards 2017.
Jamie Morris and Tarot Joseph will return to The Grand once more as the incredibly gorgeous Ugly Sisters!
Morris and Joseph last appeared at The Grand in the 2012/13 pantomime production of Cinderella.
The incredible Barbara Jackson Theatre Arts Centre will return with the most amazing dancers and the show will feature the sensational Shetland Ponies – Live on Stage!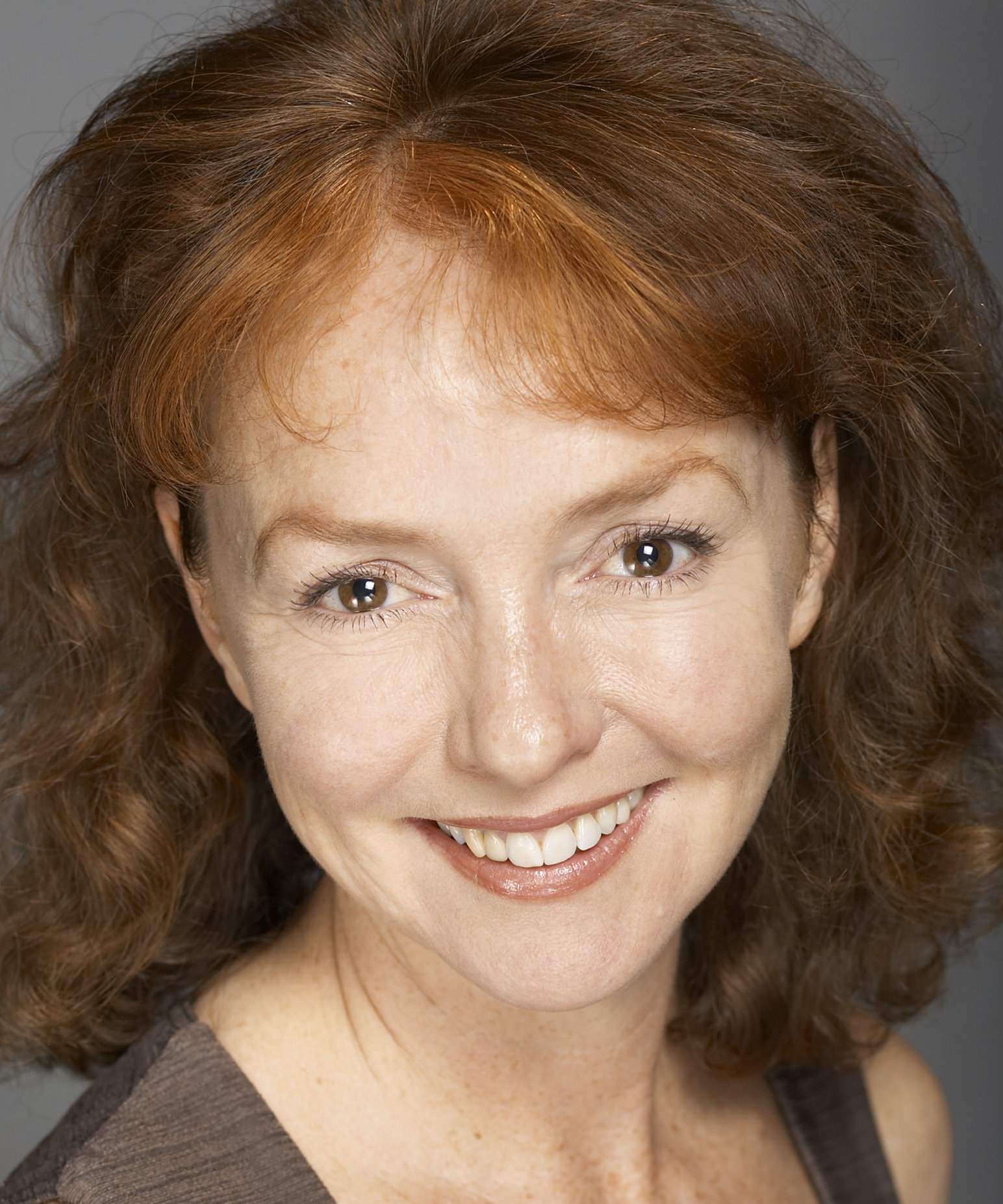 Marketing Manager Andrew Howard said, 'The pantomime season can't come around fast enough for us all at The Grand and with such a stellar line-up we'll be hoping for another record-breaking year. We're delighted to announce Steve Royle will be sharing yet another magical Christmas with us, he's one of the family. Putting on the panto takes a lot of hard work but it's an incredibly rewarding experience seeing the magic it brings to so many children at Christmas time.
'As the Grand aims to be the theatre of choice for Blackpool, Fylde and Wyre and to offer opportunities to enjoy, participate and learn through the arts this year we will be launching very special Magic & Sparkle tickets! We'd like our customers to think in these hard times of others that might not be as fortunate as themselves and how much of a experience they would be giving if they purchased one extra pantomime ticket at a very special rate. The theatre will then donate these Magic & Sparkle tickets to organisations and community groups who really need a special treat at Christmas. We've made it really easy to do whether you're booking in person, at the Box Office, or online. Just ask or look out for the Magic & Sparkle ticket add-on.'
Following last year's incredible pantomime, Aladdin, Blackpool audiences are guaranteed another year of spectacular sets, dazzling costumes and side-splitting comedy. Book your seats today, otherwise not even your Fairy Godmother will be able to magic you a ticket to see Blackpool's must-see Christmas show.
Cinderella is presented by Martin Dodd for UK Productions whom have been presenting the Christmas pantomime at Blackpool's Grand Theatre since 2003. Other productions presented at The Grand by UK Productions include; Legally Blonde the Musical, Beauty and the Beast, The Kite Runner, 42nd Street, South Pacific, Carousel, Fiddler on the Roof, Oklahoma!, Seven Brides for Seven Brothers and Anything Goes.
Cinderella plays at Blackpool Grand Theatre from Tuesday 5th December 2017 to Sunday 7th January 2018. Tickets are available from www.blackpoolgrand.co.uk or by calling the box office on 01253 290190.
TICKETS
Adults: Band A £23.50, Band B £23.50, Band C £18.50
Child: Band A £23.50, Band B £21.50, Band C £16.50
Concessions: Band B £2 off
Grand Friends Band B & C performances - All seats £18.50
Matcham Monkey Members Sat 9 & Sun 10 December - All seats £12.00
Family Ticket: £75.00 (Select 4 adult tickets and enter promo code FAMILY4TKT)
Senior Pass: £65.00 (Select 4 adult tickets and enter promo code SENIOR4TKT)
(available 2017: 15 Dec (7pm), 16 Dec (7pm), 27 Dec (2pm), 28 Jan (2pm)
2018: 1 Jan 2018 (2pm), 2 Jan (7pm), 4 Jan (2pm/7pm), 5 Jan (2pm/7pm), 6 Jan (2pm/7pm), 7 Jan (1pm))
Groups (20+): Band B tickets £16.50, Band C tickets £13.00 (Pay in full by 31 Oct, get £2 Discount)
Schools as Above - One free teachers place with every 10 tickets PURCHASED
Groups & School bookings call 01253 743232
Audio Described and BSL Sign Interpreted performance – Sat 9 & Sat 16 Dec 2017 (2pm)
Running Time approx. 2hrs 20mins including interval (first few performances may be longer)