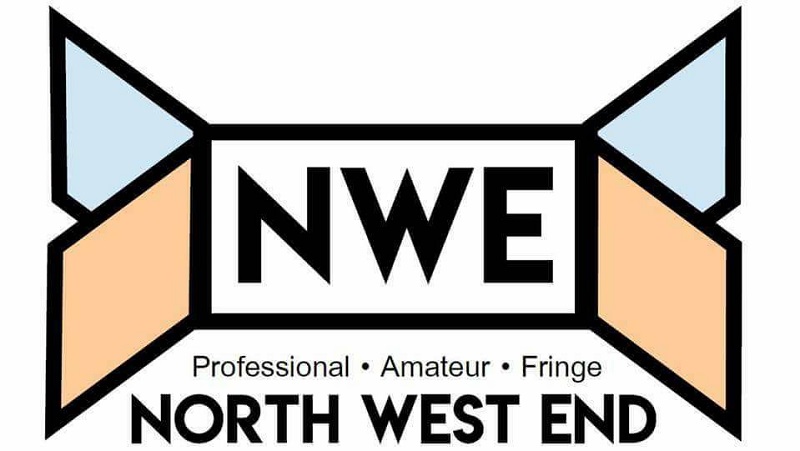 Kill a Witch or Die Trying is performed by the The Meraki Collective and is a mythical tale that analyses various aspects of the role and perception of the woman.
Associate writer Sarah Nelson first penned 'PROM! The Musical' back in 2010 for Oldham Theatre Workshop's youth group, and it has been revived for 2019. With original music by James Atherton to accompany Nelson's quirky premise, the show garnered much acclaim. I was lucky enough to watch the show, featuring another stellar young cast on the opening night at Oldham's fabulous Coliseum theatre.
'Perfectly Ordinary' premiered as part of the Guildford Fringe Festival in 2018, it is a new British musical with book and lyrics by Matthew Rankcom and music by Joe Wilson completed in 2017. Under co-direction by Samantha Dye and writer Matthew Rankcom 'Perfectly Ordinary' has had a successful run gaining credibility in the theatrical world with its four-star reviews throughout.
Z-Arts tonight welcomed back Manchester Musical Youth for their traditional July offering which this year is the classic Oliver! I cannot imagine a better show for this company to take on with their larger than most casts, and they did not disappoint.
As part of the Manchester International Festival, Phelim McDermott and Philip Glass have bought their collaboration Tao of Glass to Manchester.
Lea Salonga may not be a name that sparks immediate recognition with the general public, but in musical theatre circles this woman is revered as an icon. Disney obviously agreed with this assessment when they awarded her Disney legend status; she was the voice behind both Mulan and Princess Jasmine in Aladdin. Add in the fact that she originated the role of Kim in Miss Saigon on both Broadway and in the West End and it is easy to see why the Manchester Opera House was brimming with anticipation this evening.
Of course, we will never know the conversations that took place between those sirens of the silver screen Bette Davis and Joan Crawford. We will never really know what they really thought of each other although from anecdotal evidence we can have a damn good guess!
Based on the life of playwright Andrea Dunbar (writer of Rita, Sue and Bob Too), Black Teeth and a Brilliant Smile gives Andrea the chance to tell her own story. Adapted by Lisa Holdsworth from Adelle Stripe's 'outstanding debut novel' of Andrea Dunbar's life, this play is a fictionalised version of events inspired by Andrea's reality.
Many people are searching for the yellow brick road, a magic path out of the heartbreak of their lives. The idea of a magical escape is pervasive and if your life is full of darkness and danger then it becomes a dream, something on which to hold.
My first remarks must be about the venue. It's been a while since I was at the Coliseum and whilst it has some new décor and different staff. One thing I still remember and that is its heart. The cheery "Hello" from the box office staff and the "Hiya" as the lady in the next seat gets past you. It's delightful.
This particular Cirque de Soleil show was inspired by James Cameron's 'Avatar' and takes the audience on a journey through many different lands. It highlights various struggles and immense effort from the performers in each 'new land' and immediately creates an atmosphere of intensity for the audience from the outset. However, a feeling of intensity at a Cirque de Soleil performance was a surprise for me and not exactly what I was expecting.