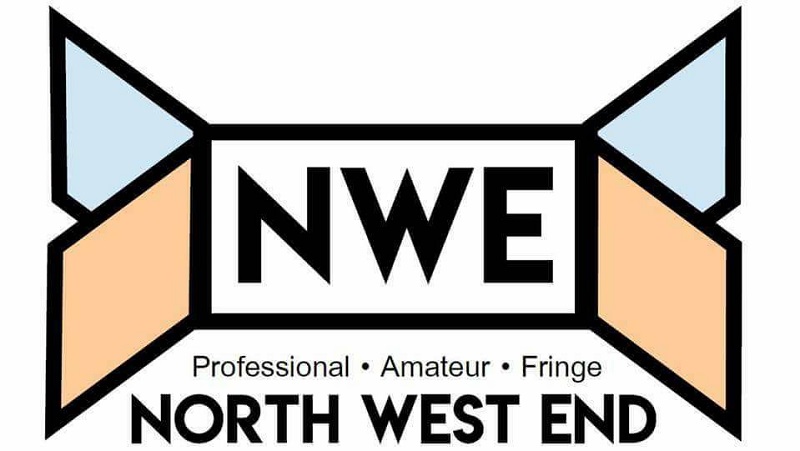 There's no doubt that the moment when Dewsbury schoolboy Musharaf Ashgar seemed to overcome his stammer on Educating Yorkshire was one of TV moments of this century.
Anger, irritation, pity, shock, fear, amusement, horror and disbelief were just some of the emotions I experienced at Hull Truck Theatre on Tuesday night, when The Beauty Queen Of Leenane hit the stage.
Fake news seems to be a new phenomenon introduced into our culture by an orange faced maniac but as Trojan Horse points out it is nothing new.
It seems almost fitting for a play to possess such inconsistency when its main subject, Idi Amin, is equally as discrepant. Fortunately, just as the play spends more time lauding the eccentric and charismatic dictator to good effect, there are more positives to take from the irregularity of this piece's theatrical prowess.
Banging techno music is not usually a musical palate chosen by directors but then Bradford based Common Wealth have never taken the easy route.
We Will Rock You, the global smash hit jukebox musical by rock royalty Queen and Book by Ben Elton crashed the Sheffield party yesterday, it's third venue of the new UK and Ireland tour. WWRY has been dazzling audiences since 2002 in over 19 different countries.
What better way to spend a murky, rainy night in Hull, than to be enveloped in the gloriously colourful, madcap, fantastical spectacular that is the Rocky Horror Show.
Forget the Disney version, Northern Ballet launches its 50th anniversary year by sharing this beautiful retelling of the story of Cinderella. With a score composed by Philip Feeney, this ballet was choreographed and directed by David Nixon OBE in 2013. Set in Imperial Russia, the production tells the story of a young girl, hated by her stepmother who blames her for her husband's untimely death. When Cinderella finally escapes from the house, she is enchanted by the freedoms enjoyed by performers at a winter market and by skaters on a frozen lake, where she also meets a magician who is to change her fortune forever.
5 out of 5 stars - and this is just for the stage setting (take a bow, designer Ian MacNeil).
I know a theatre reviewer's score usually comes at the end of a review, but I just had to make it clear from the start, just how good this production of An Inspector Calls is, as it hit the Hull New Theatre's stage this week.
There's no 'cool' way to talk about mental health. There's no trendy angle or hot-take. It is what it is. Messy. Complex. Difficult. Real. Reasons to Stay Alive is all of those things, yet refracted through an oddly inviting, refreshingly amusing and beautifully effervescent lens. It sometimes feels like a school play, but one of striking professionalism and a thorough theatrical intelligence.
Malory Towers is marvellous and magical. But that was to be expected. Fresh from their wonderful performance of Wise Children earlier this year, Malory Towers is co-produced by Emma Rice's Wise Children outfit and the York Theatre Royal in association with the Bristol Old Vic.