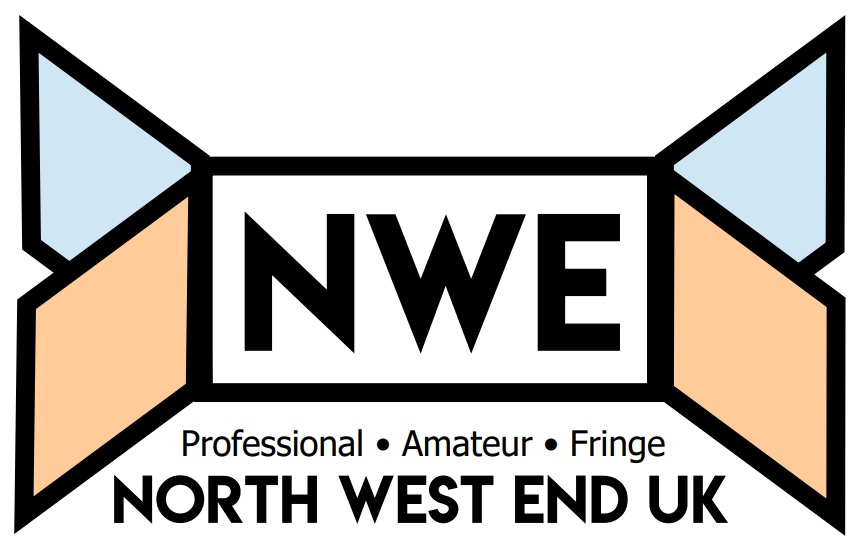 Tango specialists Vincent Simone and Flavia Cacace were among the first dancers to capitalise on the massive success of Strictly Come Dancing and they're back on the road with a lively show dedicated to the dance that made them world champions.
An acrobatic fantasia of delights awaits those lucky enough to sample this inspiring production of the classic fable, directed by Poppy Burton-Morgan and designed by William Reynolds. Not a carbon copy of the Walt Disney film, but a rollicking performance akin to Cirque du Soleil.
You know when you wonder "did I just hear right?" – well, I asked myself that question just a few minutes into the production of The Kite Runner, at Hull New Theatre on Tuesday evening.
It was certainly a night of shock and awe. The first shock coming when the vile "c" word was spoken on stage (hence me questioning my hearing, above); the awe came at the absolutely amazing acting of everyone taking part.
Upon his seventh birthday, young ogre Shrek is forced out of his ogre mother and fathers swamp and sent out into the "Big Bright Beautiful World" to make his own life and fend for himself. His parents warn him that due to his looks and the fact that he's an ogre, others may not be so kind to him.
Following a sell-out run in 2016, The Damned United is back touring several Leeds venues - with a brilliant new version for both football and theatre fans alike. Kicking off at city centre based West Yorkshire Playhouse until 7th April, The Damned United is a seventy minute marathon of the highs and lows of the forty-four days in 1974 when the outspoken Brian Clough had his stint as Manager of Leeds United Football Club.
Back by overwhelming public demand, Puccini's Madama Butterfly guaranteed a packed house at the Hull New Theatre, on Wednesday night.
From my vantage point in row S, I spotted a couple of empty seats, but, as is the norm in this city of culture, its theatregoers were out in force to witness love, heartache, seduction, desertion and tragedy in this most popular of operas.
If I ever get around to reading Graham Greene's 1938 novel, Brighton Rock, one thing is for certain – the faces of the characters I conjure up in my mind, will be the very ones I have just witnessed bringing this famous book to life.
Supreme Storytelling with multi facets and great honesty, Northern Ballet's interpretation of the English literary classic Jane Eyre, is both beguiling and a homage to all that is - Charlotte Bronte. The ballet, unsurprisingly, was nominated for the South Banks Sky Arts Dance Award in 2017. Choreographer, Cathy Marsden takes the novel from page to stage and creates a beautiful and intensely detailed ballet, with the eye of a novelist, its storytelling is spellbinding.
Even before the curtain rose on The Band at Hull New Theatre, on Tuesday night, I sensed something special was about to happen. And it did. The tall gent who sat in front of me just before curtain up, offered to change seats with his much smaller wife, so I had a better view. In all my years of theatre reviewing, this was a first. So take a bow, Rob and Sue of Hedon, your thoughtfulness was very much appreciated.
Imagine an immovable force with enough power to sweep people up off their feet and change their lives for good… No, I am not talking about the 'beast from the east' or the impending 'storm Emma' – I am talking about the smash-hit musical Mamma Mia!.
Two push-bikes, one tandem, a couple of chairs and a table was all the stage setting needed when John Godber's The Scary Bikers came to Hull Truck Theatre on Tuesday night.
Not forgetting a hidden piano player (or was it a tape?).