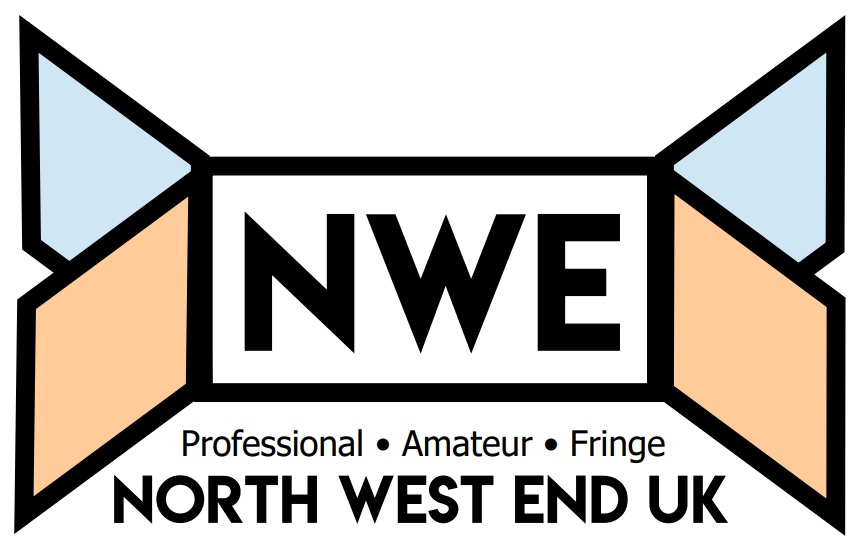 Based on Sebastian Faulks' novel of the same name, the play chronicles the experiences of several characters during the First World War, their lives in and out of the trenches, the gruesome realities of war and the sacrifices made to maintain one's sanity in an insane environment. It is also a love story, but a tragic one.
In the same genre as recent musical adaptations such as 'Dirty Dancing' and 'The Bodyguard', using an extensive and repurposed catalogue of music from the period, this jukebox of the beloved 80's film classic - 'An Officer and a Gentleman' is touring the UK before hopefully heading to London. Written by Douglas Day Stewart and later adapted for stage alongside Sharleen Cooper Cohen, the raw and raunchy story is set in Florida 1982.
If you think of your favourite sixties pop song there's a damn good chance Carole King wrote it and this is her story.
It is the unlikely tale of a geeky Brooklyn musical and song writing prodigy, who sold her first song aged 16 in New York's Tin Pan Alley, right up the her multi-platinum selling solo album Tapestry that soundtracks the Vietnam generation.
Sometimes we just get a light bulb moment, when something just takes on an unexpected new meaning. This was the surprising and enlightening case whilst watching 'Bouncer's Remix' performed by Bite My Thumb this evening. Bouncers is a play I am very familiar with having directed it myself 12 years ago, so I took my seat wondering how Neil Knipe's direction a decade later, would differ from my own interpretation. What I didn't factor in was the audience age group.
You may need to 'Brush up your Shakespeare' if you are unfamiliar with the Bard's 'The Taming of the Shrew', as Cole Porter's 'Kiss me, Kate' is a classical musical comedy, based on this tale. A musical play within a musical play, the show is set in a theatre in Baltimore, USA as the cast and crew attempt to stage a musical version of the Shakespearean play.
No sooner had my theatre buddy sister, Chrissy, and I, taken our seats in the circle at Hull New Theatre on Monday night, then we were having our hands shaken by none other than the director of The Play That Goes Wrong – Mr Chris Bean.
I think the definition of a successful, contemporary novel would be the sheer fact that within three years of being published, the novel has been adapted into a box office success and now a stage adaptation at West Yorkshire Playhouse. Paula Hawkins' novel The Girl on the Train has all the elements that could electrify any stage or cinema screen, with a thriller based narrative built around a dark murder, and a personal reflection on our own individual power struggles within our own individual minds.
Excited children of all descriptions packed into the Hull New Theatre on Thursday night, to witness what evilness David Walliams' Awful Auntie was getting up to.
The dimly lit stage gave no hint of what was to come, with its only adornment being a dolls' house with a ragdoll leaning up against its wall.
Taking our seats at Hull City Hall, on Wednesday evening, for Opera North's production of Salome, the first thing that struck me was the size of the orchestra tuning up on stage.To my untrained eye I could make out seemingly dozens of different instruments, making a cacophony of different sounds as each musician prepared to entertain us.
Cinderella is set in the Blitz of London in 1940 and this is not a random choice, it is driven by its musical score. The ballet is set to the music of Prokofiev and whilst Cinderella is composed in the style of the Tchaikovsky ballets, this score is a 20th century version, written during the 2nd World War. It is darker and more powerful, foreboding and lurks menacingly beneath the fairytale glitter.
Confession time. Up to Thursday night, I was a Rumpelstiltskin virgin. I'd heard the name, of course, but never had a clue about the story. But after witnessing balletLORENT's take on the Brothers Grimm fairytale, at Hull New Theatre, it is a story, and a production, I won't forget in a hurry.