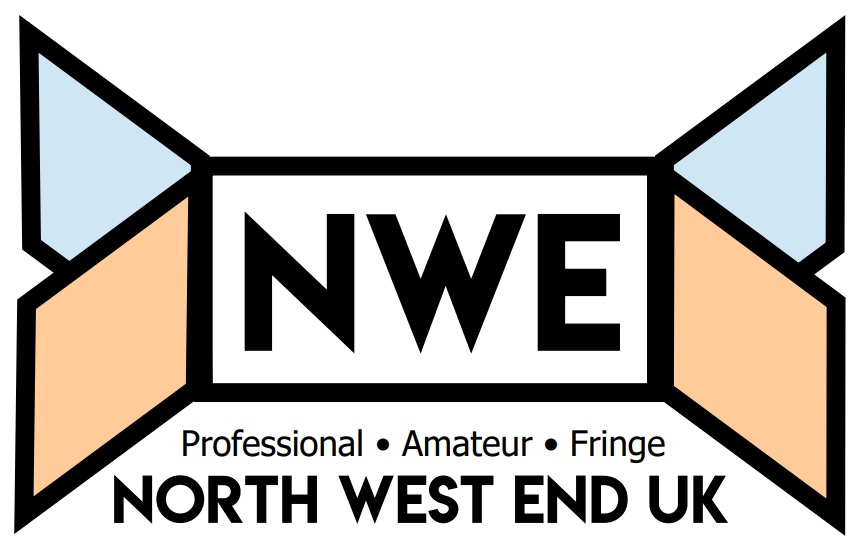 Winner of The Vault Festival's Pick of the Year Award and nominated for four Off-West End Awards including Best New Play; Skin a Cat is now touring the UK following a hugely successful run at the Edinburgh Fringe Festival earlier in the year, and it is not a show to be missed.
I thought I had seen it all until I watched a musical about a piano (pronounced pi-ahhh-no) that makes people dance, then goes missing and needs the help of a flying saucer to locate it. Who would have thought over 60 years later it would still be being performed?
HUSH HUSH is a series of top secret shows for the adventurous hosted by The Lowry, Aldridge Studio. The audience arrive at the theatre with no idea to what kind of show they're about to see, and no expectations. Even the theatre staff don't know what they're about to witness apart from The Lowry programmer and the technical team. The air of mystery adds an excitement to the evening; it is the sense that anything could happen. This particular show was a "pay what you feel" performance, and the other HUSH HUSH shows are all below £5. It is an interesting concept that will surely introduce theatre to a new audience who may not have had access or interest before, and also present new genres to regular theatre-goers that they may never have tried or ever would try of their own accord.
Meek takes places in a dystopian world where Christianity rules the law of the land and unfortunately for Singer-Songwriter Irene (Shvorne Marks) blasphemy is a sin punishable by death. The story takes place after Irene is arrested for performing a song which someone has mistook to be blasphemous and reported her to the authorities. However, it appears she is getting a more severe punishment because she is a woman.
Initially greeted by an irate and extremely hostile reception as we queued outside the theatre, soon turned in to a sense of relief as we realised that the man demanding we 'got in single file' was actually Christopher Saint who played the Headmaster, Mr Silsen in the production.
Written and Directed by Michelle Victoria Riley and supported by ALRA (Academy of Live and Recorded Arts) with the assistance of generous crowd funder sponsors this production was quite simply charming.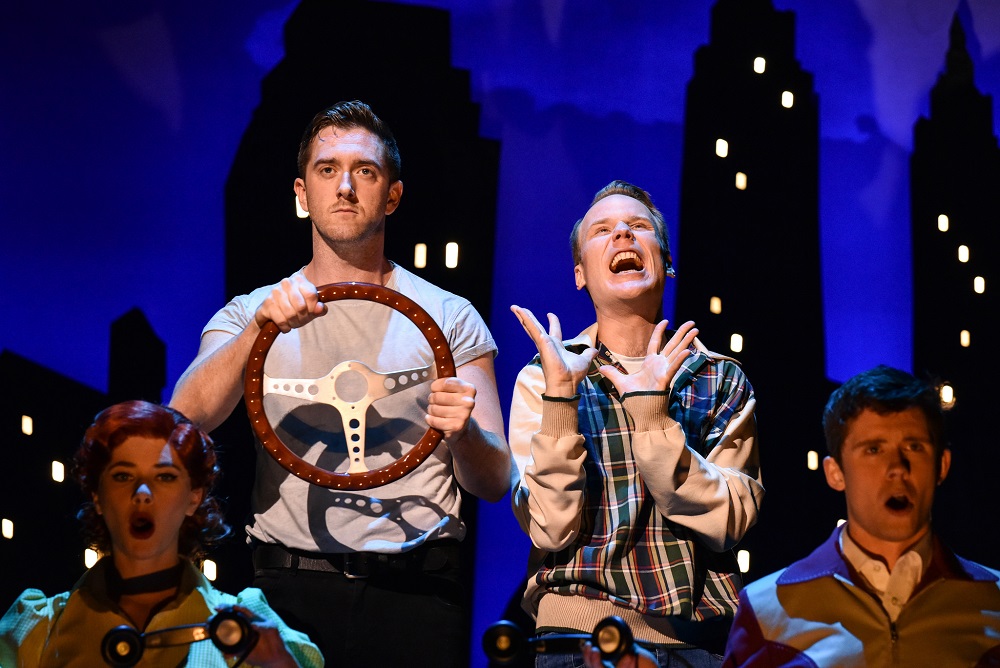 When going to the theatre, I've always loved seeing a farce comedy more than anything else; I like a good drama as much as the next person but I find that farce comedy works best in a theatre and I'm always looking for my next fix.
I witnessed everything I could have wished for and more out of a farce comedy at The Lowry with the touring production of 'The Comedy About A Bank Robbery'.
Tonight I watched the one act play Citadel at The Kings Arms in Salford. The stage was set as William's flat, inviting the audience into his world and his experiences. It contained a sofa, and coat rack, and specially William's chair.
Brilliant, brilliant, brilliant is tonight's 'Stigma,' a play or series of play and sketches lampooning mental health from people who have genuinely suffered. Lampooning to throw away negative and unfortunate stereotypes, these performers don't want to invite pity. Not at all. In fact, they wish to blow away the cobwebs of long held stereotypes and let the audience laugh and have some assumptions challenged.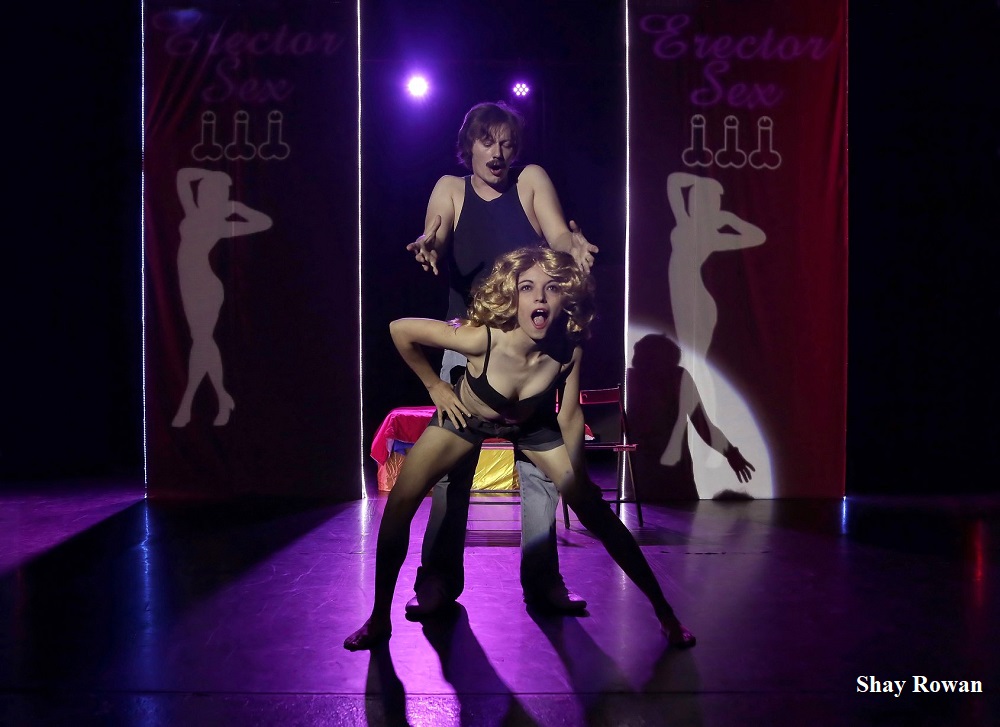 Vertigo Theatre Productions first brought their play about a significant period in both the film and porn industry to the stage in 2014. It had a revamp and was produced again in 2016. Now with a few more tweaks and bigger staging, it's back on stage in Salford prior to going on tour next year.
The play tells the story of Harry Reems. A struggling actor, he starts doing stag films to make extra cash which leads to him playing the role of the doctor opposite Linda Lovelace's lead, in the adult movie Deep Throat. The film was released in 1972, in the post hippy, sexual revolution era. But while the public was ready for the film, the authorities were not.
Comedian; Dave Gorman has once again packed his projector, loaded up the PowerPoint and is on tour around the country kicking the new tour off at the Lowry tonight in Salford.
The theatre production of Early Doors is a timeless piece; for those aged by time. A seamless transition from sitcom to stage allowed for the show's trademark humour to live on but for younger audiences some jokes felt dated.