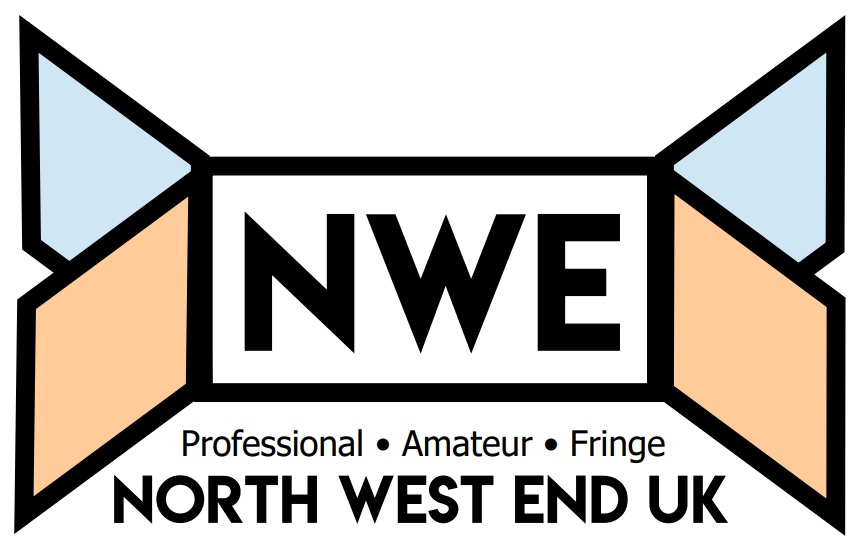 If you think of ground-breaking musicians then the likes of Ornette Coleman and the Velvet Underground spring to mind. Look back a little further – well, over a hundred years actually – and you discover Arnold Schoenberg, considered by many as the father of modern music, and whose Pierrot Lunaire is one of the most controversial and polarising pieces of music ever written: in the words of Manchester Collective's Managing Director, Adam Szabo, it's a nasty piece of work.
DaDaFest is an innovative and cutting edge disability and Deaf arts organisation based in Liverpool who pride themselves on inspiring, developing and celebrating talent in disability and deaf arts. This Autumn, Merseyside is proud to once again host 'DaDaFest International' which is a festival that showcases all kinds of comedy, music, art, projects, theatre and much more which all aim to challenge stereotypes and celebrate disability and D/deaf cultures.
Have you ever wanted to spend an evening with Bette Davies and Karen Walker from Will & Grace? Spending an evening with Jinkx Monsoon is the closest I'll ever get.
On The Tracks is one of the many productions at Unity Theatre featured as part of DaDaFest, a festival aiming to make theatre more accessible for all. Lucy Hayward writes this particular play and as a registered severely sight impaired she has written it in a way to make it accessible to blind and visually impaired audiences without them having to rely on headphones or being incredibly close to the stage.
Mia: Daughters of Fortune is a multimedia show exploring what it means to be a parent when you have a learning disability.
Devised and directed by Joyce Nga Yu Lee, the show examines the role of sex in the lives of people with learning disabilities and society's reaction to it.
Tonight was my first time at Rainhill Village Hall with the Rainhill Musical Theatre Youth Group.
As the name suggests the story of Seussical Is based on the children's stories of Dr Seuss, it's a musical by Lynn Ahrens and Stephen Flaherty, telling the tale of 'Horton hears a who!'
This week Closer, the first in-house production at Liverpool's brand new Hope Street Theatre, is playing to sold out audiences. In the words of director Adam McCoy, the play is "a story about good people who do bad things." It follows the stories of four people and their intertwining love and sex lives and explores how sex doesn't necessarily always come with love.
The Twisted Nerve Theatre Company's debut production is Veronica's Room, a 1973 play from Ira Levin (better known to many as the author of Rosemary's Baby), which explores the fine line between fantasy and reality.
In 2007, a new sitcom hit our screens featuring an ensemble cast of holiday makers and staff at the Solana all-inclusive holiday in Benidorm. Benidorm went on to make 10 series, win two National Television Awards a British Comedy Award Nomination and a BAFTA Nomination. Following on from the announcement that Series 10 would be the final series, we now have the stage version, Benidorm Live.
Henry Naylor's award-winning play is set in an Iraqi gaol during the occupation of Iraq in 2003 and which highlights the brutality on both sides of the conflict - any conflict perhaps – in a story told by three storytellers speaking directly to the audience in a well-constructed 'theatre in the round' at The Hope Street Theatre.
Confession time! Up until tonight, I didn't really know what beatboxing was. The dictionary told me it meant to 'imitate the sounds of a drum machine with the voice.' But that doesn't even begin to do justice to the amazing talent and skill of the beatboxers from the BAC Beatbox Academy whom I saw perform their version of Mary Shelley's Frankenstein, 200 years after it was first written, reimagining it for the digital age and considering what are the monsters that are being created now.