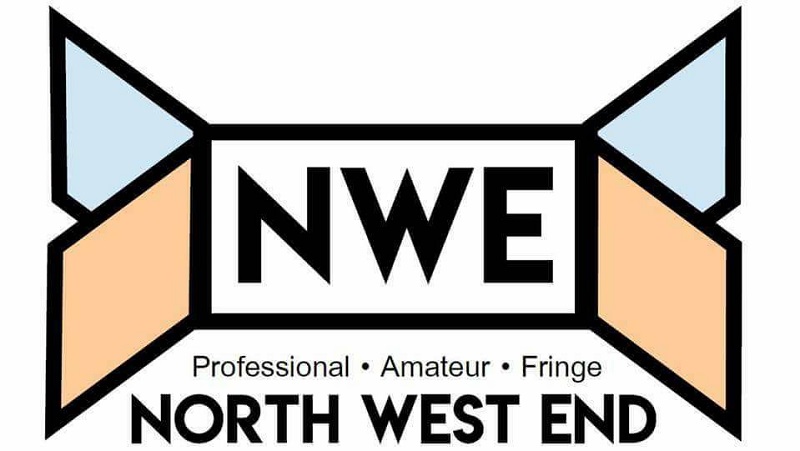 The female form is a funny thing. It twists, it splits, it kinks, bends and moulds and yet still it looks elegant, even when cavorted and warped out of shape. And it hadn't occurred to me before tonight, how it also smiles. The female form, when performing, has to look heavenly.
Twenty-one years ago Notre Dame De Paris premiered at the Palais des Congres, Paris. In 2000-2001, the show moved to London with a run of 600 performances, before continuing around the world performing in 23 countries and translated into 9 languages. Almost two decades later, Luc Plamondon and Richard Cocciante's show based on Victor Hugo's 1831 novel is back in London for its French revival.
Debuting at The White Bear this January, Umbra Theatre premier their eccentric new production 'The Empire Has Fallen'. Set after a nation has been freed from dystopian dictatorship, this curiously dark comedy examines whether a tyrannised nation can be reshaped to embrace democracy.
Gur Arie Piepskovitz is an actor, director and artist whose work blurs the boundaries between theatre, performance art and cabaret by using meta-theatrical elements such as self-irony, role playing and intertwining narratives. His work has been showcased in Greece, at Edinburgh Fringe and now Camden People's Theatre.
Imagine, if you will, the year being 1939, the eve of World War Two. Two young ornithologists have been ordered by 'the Ministry' to conduct a study of the bird population on a remote island in the Outer Hebrides. For this study they must spend four weeks on an isolated island, 40 miles away from the nearest inhabited island, with no radio and no boat. They have only each other for company, and the island's leaseholder and his niece.
Completing its off-west end tour at the Tristan Bates this January, AISHA is a hard-hitting one woman show about the crushing impact of child marriage. Composed by promising playwright AJ, this poignant debut play has been produced by emerging Theatre Company AILIA. Compelling and relevant, this play provides an authentic glimpse into the daily horrors of a child bride kept as a housebound servant and sex slave.
It's Christmas time once again, the bane of many a reviewers year as you are dragged from panto to panto to see effectively the same show again three times a week, so when I was offered the chance to see a heart touching story performed by one of Britain's most enduring national treasures I thought all my Christmases had come at once.
A comedian, actor and an opera singer…it sounds like the start to some random 90s joke, but writer and director Patrick Barlow has pulled out a Christmas cracker with this trio in The Messiah.
Alfie James presents his new play "HOME: For A Lost Soldier" in commemoration of the 100th anniversary of armistice day. In the aftermath of WW1, with the return of their soldiers, a small community attempt to rebuild their lives. There are themes of love, trauma, equality and many other ideas crammed into this loose storyline. Ultimately, the audience are forced to endure through two long hours of dull staging, mediocre writing and poor performances.
I always love it when a production is inspired by a random event and Paid Fantasist is one such production. Based on 'A day in the life of…' Tom Baker, he of Doctor Who fame, and an article that appeared in The Times in 1978 the action begins.
Ahead of its upcoming tour, Bag of Beard Theatre debut new production Renaissance Men at the Old Red Lion Theatre this November. Written by emerging playwright James Patrick, this dark comedy is highly topical and engaging.