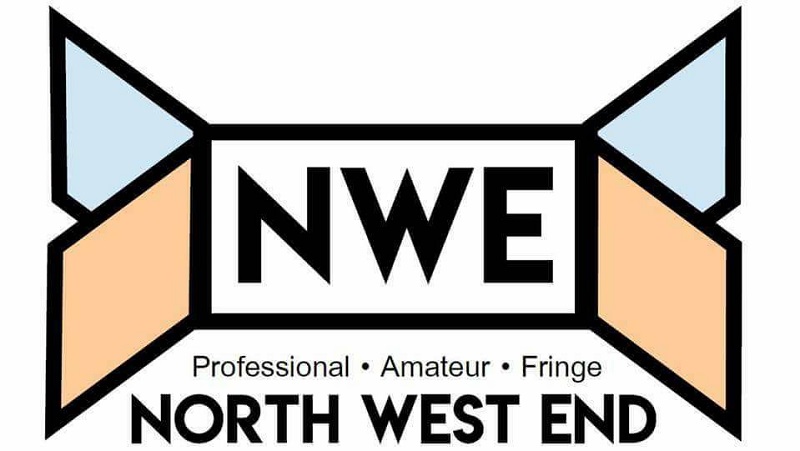 Returning to the Vault Festival after last year's success with Split, Emma Pritchard presents her one-woman piece Armour in the Studio. This coming-of-age tale explores the light-hearted and the darker trials of teenage-life in a humorous and touching manner.
bottled. is a comedic yet eye opening play written by Hayley Wareham, in support of women's aid and as part of this year's Vault Festival. bottled. tells the story of Katy, a "keen-eyed and sharp -tongued" teenager desperate to live a normal teen life. Unfortunately, when her mum Sharon marries Brian their lives begin to deteriorate, drastically. However Katy refuses to allow herself to be silenced. bottled. explores the effects of domestic abuse and the repercussions of underfunded and overlooked support services seemingly available to those suffering.
Billed as a dark comedy about an organ grinder, his wife and their performing monkey, 'Monkey' sounds an interesting premise. Unfortunately, the comedy was lacking.
I'm sure there isn't one married woman alive who hasn't fantasized, at some point, about murdering her husband. So it makes sense that three female friends should plot to kill theirs and run off to America to start a new life.
Did you know that 'Marmite' used to be made in London? The controversial "love or hate" product became so popular that the company's factory in Burton-on-Trent could not keep up, so they converted a former brewery in Vauxhall, south London to create a second plant. Not far from Vauxhall, at The Vault Festival (Waterloo) Limerence Productions are currently presenting a different version of Marmite, a funny and refreshingly honest story of love, sex and relationships.
So, the 1960s is often referred to as a period of contrasting and complex, inter-related trends; a mix of culture and counterculture that revolutionised fashion; music and dance styles. Fast forward to 2019 and London's newest addition 'Rip It Up' is certainly no exception to this, presenting its own level of complexity and a new contrast. In true 'Strictly Come Dancing' style 'Rip It Up' offers a confusing but energetic mix of professional and "non-professional" abilities in its new West End home, the Garrick Theatre.
Unfortunately from the beginning this show was incredibly confusing. Using meta theatre and Beckettian references it seemed to be trying to do too much in too short a space of time.
Focusing on the negative side of society, the main character offers solutions such as if we want to change world issues we should have started changing them five minutes ago.
For the first time in its 177-year history, The London Library hosts a full-scale stage production that is open to non-members. After the recent discovery that Bram Stoker did the majority of research for his most legendary novel there, Creation Theatre brings their production of Dracula to the reading room.
Armed with a Quicksilver backpack he's owned since school and a pair of white briefs from Selfridges (because in his line of work… "A nice arse his everything"), Tyler Everett (Dan Ireland-Reeves) is doing well for himself as a London Rent Boy. He understands that "Saturday nights are lonely nights" and his schedule is fully booked with clients all over London.
IMAGINE the most life affirming modern jukebox musical the West End has even seen; opulent sets and decadent costumes; extravagant dance routines; dramatic key changes… IMAGINE 12 Olivier Awards and a 5-star Guardian review… IMAGINE 2019's Hamilton!!!
When I was looking through the reviewing opportunities available to me this month, I was ecstatic to see one name jump out above all the others, Avenue Q! I mean, what more could you possibly want from a show than what is effectively the X-rated muppets. And I have to say, this current production is one of the best that I have seen of this show.