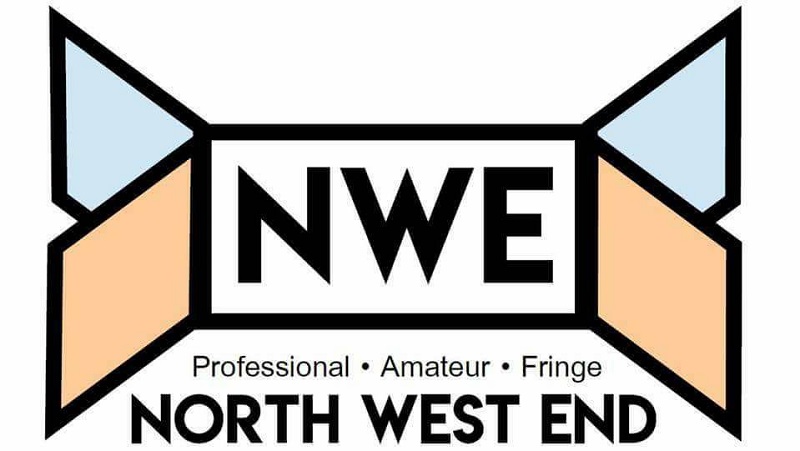 West Side Story is a firm favourite amongst amateur groups across the country and with this iconic musical reaching its big 60th anniversary; Buxton Opera House decided to undertake the task with a mix of both amateur and professional players in the production.
'Sister Act' the musical comedy based on the 1992 smash hit movie starring Whoopi Goldberg and Maggie Smith featuring original music by Alan Menken, dazzling dance routines and music inspired by Motown, soul and disco was brought to the stage by the newly named Doncaster Stage Productions, formerly Doncaster Amateur Operatic Society.
Lending itself more towards the recent TV series starring Benedict Cumberbatch, this gritty, hard-hitting play was a more outspoken drama than one might have expected when going to watch Sherlock. I have to admit I don't know much about the character and maybe, a little naively, I was expecting the deerstalker and pipe not substance abuse and brandy so I was quite in shock initially... Although, I do believe that it does feature in the original books.