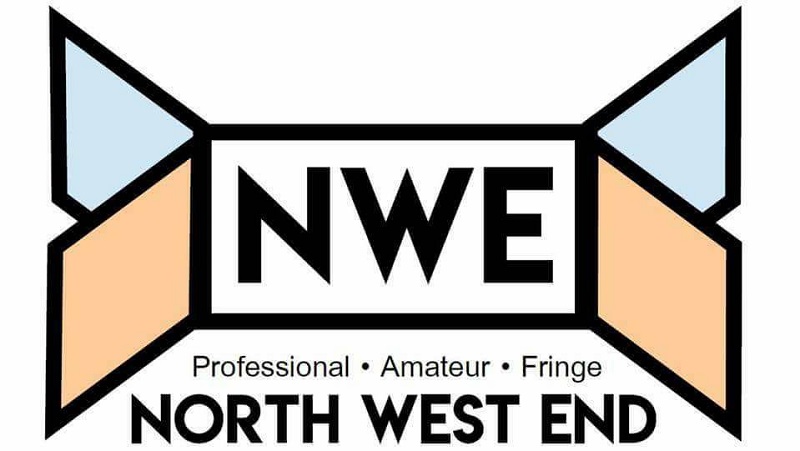 Sellador Productions have breathed new life into this iconic 1980's Film/TV series. Those of us who remember donning our leotard and legwarmers when the show aired, will love this production.
The Ballroom Boys are Ian Waite and Vincent Simone, both former professional dancers on 'Strictly Come Dancing' in which they both participated for seven years. They remain involved to some degree: Ian Waite features on the accompanying magazine programme 'It Takes Two' and Vincent Simone choreographs the Argentine Tango on 'Strictly' itself.
I read recently that there are plans in place for a new Whitney Houston concert featuring a 21st century hologram that they recon will give punters the ultimate Whitney experience; I must say there is no need for a hologram as I have found the perfect Whitney Houston experience that fully embodies Whitney's personality, her music and her amazing vocals - and its touring the UK right now!
You can't beat the golden age of Hollywood for its Glitz, glamour and extravagance; something stage production; Puttin' on The Ritz embodies fully with a show which is jam packed with everything one would expect from dance show specialising in this era.
Buxton Opera House really is the jewel in the crown of the Peak District, with an extensive yearlong programme bringing a wide range of productions. A highlight in recent years is their annual musical performed by local young people with the help of a professional choreographer and musicians. The result is a production which has heart, energy and talent which is unrivalled.
The Horne Section are a five-piece band with Alex Horne acting as host and vocalist, knitting the show together. The band consists of Ben Reynolds (drums), Joe Auckland (trumpet and banjo), Mark Brown (Saxophone and guitar), Will Collier (Bass and guitar) and Ed Sheldrake (Piano). They have been playing together since 2010.
Now, I never thought I'd see global superstar; Joan Collins, famous for her role as 'Alexis Colby' in Dynasty holding a Q&A with the lovely folks of Buxton and surrounding areas, but that's exactly what we got in Joan Collins one woman show; 'Unscripted' currently touring the UK and it was all rather surreal.
Aretha Franklin's passing in August last year meant we had lost one of the greatest voices in music probably in our lifetime, her music had become soundtracks to many people's lives, I had always wanted to see Aretha live but sadly never got the opportunity so along with David Bowie and Elvis; she's added to my list of artists that I'd build a musical time machine if I could to catch live.
The Christmas lights are up in Buxton and there is a festive spirit in the air. The Russian State Ballet and Opera House returned to the Buxton Opera House to a packed audience. This touring company* offers accessible productions that celebrate the traditional Russian staging of ballet favourites with a full orchestra; 'Giselle' does not disappoint.
Chicago Blues Brothers offers a riot of fun to those who love the movie or just want a sing song and a boogie (like me!).
Chris Hindle (Joliet Jake Blues) and Gareth Davey (Elwood Blues) take on the mantle of the Blues Brothers and do a fantastic job of injecting their enthusiasm into the Buxton crowd on a foggy damp Thursday night.
English Touring Opera is doing a sterling job in revealing the wonders of Handel's early opera, 'Radamisto', in an intelligent, beautifully staged production.