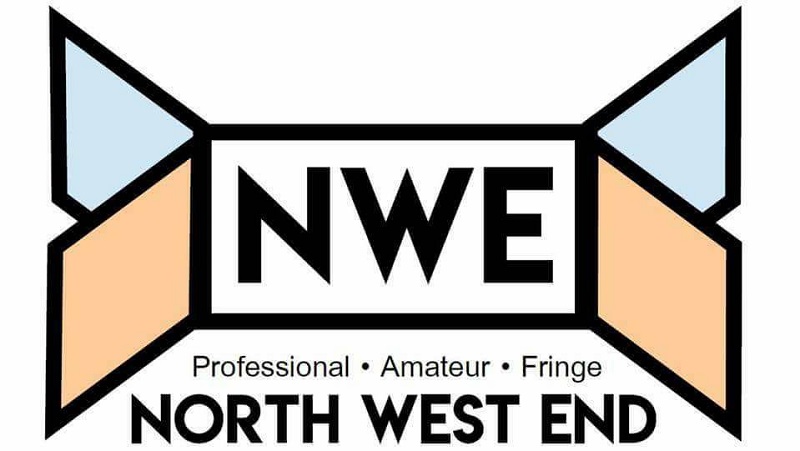 Megan Jenkin's Gone makes its debut at the Lion and Unicorn theatre with direction from Olivia Stone and performance by theatre company, ORIGINAL Impact. The production follows the story of two children that have gone missing, it is told from various angles and through live accounts and testimonies. It is clear research has been invested into this production and elements of folklore, urban legends and morbid fascination are apparent throughout.
With new theatre company "Pandora's Door Productions" bringing a slice of ancient Greece to North West London for the first time with their debut production "Zeus on the Loose", I went into the Cockpit Theatre completely on an unknown, not fully knowing what to expect.
Sleeping Beauty? comes to the Cecil Sharp House but not as you know it. Founded at The Central School of Speech and Drama, Wonky Table are a theatre company that pride themselves in telling 'wonky tales" through the reconfiguration of conventional narratives in a playful way; and that is exactly what they succeed in doing. This production follows a young Billie (Amy Ann Kemp) in her retelling of the story, with her featuring as Princess Rose.
Writer and director Rowan Jacobs brings the striking new production 'Life in Death' to the Camden Fringe this summer. A thrilling 40 minutes, this intense two-hander explores an inmates' peculiar response to being on death row: refining his juggling skills.
Victoria Cano's Pomegranate Season at The Cockpit theatre is a bold and controversial piece that not only needs to be seen, but also discussed afterwards. Pomegranate Season follows Cora (writer and actress Cano) as she struggles with the aftermath of her "potential" rape, throughout the show we gain insight into her inner turmoil and how the events proceed to affect those around her. Touching on consent, friendship, boundaries, sexuality and the importance of the words 'Yes' and 'No'; following the '#metoo movement' this production could not be more relevant.
Actor and writer Rachel Salisbury brings her one woman show To the Moon… and back… and back to the Etcetera Theatre and it is an open and honest account of her pursuit for love and the struggles of dating in the modern world. The story follows Rachel and the real life events following her decision to advertise her search for "The One" via a Facebook post and the repercussions of going viral.
Brand new Theatre Company 'Tiny Room' present 'Loop' at the Camden People's Theatre until 25th August. Directed and written by Peter Mulligan, this short drama shows a snapshot of life with depression.
The first thing I did when I got home after this show was google it. Was this really a true story? Was Helen Duncan really a real woman? And did Winston Churchill really make reference to the case?
In an age of false truths and internet lies I'm pleased to report (according to the net) the case of Helen Duncan was a true story.
So what is the story?
Last night a scratch performance was held of 'A Good Man' at Aces and Eights. The script, written by Claire Pointing is still in development and to gain audience feedback Ed Eales-White gave a dramatic reading of the text.
Writers Matthew Greenfield and RJ Lloyd bring their "spine-tingling psychological thriller" to the Hen and Chickens Theatre, highly anticipated, this show promises to " touch the heart and chill the spine". The story follows a man called Oscar and his life from a young boy up until this point. Through a series of stories detailing life events, we eventually realise there is more to Oscar than meets the eye.
The Old House is a one woman show, written and performed by Kate Maravan. Inspired by her own real life mother, Maravan tells the story of visiting The Old House where they used to holiday when she was a young girl. This time, however, the trip is very different. Her mother's memory is fading and Maravan has her own memories she is fighting to come to terms with.