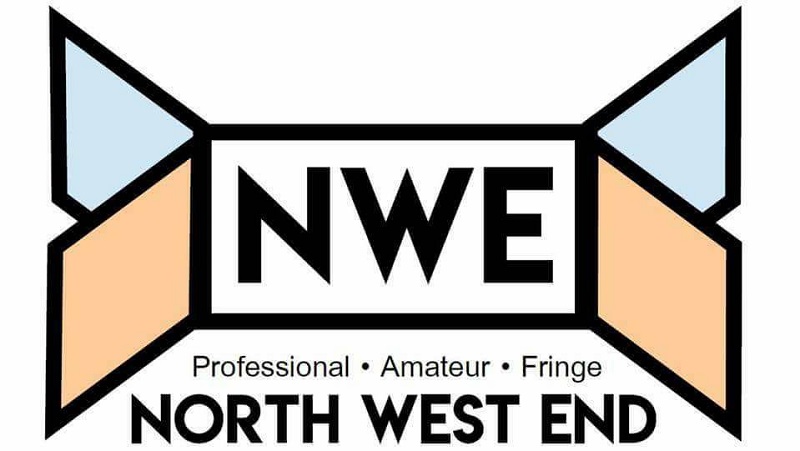 The Dancehouse Theatre became a hive of energy on Thursday night for the opening of Jazzgalore's 'Flashback to the 80s' which is a glorious romp to the party-decade with musical theatre, vocals and a range of dance all being showcased on the Dancehouse's extra-large stage!
Spring Awakening is a brave choice for any new director. But this Manchester student cast, directed by Phoebe Gibby, rises to the challenge with impressive levels of teen angst. Produced as part of the MIFTAs Drama Festival, Gibby's talented team perform Anya Reiss's updated translation from 2014 with the perfect blend of comedy, self-awareness and gravity.
Simple but charming, Aldo is a devoted Aldi worker. Glued to his clipboard and eager to please, he takes customer satisfaction to a level I don't remember reaching back in my shop work days.
Part of The University of Manchester's MIFTA season, Aldo is a short comedy by Lucio Gray and directed by Emily Tandy that follows a bizarrely lovable motley crew through the difficult days of a store closure.
Hope abounds in this refreshing abridgement of a classic play
Since I'm producing a touring production of Julius Caesar this Summer, I was keen to take in this abridged production from the 2nd Year Drama students and I was not disappointed with their refreshing take on the play incorporating modern parallels and production techniques.
Being a play that is close to my heart, as I studied it at school, I had high expectations for the show. Pendleton Sixth Form College takes this world-famous play and throws the audience in feet first as we create the walls of the school.
Joseph and the Amazing Technicolor Dreamcoat is a musical with lyrics by Tim Rice and music by Andrew Lloyd Webber. The story is based on the "coat of many colours" story of Joseph from the Bible's Book of Genesis and was the first Lloyd Webber and Rice musical to be performed publicly. It was originally written, by commission, for a school choir to perform. The show has little spoken dialogue; it is almost entirely sung-through. Its family-friendly story, familiar themes and catchy music make is a firm favourite. According to the owner of the copyright, the Really Useful Group, by 2008 more than 20,000 schools and amateur theatre groups had staged productions. Airedale Academy did a fine job in bringing this musical to the stage at the Castleford, Phoenix Theatre.
Stroppy, written and directed by Chloe Weare as part of the University of Manchester Drama Society's MIFTA Season, follows the sleepover of four young women in the 1970's after helping one of their mum's out at a raffle for her feminist group.
Liverpool University Drama Society (LUDS) are to be commended for choosing Bertolt Brecht's 'The Resistible Rise of Arturo Ui', a strong and biting piece of parody and satire, written by Brecht while in exile, in 1941, during Hitler's Nazi control of Germany, it depicts in the form of an American gangster story (a format much beloved by Brecht) the rise to power of Hitler and his fellow Nazis, their conniving to circumvent all norms of liberal society, duping politicians who believed it was they who controlled the Nazis and learnt too late that it was quite the opposite.
Written in 2000 by Jeffrey Archer, The Accused is an interactive piece that recreates the conditions of an actual trial. Ironically Archer himself was imprisoned a year later charged with perjury and perverting the course of justice. Archer's intention when writing the play was to dispel the 'Hollywood' idealised version of courtroom drama and give insight into proper court practises. Dr Sherwood stands trial for the murder of his wife Elizabeth Kersley. He is accused of injecting her with a prescription drug, collected by his mistress Ms Mitchell.
For their final public production of the current school year, students at Pendleton School of Performing and Production Arts took to the stage with their own original dance version of the adaptation of F. Scott Fitzgerald's classic novel, The Great Gatsby.
This was my first experience of seeing the young actors from Preston's College Performing Arts. Their production was the High School edition of the popular film starring Tom Cruise, so was little tamer in places.
You are here:  

Students in Training