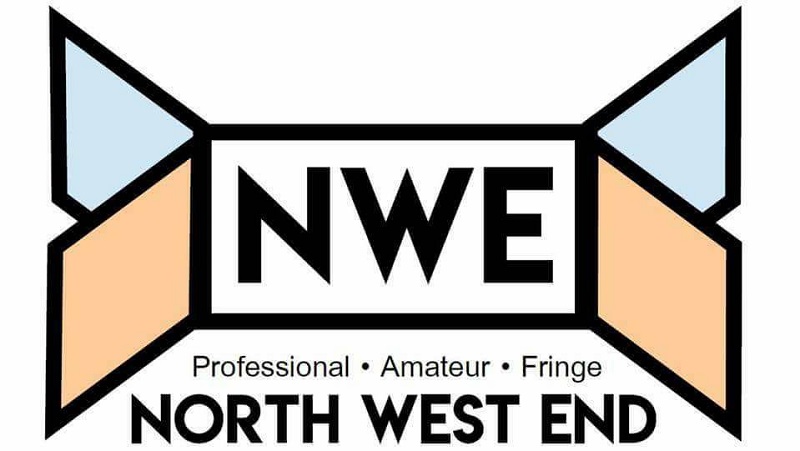 Neil Simon is one of the great American playwrights, with over thirty plays to his credit from Come Blow Your Horn in 1961 to his final play in 2004 Oscar and Felix, A New Look At The Odd Couple. In there are a great many well-known plays and film adaptations including Barefoot In The Park, The Odd Couple and California Suite. His bittersweet comedies are often drawn from his own experiences growing up as part of a Jewish family in New York. Lost In Yonkers was first produced in 1991 and won the 1991 Pulitzer Prize for Drama.
It is three years now since I first witnessed a Manor Operatic production in the splendour of Sheffield's City Hall. Each and every time since I have marvelled at the transformation this amateur company makes to the hall and leave the venue knowing I have just witnessed something very special indeed. Across the UK now the line is getting ever blurred between amateur and professional theatre, and this was never demonstrated more tonight as Singin' in The Rain graced the stage.
UMMTS (The University Of Manchester Musical Theatre Society) present their final Musical this term, A Little Night Music. With a book by Hugh Wheeler based on a truly hauntingly beautiful film by Ingmar Bergman, 'Smiles Of A Summer Night', and music by the wonderful Stephen Sondheim, it is enchanting, clever, quirky, and a true gem which sadly rarely gets performed.
One of JB Priestley's 'time plays', I Have Been Here Before, which first premiered in 1937, was inspired by Russian mathematician and mystic PD Ouspensky's theories that whatever happens has already taken place many times over and will do so again – just think Groundhog Day for life.
This afternoon, 21 very excited young performers aged between 8 and 11 took to the stage at 53Two. These were the Manchester Musical Youth Apprentices and this was their first show since their formation in October 2016.
The show consisted of songs performed as a group and also individually, interspersed with short sketches - the theme being "growing up".
Challenging and Refreshing New Theatre Company provides Hope
Fairy tales typically only come out to play at Christmas but often people don't appreciate the dark and macabre history of these moral tomes. The Sisters Grimm, written by Zara Marie Brown, Franki Le-Voguer, Samantha O'Rourke, and Olivia Stone, pays homage whilst exploring sadly familiar darker issues.
RNCM Youth Perform - part of RNCM Engage - is a group of talented youths between the ages of 13 and 18 who meet once a week and learn from industry professionals, and this evening was the opening night of this year's production, Singin' In The Rain.
Take a group of young Liverpudlian decorators, a half-finished presidential palace, and an illicit nightclub. Throw in an Iraqi dictator and the (first) Gulf War in 1990, and you wouldn't believe it was possible until you discover it is based on the real-life experiences of Dave Thelwell and you are set up for an engaging evening of theatre.
Parade is one of the lesser known musicals and on first reading the synopsis, you would probably put it to the bottom of your "Musicals I Must See" bucket list - I know I did. However, it is a compelling, heart-wrenching story that is very affecting and the memory of it will stay with you for a long time - more so because it is a true story.
The event information advertised the play as starting at 7pm, however it was almost 7.45 before proceedings got underway. Despite this the play got off to a good start with A Ghost from a Perfect Place, written by Philip Ridley, being well suited to the Black Box style of the Kings Arms Theatre Space, with the entire performance taking place in the kitchen of a residence in Bethnal Green in the East end of London.
Eric Chappell's play, The Banana Box, was first performed in 1970 and following a successful West End run, it was adapted to become to the more well-known BAFTA-award winning television series, Rising Damp, starring Leonard Rossiter, Don Warrington, Frances de la Tour, and Richard Beckinsale. This version of Rising Damp was revised by the author in 2013.
You are here:  

Amateur Reviews