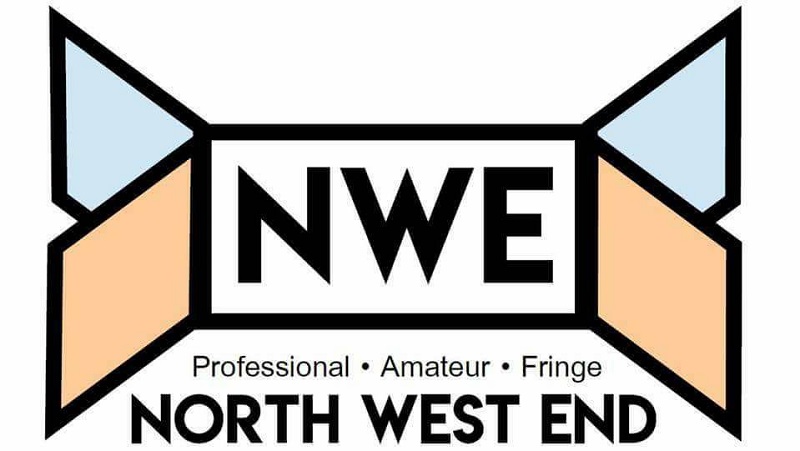 Centenary Theatre Company delve into the world of slapstick comedy and farcical drama in their latest production of "The Ladykillers" by Graham lineman and their delivery was utmost commendable with a professional quality throughout.
I always commend a theatre company for taking on the challenge of such a raw, emotional and (in its time) controversial musical. Entering the Carriageworks Theatre I was pleased to see that LIDOS (Leeds Insurance Dramatic & Operatic Society) had stayed true to tradition and built an excellent set, reminiscent of New York's East Village in the early 90s. Pipe scaffolding lined the stage, separating levels and various locations for the musical. This was covered in old band posters, graffiti and murky looking windows, perhaps foreshadowing the harsh living environments outside.
I must start by admitting that I have never seen one of Shakespeare's most famous plays, Hamlet. I have heard much about the plot and the famous lines from it but never watched the entire play. Knowing Shakespeare's tragedy plays to be a difficult undertaking I was somewhat apprehensive about my attendance. Luckily, I had no reason to worry as the production was superb. Woolton Drama Group has managed to convey a complex plot well and has made their production extremely accessible.
Manchester Musical Youth is one of the finest youth theatre companies in Manchester (or I'd go as far as to say the whole of the North West actually) and they are expanding their reach: as well as The Apprentices (for 8-11 year olds) and the 'regular' MMY, we now have 'The Graduates' for 18-30 year olds.
Intriguing from the title to the very last bow, Merseyside Academy of Drama (MAD) present their production of 'How to disappear completely and never be found'.
This year's production from St Helens Theatre Royal youth group, The Royal T Drama Academy (RTDA), is 'Singin' in the Rain'.
NADOS present Made in Dagenham, The Musical. Based on the 2010 film, of the same name, it centres around the true-life events of 1968, when women sewing machinists at Ford's Dagenham plant walked out. The strike developed into a call for equality of pay and is recognised as a catalyst that lead to the Equal Pay Act of 1970.
Brimstone Theatre presents two contrasting, one-act, Harold Pinter plays, in the urban surrounding of the converted warehouse that is The Camp and Furnace, Liverpool. Two plays with two actors: Geraint Williams and Katie Moncaster; in one night with one director Rowan Dyer.
Had the programme not told me that this performance of Fame was put on by the Liverpool Empire Youth Theatre Company, I would have had no trouble in believing that this was a fully professional performance.
If there's even a slight suggestion of a top hat and some sequins on stage, I'm happy. So I was absolutely ECSTATIC after watching the Meighan Youth Theatre (MYT) production of 'A Chorus Line' tonight. I think this is their best production to date, it is a complete showstopper and everyone's performance was totally outstanding.
Tonight's programme promised a script in hand rendition of six 10-minute plays on the theme of Winners/Losers written by Liverpool's hottest up and coming talent. Whilst reduced-length plays do work, they more often provide a glimpse to the potential for fuller length elaboration and I approached the evening and review on this basis.
You are here:  

Amateur Reviews