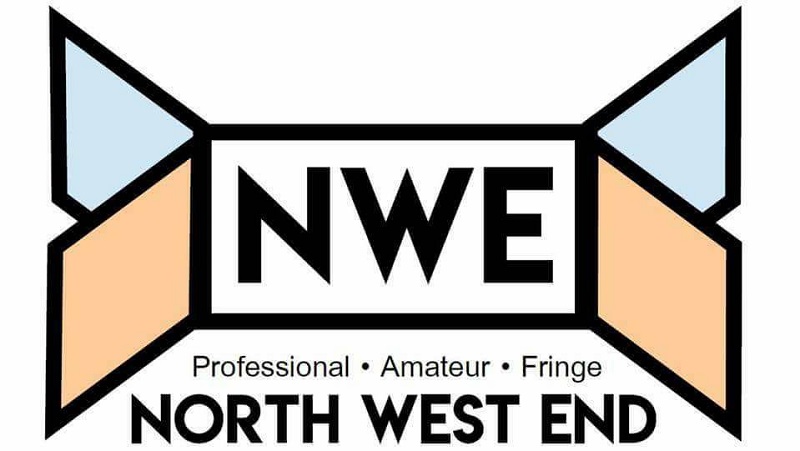 There was giggling galore on Tuesday night, when the panto, Aladdin, came to Hull New Theatre – and that was just from the cast on the stage.
Of course, we in the packed audience giggled along – we couldn't do anything else, it was a laugh a minute.
Panto season is upon us and with so much choice of pantomimes around Liverpool and the surrounding areas; it is difficult to stand out from the crowd. Luckily, Epstein Entertainments are serving a slice of diverse creativity, fun and laughter with their latest production of Cinderella.
This year's Opera House pantomime stars Craig Revel Horwood as the wicked Queen (pause for predictable joke), panto stalwart and favourite, Eric Potts as Dame Nora Crumble and Ben Nickless as Muddles.
It's panto season once again! Oh yes it is! And this year's festive offering at New Brighton's Floral Pavilion is Snow White and the Seven Dwarfs. It tells the classic story of the princess Snow White who goes to hide in the forest from her wicked stepmother, only to be tricked by said stepmother into eating a poisoned apple. Of course, there's a happy ending though as Snow White's true love comes and wakes her from her sleep.
Stockport Plaza is alive with laughter from both young and old which means we must be in the midst of panto season. Oh Yes we are!
The Everyman Rock 'n' Roll Panto is a huge Liverpool Christmas ritual, it is almost as much of a festive tradition as matching Christmas jumpers and a trip to Father Christmas' grotto. It uses a familiar tried and tested format, changing its title year to year and bringing back the same writers, performers and infallible formula.
Jack and the Beanstalk is a giant pantomime production with lots of heart, joy, singing, and laughter. This year the crew at the Oldham Coliseum take on the challenge of providing a modern twist on the classic fairy tale – the local giant is obsessed with consuming all the electrical goods of Oldham, which requires a poverty-stricken Jack (and his best mate Jill) to scale the clouds and to recover the local children's phones, tablets, laptops and televisions just in time for Christmas.
Oh no its not! Oh yes it is!....... and what better way for a school half term treat than popping on down to St Helens Theatre Royal to watch a first class show suitable for all ages which is thoroughly entertaining in every way.
Birmingham Hippodrome is proud to announce that the break-out star of Michael Harrison's recent London Palladium revival of Joseph and the Amazing Technicolor Dreamcoat, Jac Yarrow will play The Prince in this year's must-see pantomime, Snow White and the Seven Dwarfs which plays from Saturday 21st December 2019 - Sunday 2nd February 2020.
I'm almost certain, most of us are familiar with the story of The Wizard of Oz, if you're not it's the bright, warm, fuzzy tale of how best friends, and even better shoes can change a girl's life.
When you think of pantomimes, you probably think of the once a year treat in the lead up to Christmas to get you in the festive spirit. However, the Easter Panto Tour are currently touring the UK with their version of Beauty and the Beast in an effort to break that tradition and convince us that we should visit panto land more than once a year.