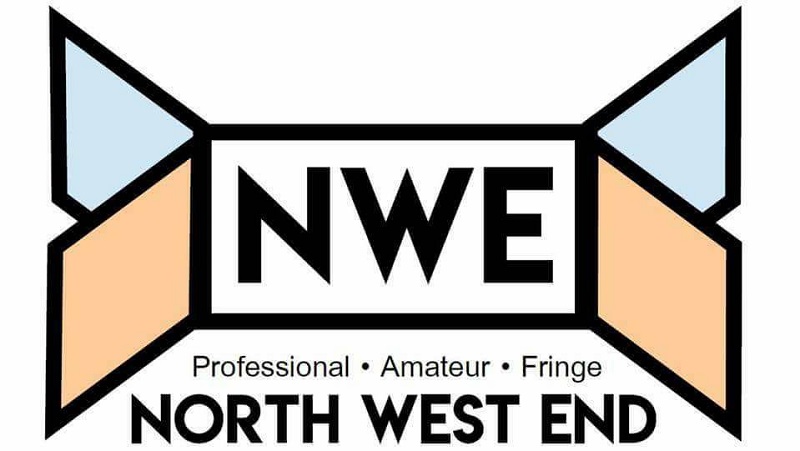 Advertised as a comical, immersive promenade performance based on Liverpool's 800-year horrible, hidden history, Theatre On Foot's latest venture had certainly picked the perfect venue with the red brick St Dunstan's Liverpool, dating from 1889, whose, in the words of Pevsner, 'interior impresses with gloomy atmosphere' combining wonderfully with its more recent overhaul to improve colour, drama, light, and movement.
Joyce Grenfell was without doubt one of the most enduring and consummate comedic artists that this country has ever produced. She was and still is an inspiration for many up and coming female comediennes and actors. Grenfell had superb comic timing and a wonderful repertoire of achingly funny and warm characters. She was quite simply one of the most talented and some may say vastly underrated performers of her generation.
Poignant and authentic stories of strong, resilient white women who fell in love and married black men at a time of racial unrest.
A Hand-Made Tale, from Unity Young Creatives, in association with Katy-Anne Bellis for Headstrung Puppets, is a surreal exploration of isolation and its effects on mental health. Ironically relevant to the current climate, this disorientating piece of theatre, directed by Roger Hill, Carl Cockram and Kate Jeffries, is beautifully intricate and fantastically bizarre.
A quirky, comic parody of a classic murder mystery.
In Fred Carmichael's witty send-up of the archetypal Agartha Christie 'whodunnit', a failing novelist, Peter Knight (Paul Murray) spends the night in a bleak house on the Devon coast in a desperate attempt to write a murder mystery to help save his career.
A trilogy of music, Edvard Grieg's Peer Gynt: Suite No 1, Op 46, Franz Liszt's Piano Concerto No 1 in E Flat Major and Sergei Prokofiev's Romeo and Juliet, Op 64: Suite create an emotional and powerful evening of music. Conductor, Diego Matheuz guides the orchestra and works wonderfully with pianist, Stephen Hough for Liszt's dark concerto.
An evening at Liverpool's Empire Theatre, The Lincoln Centre Theatre's production of the Rodgers and Hammerstein's classic 'The King and I.'
The story of Anna, an English governess who tries to help an Eastern king to come to become part of with the modern world, but he is unable to resist the forces of ancient customs.
Energetic, vibrant and inspirational physical theatre at its best.
Wicked Women is a roller coaster performance by ten committed female actors who take the audience on a passionate, whistle stop tour of historical heroism.
The nuclear family is a theatre mainstay because we sit there waiting for it all to explode, and here's quite a gamut of stereotypes: brittle heroine, stoical carer/ partner, blonde airhead (sorry, brunette), budding gangster, larger than life queen (excuse the tautology). Never mind the idea that women in their 60s are old bags.... Anyway, what can you do with them? Let's find out.
The Mourning Bride is a modern, Liverpool based retelling of Christopher Marlowe's Edward II, adapted by Marjorie H Morgan. The all-female cast is directed by Zara Marie Brown, assisted by Charlie Collinson, in this interesting drama about love and jealousy.
It's always a cause for celebration when a brand new musical arrives on the stage and even more so when it's a show of this standard. The Colour of Light is a lyrical and entertaining musical with a book by Caroline Smailes and original music and lyrics by Anne Taft. It explores the relationship and bond between Mother Iona and daughter Iris and about how lessons are learnt and passed on between generations.