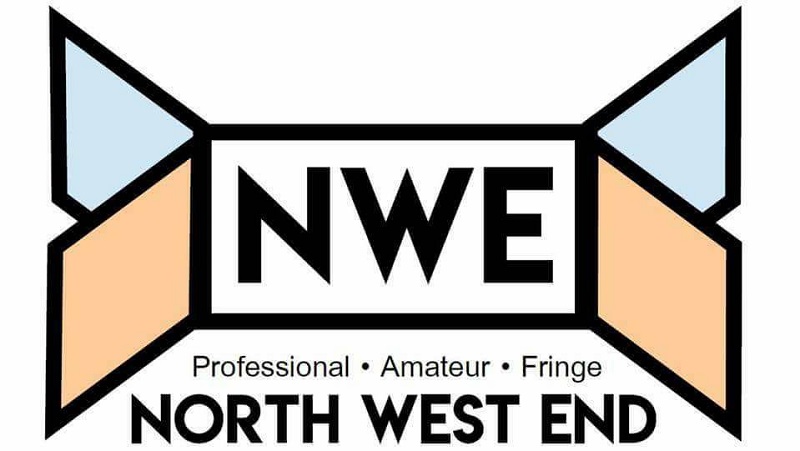 Octagon Theatre Bolton are delighted to announce full casting for their forthcoming site-specific production of the musical Summer Holiday.
MTV's iconic Unplugged sessions from the mid-1990's are to be revived as Scottish band Biffy Clyro announces an acoustic album and subsequent tour. Biffy Clyro will play the Manchester Opera House on 22nd September and tickets will go on sale from 11th May. The MTV Unplugged tour presents a chance for a wider audience to see the band play a rare full-length acoustic set in magnificent surroundings.
Award-winning partnership between Hope Mill Theatre & Aria Entertainment announce highly-anticipated final two productions of an ambitious 2018
• New British musical The Return of the Soldier, by Charles Miller & Tim Sanders and adapted from Rebecca West's 1918 novella set at the end of World War One.
Thursday 6th - Saturday 29th September 2018
• UK Premiere of Broadway hit, A Christmas Story The Musical – written by song writing duo behind The Greatest Showman, La La Land and Dear Evan Hansen – Benj Pasek and Justin Paul
Friday 26th October – Saturday 1st December 2018
Following the success of its first ever Refract festival last summer - Waterside is today delighted to announce the exciting and eclectic line-up for Refract:18. Promising ten jam-packed days of the very best in summer programming, Refract:18 is bursting with experiential performance, live music, comedy, theatre and family events inviting you to see things differently at Trafford's vibrant arts venue.
Following a rapturous response to its sell-out 2017 workshop, 80s cult classic HEATHERS - THE MUSICAL is back in class this summer with new songs, new material and new classmates. Produced by Bill Kenwright and Paul Taylor Mills, who produced the award winning Carrie together in 2015, the musical premieres at The Other Palace on 9 June and runs for a limited 8 week season.
Katy Lipson for Aria Entertainment - who brought you the hit productions of The Addams Family, Hair, Yank!, Pippin and The Toxic Avenger - is proud to announce the UK Premiere of It's Only Life, opening at the Union Theatre this summer.
The production will run for 4 weeks from Wednesday 13th June to Saturday 7th July 2018.
Brand new stage musical Summer Holiday is set to tour the UK from May 2018, with the famous red double-decker bus making its first stop at the Liverpool Empire on Tuesday 8th May.
Based on the iconic 1960's film of the same name, starring Cliff Richard and The Shadows, Summer Holiday will include all of the number one hits from the movie, plus some additional Cliff Richard classics.
West Yorkshire Playhouse and BBC Radio Leeds are again joining forces for Airplays offering writers based in Yorkshire to have their work performed live on stage and broadcast over the airwaves.
Mikron Theatre Company mark the 100th anniversary of women in the UK being allowed to vote with Vashti Maclachlan's new play Revolting Women looking at the Suffragette movement through the eyes of legendary campaigner for women's rights Sylvia Pankhurst.
LIVER BIRDS FLYING HOME is the brand new musical featuring Beryl & Sandra, the iconic characters created by Carla Lane and Myra Taylor from the classic TV series The Liver Birds. The musical features lyrics by Barb Jungr, music by Mike Lindup and book by Barb Jungr, George Seaton and Linda McDermott. Produced by Liverpool's Royal Court, Olivier Award winning West End producer James Seabright and George Seaton and directed by Benji Sperring, the musical opens for a limited engagement from Friday April 13th.
As West Yorkshire Playhouse's main houses close down for a much needed revamp they are off into the city to perform some of Alan Bennett's classic monologues in people's living rooms.
Subcategories