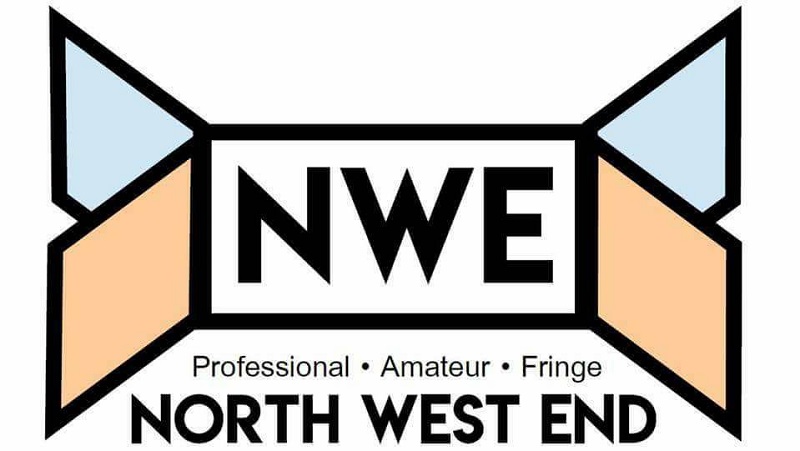 Panto legend Berwick Kaler is back for his 40th year as York Theatre Royal's Dame in the appropriately title The Grand Old Dame of York…..oh yes, he is.
It's hard to think Berwick started off playing villains in commercial pantomimes before first donning on a wig and frock playing one of the Ugly Sisters in York Theatre Royal's 1977 panto. Just for a context that was the year of the Queen's Silver Jubilee and a world with no internet.
Radio drama Partition returns to Leeds Playhouse this October ahead of a run at Bradford Alhambra before heading off on a tour of Leeds schools.
The radio drama, written by local writer Nick Ahad performed live last year to commemorate the 70th anniversary of the violent partition of India which cost thousands of lives.
Leeds Playhouse are a finalist in the National Dementia Care Awards for their work in making sure their theatre is accessible for people living with dementia and their supporters.
They have been nominated in the Outstanding Arts and Creativity in Dementia Care category for their ambitious Every Third Minute Festival, which they staged earlier this year.
On a rainy, dreary evening, press from across Liverpool gathered in Furnival's Well, a cosy bar in the heart of Liverpool and the perfect Dickensian location to launch this festive production. Press were greeted to a glass of mulled wine and a live band playing some festive tunes.
As part of their 3rd Birthday celebrations Hope Mill Theatre is inviting back four of its leading ladies from past productions for an evening of cabaret.
Laura Harrison (Parade), Shekinah Mcfarlane (Hair), Sarah-Louise Young (YANK) and Genevieve Nicole (Pippin) will be headlining the evening and singing the songs from the hit shows that they previously performed at Hope Mill Theatre.
Sheffield Theatres have announced the cast for its co-production of Close Quarters in the Studio theatre from Thursday 25th October – Saturday 10th November.
Sunday 23rd September saw the launch of Liverpool's newest theatrical space The Hope Street Theatre. Based inside the grade two listed Masonic Hall, the venue will be supporting, local and professional companies based in and around the city and will also produce its own series of in-house productions including dramas, musicals, comedy and cabaret nights.
The biennial Compass Festival returns to Leeds this November with ten days of top quality live art events…and they are all free
The programme is specifically designed to provoke and encourage personal responses and chains of interaction from communities across the city. Locations range from water taxis to courtrooms, galleries and bus stations to a street where you live, or one just like it…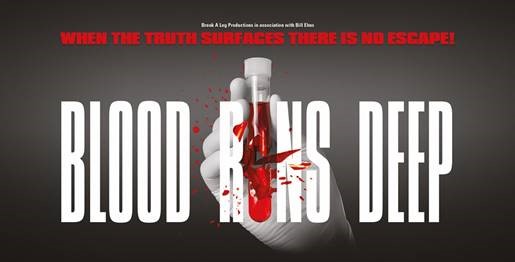 Prepare to be chilled to the bone when a gripping new psychological thriller Blood Runs Deep receives its premiere in Liverpool next month.
The chilling new play presented by Break A Leg Productions in association with Bill Elms comes to the Unity Theatre from Wednesday 10th to Saturday 13th October.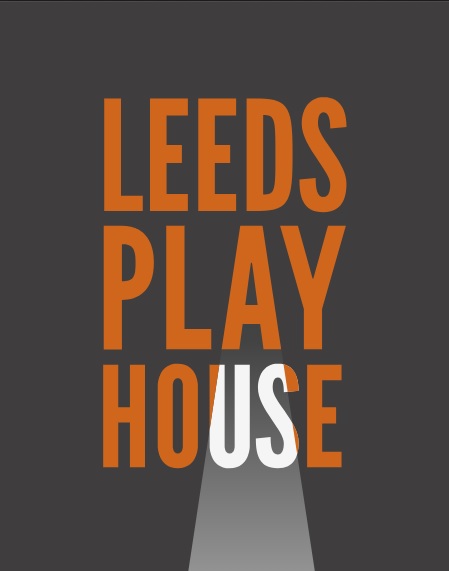 Leeds Playhouse's Furnace Festival championing locally-rooted artists and showcasing award-winning new theatre is back with a stripped-back version.
For those unfamiliar with Furnace it is Leeds Playhouse's artistic development programme functioning as a creative hub and artistic beacon to help develop locally rooted artists at all stages of their career
This year the Playhouse has curated a special, stripped-back Furnace Festival in their brand new Pop-Up theatre in association with SOYO Leeds. This year's festival will give audiences a glimpse of what to expect when Furnace Festival is back, bigger and bolder than ever in the newly redeveloped Leeds Playhouse building in 2019.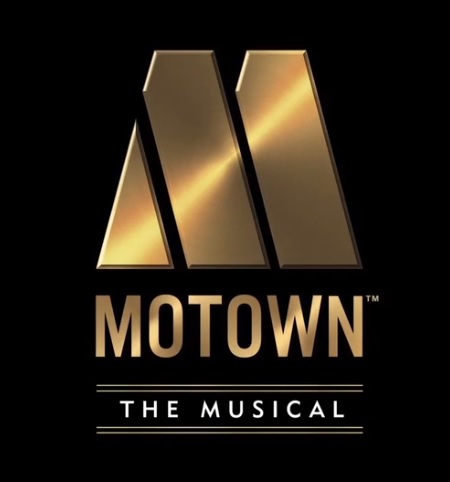 It's time to start Dancing in the Street as Motown The Musical announces the cast for its first ever UK and Ireland tour grooving its way to Leeds Grand Theatre from Tuesday 6th to Saturday 17th November 2018 as part of its first UK tour.
The show features music and lyrics from the Motown catalogue and book by Motown founder Berry Gordy. The touring production features a live orchestra playing 50 Motown tracks including Ain't No Mountain High Enough, I'll Be There, Stop! In The Name Of Love, My Girl and I Heard It through the Grapevine, and tells the story behind the classic hits.
Subcategories