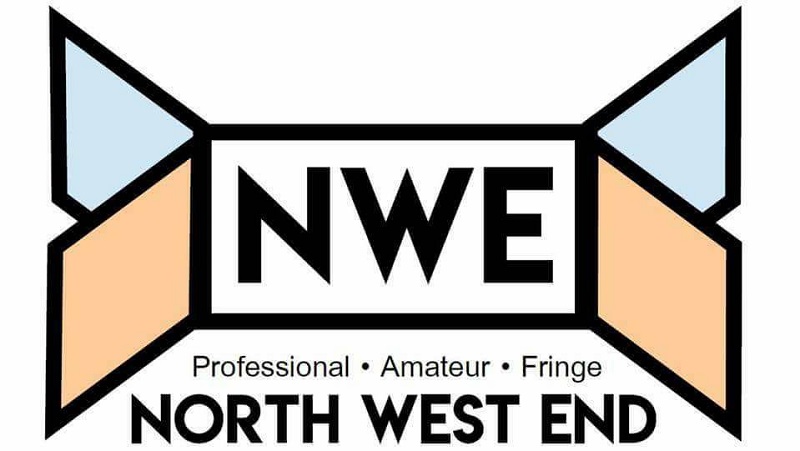 I have to preface this review by saying that my husband and I saw Avenue Q in New York on an off-Broadway performance and so we were equal parts excited and sceptical about this evening's performance by Diva Productions - could it really compete?!
Written by "farceur par excellence", Ray Cooney, 'It Runs In The Family' is a superb British farce, full of miscommunication, misunderstandings and mishaps.
I'm not usually a fan of farce as I generally find it very frustrating but tonight's performance at The Altrincham Garrick had me chuckling and laughing out loud virtually all evening. A perfect antidote to a grey Monday!
Making clever use of an empty retail unit in the recently opened Fox Valley Shopping Centre, Stocksbridge (South Yorkshire), Steel Valley Beacon Arts, an amateur dramatics group, have been working hard to bring a four-day performance of the well loved Lionel Bart musical Oliver to the people of Stocksbridge and surrounding areas.
Following last year's outstanding performance of "Rock of Ages", I was delighted to be attending opening night of Sheffield based theatre group Splinters latest performance, "West Side Story".
Carlton Players, under the co-direction of Phyllis Brighouse and Marc Smith, begin their latest season with this classic piece of detective fiction from Agatha Christie reflecting her travel experiences in the Middle East.
Grimley – the fictional setting for 'Brassed Off' - certainly puts the 'grim' in the saying "it's grim up north". Set in 1994 with echoes of the 1984 miners' strike in the background, 'Brassed Off' is the story of the Grimley colliery which is facing closure.
Great theatre is not just confined to the big city theatres and the west end productions, you often find some fantastic gems unexpectedly in small local theatres all around the region, one theatre that rarely disappoints is the Garrick Theatre in Altrincham, last season I witnessed some fantastic top notch acting from productions; Handbagged and Gaslight to name just two.
Having performed this musical myself last year, Ellesmere Port Musical Theatre Company had a challenge on their hands when I came to review their most recent production of '9 to 5' as I knew every song, line and harmony inside out. Luckily for me, my high expectations were well satisfied and I left the theatre feeling elated from the nostalgia and talent I saw during this wonderful production.
Centenary Theatre Company delve into the world of slapstick comedy and farcical drama in their latest production of "The Ladykillers" by Graham lineman and their delivery was utmost commendable with a professional quality throughout.
I always commend a theatre company for taking on the challenge of such a raw, emotional and (in its time) controversial musical. Entering the Carriageworks Theatre I was pleased to see that LIDOS (Leeds Insurance Dramatic & Operatic Society) had stayed true to tradition and built an excellent set, reminiscent of New York's East Village in the early 90s. Pipe scaffolding lined the stage, separating levels and various locations for the musical. This was covered in old band posters, graffiti and murky looking windows, perhaps foreshadowing the harsh living environments outside.
I must start by admitting that I have never seen one of Shakespeare's most famous plays, Hamlet. I have heard much about the plot and the famous lines from it but never watched the entire play. Knowing Shakespeare's tragedy plays to be a difficult undertaking I was somewhat apprehensive about my attendance. Luckily, I had no reason to worry as the production was superb. Woolton Drama Group has managed to convey a complex plot well and has made their production extremely accessible.
You are here:  

Amateur Reviews