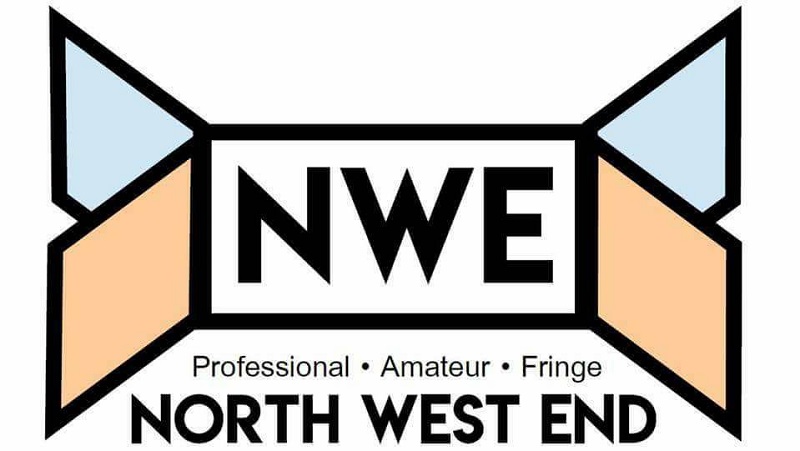 It doesn't seem a year since I was last at Oasis Academy in Salford for the 2nd anniversary Manchester Musical Youth (MMY) concert so I was pleasantly surprised to be invited (so soon) to the third on Sunday evening. Once again, I came away from the building with a broad smile plastered across my face after wallowing in the sheer talent this group exhibit time after time.
Revolution, written and directed by Julian Bond, is based on multiple testimonies and accounts of the Russian Revolution with an ensemble cast covering a variety of roles including notable characters the Tsar (Peter Durr) and Tsarina (Mikyla Jane Durkin); political journalists Albert 'Rhys' Williams (Alan Kenny) and John Reed (Maria Hutchison); as well as the political contemporaries including Deputy Minister of the Provisional Government, Kerensky (Natasha Kondrashova), Menshevik leader Tsereteli (PJ Murray), and Lenin (Helen Lanceley) with cohorts Krupskaya (Teneya Alvarado) and Antonov (Martin Zopa).
Leeds based NYTC - Northern Youth Theatre Company, are a not for profit organisation set up to provide a varied range of performance opportunities that showcase the talents and abilities of the North's young performers. Having only formed in 2014, NYTC already have an established array of talented young performers.
Whitefield Amateur Operatic and Dramatics take on the musical adaption of the iconic 1992 movie; Sister Act is certainly 'fabulous, baby'. From the beginning the cast had the audience on their side.
I am often pleased when a theatre company perform a traditional and classic musical, so I was very pleased to review Wakefield West Riding Theatre Company's performance of My Fair Lady at the Theatre Royal in Wakefield this evening. We forget how many popular musical numbers originate from My Fair Lady, and the cast of this well-established amateur company performed these numbers superbly with clear enjoyment.
Set in the beautiful Manchester Z-Arts theatre space we were transported to the underwater world, of The Little Mermaid. Based on the Hans Christian-Andersen story and the Disney film, The Manchester Musical Youth (MMY) produced an exceptionally endearing piece of musical theatre.
Two years after my first introduction to Sheffield's Ellesmere Musical Theatre Company, I was delighted to be invited to the opening evening of their 70th Anniversary production of Show Stoppers, an evening of much loved musical numbers. As well as some familiar faces from my last visit, along with some new faces including some returning old members to help celebrate 70 successful years.
My hands were red from clapping and my cheeks tired from smiling as I walked out of St Helens Theatre Royal tonight after witnessing the breath-taking performance that is Pilkington's Musical Theatre Company's 'Sister Act'. This is a show so professional and well-rehearsed that you will forget its amateur and just want to turn around and go see again - simply outstanding.
As the doors opened on a brisk cold evening in Colne's Pendle Hippodrome Theatre for the annual Basic Junior Theatre School's production I wondered if it could be possible for them to improve on their amazing presentation of Joseph and Little shop of horrors performed in 2016.
A Sharp Laugh-Out Loud Comedy
Samuel Beckett once observed that nothing is as funny as other people's unhappiness, and so Rainhill Garrick Society's season-opening production of Alan Ayckbourn's Season's Greetings is a perfect choice as we approach the ten-week countdown to Christmas with this black, farcical comedy exploring the life of a dysfunctional family over the festive period when people who may not actually like each other are forced to spend far too much time together with no prospect of escape.
Shakespeare's Much Ado about Nothing, written in the middle of his career, is of one of the bards better known comedies and therefore is a brave undertaking by any amateur dramatic company but I think it's safe to say that the Cheadle Players certainly did it proud.
You are here:  

Amateur Reviews