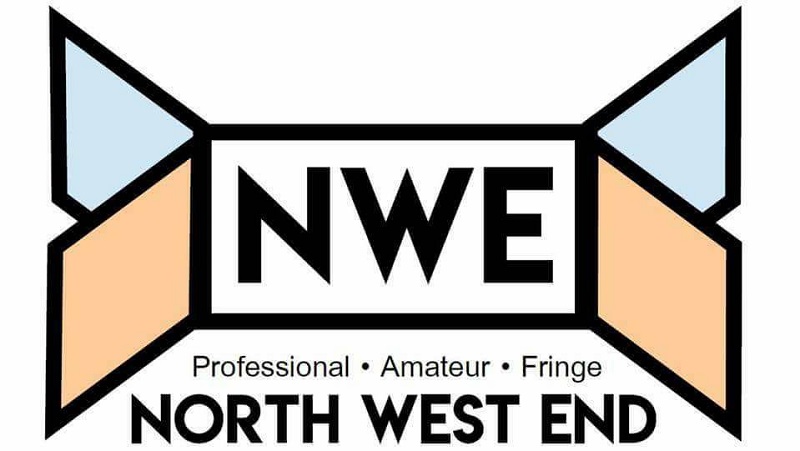 As the doors opened on a brisk cold evening in Colne's Pendle Hippodrome Theatre for the annual Basic Junior Theatre School's production I wondered if it could be possible for them to improve on their amazing presentation of Joseph and Little shop of horrors performed in 2016.
A Sharp Laugh-Out Loud Comedy
Samuel Beckett once observed that nothing is as funny as other people's unhappiness, and so Rainhill Garrick Society's season-opening production of Alan Ayckbourn's Season's Greetings is a perfect choice as we approach the ten-week countdown to Christmas with this black, farcical comedy exploring the life of a dysfunctional family over the festive period when people who may not actually like each other are forced to spend far too much time together with no prospect of escape.
Shakespeare's Much Ado about Nothing, written in the middle of his career, is of one of the bards better known comedies and therefore is a brave undertaking by any amateur dramatic company but I think it's safe to say that the Cheadle Players certainly did it proud.
I have to preface this review by saying that my husband and I saw Avenue Q in New York on an off-Broadway performance and so we were equal parts excited and sceptical about this evening's performance by Diva Productions - could it really compete?!
Written by "farceur par excellence", Ray Cooney, 'It Runs In The Family' is a superb British farce, full of miscommunication, misunderstandings and mishaps.
I'm not usually a fan of farce as I generally find it very frustrating but tonight's performance at The Altrincham Garrick had me chuckling and laughing out loud virtually all evening. A perfect antidote to a grey Monday!
Making clever use of an empty retail unit in the recently opened Fox Valley Shopping Centre, Stocksbridge (South Yorkshire), Steel Valley Beacon Arts, an amateur dramatics group, have been working hard to bring a four-day performance of the well loved Lionel Bart musical Oliver to the people of Stocksbridge and surrounding areas.
Following last year's outstanding performance of "Rock of Ages", I was delighted to be attending opening night of Sheffield based theatre group Splinters latest performance, "West Side Story".
Carlton Players, under the co-direction of Phyllis Brighouse and Marc Smith, begin their latest season with this classic piece of detective fiction from Agatha Christie reflecting her travel experiences in the Middle East.
Grimley – the fictional setting for 'Brassed Off' - certainly puts the 'grim' in the saying "it's grim up north". Set in 1994 with echoes of the 1984 miners' strike in the background, 'Brassed Off' is the story of the Grimley colliery which is facing closure.
Great theatre is not just confined to the big city theatres and the west end productions, you often find some fantastic gems unexpectedly in small local theatres all around the region, one theatre that rarely disappoints is the Garrick Theatre in Altrincham, last season I witnessed some fantastic top notch acting from productions; Handbagged and Gaslight to name just two.
Having performed this musical myself last year, Ellesmere Port Musical Theatre Company had a challenge on their hands when I came to review their most recent production of '9 to 5' as I knew every song, line and harmony inside out. Luckily for me, my high expectations were well satisfied and I left the theatre feeling elated from the nostalgia and talent I saw during this wonderful production.
You are here:  

Amateur Reviews