Reviewer Angela Kelly looks back over a theatre packed 2017 and highlights her personal top three shows.
Joseph and the Amazing Technicolour Dreamcoat - The Regent, Stoke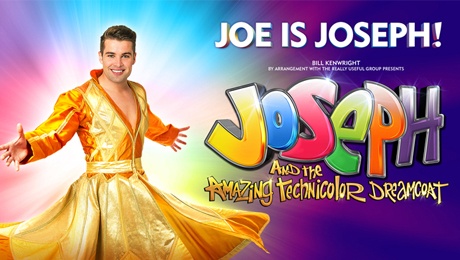 My stand out musical for the year was surprisingly but unanimously Joseph. Joe McElderry as Joseph was absolutely outstanding. For me, this musical had it all. Inflatable sheep and speech bubbles to an Elvis impersonator (Ben James- Ellis) who played the role of Pharaoh. It was as surreal as it was hilarious. Fabulous choreography, and incredible singing by McElderry. This impressive Rice/ Lloyd Webber musical was phenomenal. Stand out songs for me were 'Close Every Door' and 'Those Canaan Days'.
Joseph may have been running for many years but it demonstrated a freshness that would make me think that this musical has many more years in it.
Much Ado About Nothing - The Cheadle Players

They may be an amateur bunch but I'm adding these fabulous actors to my top three for their performance of Shakespeare's Much ado about nothing. The Cheadle players portrayal of deception, love and courtship proved that there were so many wonderful actors but the casting of Beatrice (Sarah Howsam) and Benedick (Chris Billington) in particular, was perfect as they both demonstrated their somewhat antagonistic, combative romance to the full, through their 'merry war of words'.
It was pleasing to see the junior members of the Cheadle Players perform in the production also- again, their professionalism never faulted. This was a performance where accolades for me went to the entire team. Music by Vivaldi, Corelli and Albinoni added to the richness and intimacy of this small theatre that provided an unforgettable night.
Declaration - The Lowry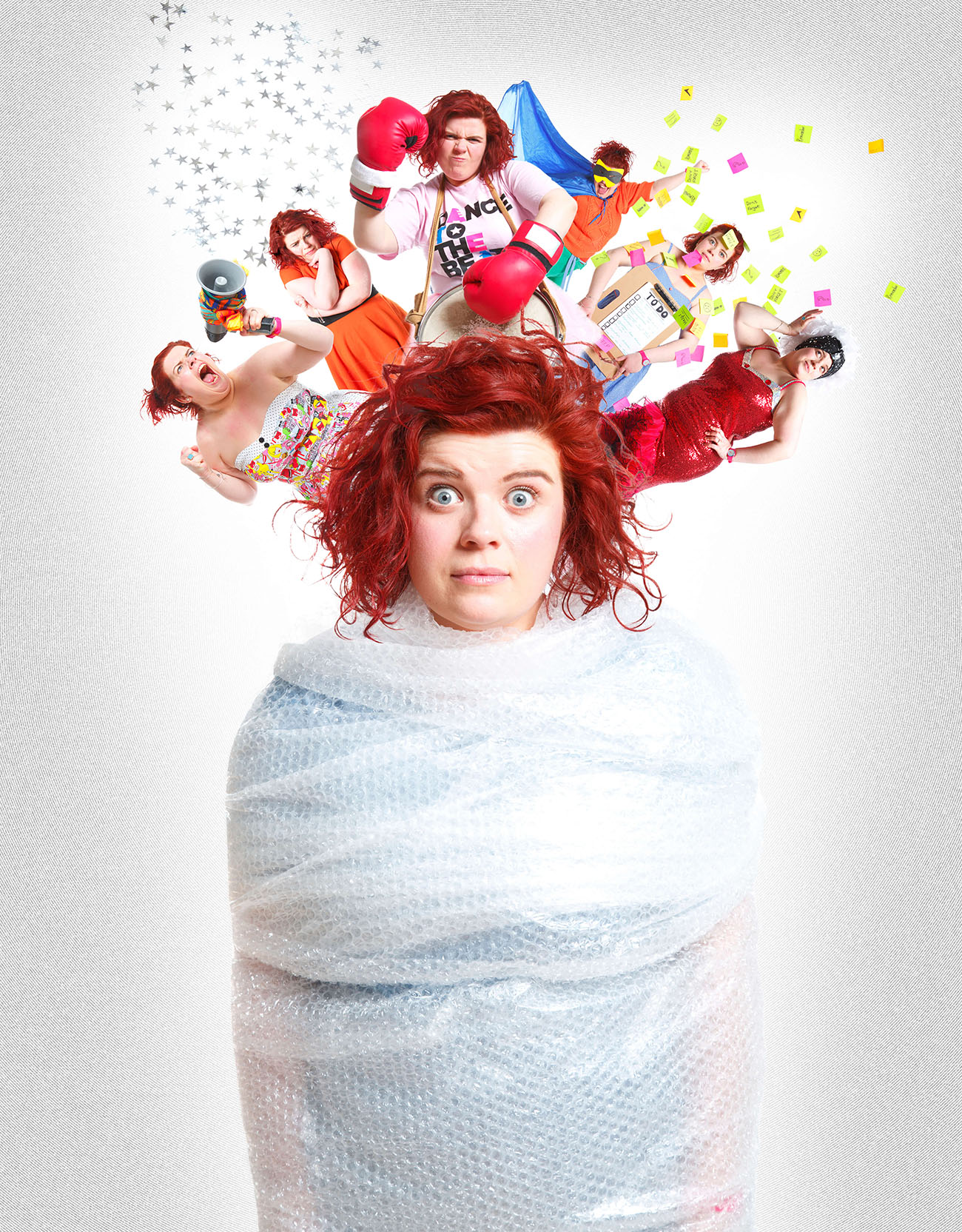 Always wonderful when an evening out not only entertains but also informs. Declaration was a one woman show staring a charming, energetic lady with a charisma that filled the entire room called Sarah Emmott.
Essentially an autobiographical story about all aspects of living with Attention Deficit Hyperactive Disorder (ADHD) Sarah shared her moments with the audience of feeling angry, confused and desperately isolated in relation to her realisation that she was 'different'.
The performance was utterly moving and thought provoking in relation to whether providing a label for people is actually beneficial. A standout moment was her experience when she finally found out what was 'wrong' with her. She received her diagnosis alone ' in a quiet room' and immediately felt as though she had lost part of herself and that she was leaving with a label for everyone to see.
This performance was for me, better than any mental health text book could provide in relation to the subject of ADHD.