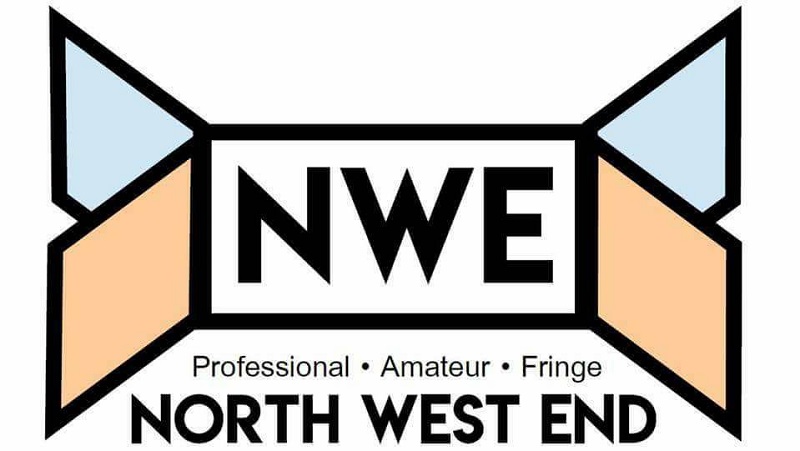 The absence of Barry Rutter offering his traditional handshake to the Northern Broadsides faithful as they troop into their unique Viaduct space is a mark of how the company he founded is entering a new era without him.
From the production team behind Jeeves & Wooster, The Miser, The Dresser and the sensational smash-hit musical The Bodyguard, comes the stage adaptation of the 2012 comedy film "Quartet". This charming tale of four ageing opera singers - Cecily, Reggie and Wilfred, currently residing in a grand retirement home in Kent, along with newly arrived resident Jean - a once Opera star and ex-wife of one of the fellow residents.
Alice Howland has the perfect life - a successful job as a linguist's professor at Columbia University, a doting husband who also has a successful job as a Physician, and two grown up children, John and Lydia - a budding actress. In June 2015, Alice celebrates her 50th birthday surrounded by her family. A month later, believing she is menopausal, she visits her GP and admits she has forgotten things lately such as names and on occasions has become disorientated. A few years ago Alice's mother and sister were killed in a car accident and the GP thinks it could be depression but organises blood tests and an MRI scan.
My husband, knowing I am a Hamlet virgin, and upon hearing I was reviewing William Shakespeare's work, offered the following advice: "It's a story about a baby pig."
Well-meaning friends suggested I take my knitting to the theatre; plug in my headphones during the performance and even take a book to read. Mention Shakespeare and this seemed to be the common reaction.
From Weight Watchers, to F-Plan, SlimFast to Cambridge and Atkins to name a few (all of which are mentioned within the musicals song lyrics), there was (and still is) always some new diet coming out. Curious to get an understanding of the diet craze, writer Kay Mellor joined a local slimming group to get an insight into the ever expanding diet franchise.
When 492 Jamaicans set off for England on the SS Empire Windrush to start a new life they could scarcely have dreamed that 70 years on a dance company created by their descendants would create a powerful piece celebrating their rich legacy.
The Scary Bikers is the seventeenth and latest production from the collaboration of the John Godber Company and the Theatre Royal, Wakefield. It is written, directed and performed by John Godber and he is joined on stage by his long term colleague and co-writer Jane Thornton, together they are a double BAFTA and Olivier Award winning partnership.
Following the success from the West End production, "Beautiful" - the musical telling the story of the huge success of singer/songwriter Carole King, from her humble childhood beginnings to becoming an international star, is now well into its UK tour and has arrived at Sheffield's Lyceum Theatre for the week.
It's not often I'm lost for words, but what I witnessed at the Hull New Theatre on Tuesday night, left me speechless with awe.
And the cause of my "struck dumbness"? – dancers and the stars of Tango Moderno, Flavia Cacace and Vincent Simone.
There is something special and unique about a piece of theatre which takes place in a non-theatrical environment. In my first, and hopefully not last visit to The Grove Hall, South Kirkby, I was not left disappointed. Cornermen which is written and directed by Oliver Forsyth – a former boxer himself, is a fast-paced, at times humorous and high octane piece of drama, which hits each and every audience member with the force of a heavyweight boxer's right hook.
It was just another day for Hull City of Culture 2017's monitoring and evaluation officer, Lizzie, until complaining resident, Dennis, snuck into the office Lizzie worked in.
Dennis (Andrew Dunn) was the catalyst for everything that could go wrong, to go wrong. Orderly Lizzie (Amelia Donkor) thought she had everything under control, as the city prepared to hand over the culture baton to Coventry, holders of the next City of Culture title.