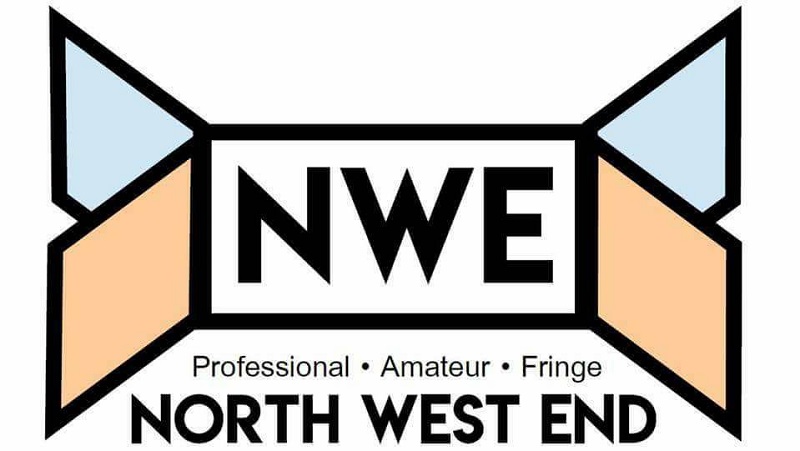 Following a TV search entitled "Let it Shine", to create a second musical using Take That's many chart hits, following the flop of the first attempt entitled "Never Forget", I was some was sceptical to how this one would work.
Raucous seagull squawks (the port of Hull in its heyday?) serenaded us as we took our seats at Hull New Theatre on Tuesday night, for the world premiere of playwright John Godber's comedy, The Kings Of Hull.
Before us, the stage was set with candlelit tables bedecked with floor-length white tablecloths – convincing me we theatregoers were in for a night of sophisticated celebration of some sort.
Jules Verne's classic "Around The World in 80 Days" ("Le tour du monde en quatre-vingts jours"), published in 1873, has spawned a variety of adaptations, from spin off books, multiple theatre adaptations - including musical adaptations, a three man production and even a musical version with songs written by The Kinks front man Ray Davies entitled "80 Days", as well as well as television and radio adaptations, "Around The World in 80 Days" still continues to be a firm favourite classic.
The following is a short history of one of the most enjoyable productions I've ever seen at this fantastic little Hull city centre theatre.
When a widower brings home his new (and much younger than him) bride it sparks conflict with his youngest son over the ownership of the family farm. But the battle lines soon become blurred when the son embarks on a passionate affair with his father's new wife.
'I just want to be normal.'
That's the plaintive cry of feral teenager Urban Grimshaw who leads a bunch of feral kids fuelled by a diet of glue, smack, pills and booze living on the edges of society in a Leeds city centre shed.
It was inevitable that feminist theatre makers RashDash would turn their attentions to patriarchy which they give a good battering with their trademark mix of devised words, raucous songs and lots of wild dancing.
Adapted from the 2003 novel by Afghan-American author Khaled Hosseini, The Kite Runner, (adapted for stage for its premiere in 2009), tells the story of Amir, a young boy from the district of Kabul, in the mid 1970s, whose closest friend is Hassan. As a young boy Amir's father ("Baba") took Hassan into his care following the tragic death of his own mother. The story is set against a backdrop of tumultuous events, from the fall of Afghanistan's monarchy through the Soviet military intervention and the exodus of refugees to Pakistan and United States, and the rise of the Taliban regime.
When Barrie Rutter announced he was leaving Northern Broadsides after a row over Arts Council funding it was only natural all eyes would be on his final role for the company he founded 25 years ago.
I think you would be hard pushed to find a member of the public who has not at least heard of the classic musical that is Grease. You could feel the excitement within the audience at Sheffield Lyceum Theatre last night, to see their much loved musical live on stage.
Can it really be 170 years since Charlotte Brontë's tale of a little orphan hit the bookshelves?
The story of Jane Eyre, the orphan in question, was given 21st-century touches in parts, by the National Theatre and the Bristol Old Vic, in the first touring production to grace the stage of Hull New Theatre, after its £16m revamp.