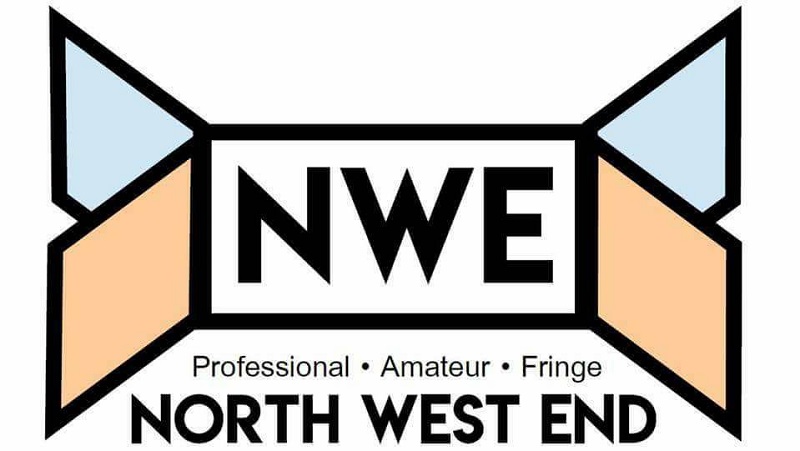 Joe Pasquale as the hapless Frank Spencer drove me absolutely mad on Tuesday night, when Some Mothers Do 'Ave 'Em came to the Hull New Theatre stage.
So perfect was his portrayal of the accident-prone husband, made famous by Michael Crawford in the 1970's TV series of the same name, Crawford himself couldn't have done a better job.
The Last Ship, music and Lyrics by Sting, first took to the stage in Chicago in 2014, even after Tony nominations and Sting himself taking over one of the roles, its run on Broadway was short. This may have been due to the lack of understanding in the USA of the labour issues in the Wallsend, Merseyside shipyard or reportedly, because of problems with the original Book itself by John Logan and Brian Yorkey.
The Cast at Airedale Academy gathered to present their bi-annual Kabaret of Dreams at the Castleford Phoenix Theatre. For the year 13 students this was their last public performance before leaving the college and making their way off to performing arts establishments across the country and into the big wide world in general.
Sometimes it's easy to define what makes a city - it might be a Liam Gallagher style swagger for Manchester or the humour that is supposed to represent Liverpool.
There are many certain things in life – There will be ups and downs, it will rain (lots) and the sun will rise and set. But step aside, because there is a new certainty in town!! That is anyone going to see Jersey Boys will have the time of their lives!!
Retro glitz, glam, and fun awaits with this bold and brassy retelling of the Broadway musical, adapted from the 1998 film of the same name. The plot, if you haven't seen the film, is the classic romantic comedy set-up. Set in the mid-1980s, our protagonist Robbie is a professional wedding singer, a guy who's paid to spout romantic schmaltz on a daily basis as well as croon the popular classics with bandmates Sammy and George.
Road - the first play written by author Jim Cartwright, explores the lives of the people in an underprivileged, working class area of Lancashire. It takes place during Margaret Thatcher government era - a period of vast unemployment in the north of England.
Opera lovers better eat your heart out. The Opera North and West Yorkshire Playhouse co-production in association with City Varieties Music Hall Leeds musical sensation brought to life, with the abstract and creative creations of Kurt Weill, with lyrics by Bertlot Brecht, Maxwell Anderson, Ogden Nash and many more. Berlin to Broadway showcased some of Weill's finest musical works.
Does a story about a pathetic blowhard conning a nation with a bunch of lies and turning his citizens against minorities, aided by a venal press secretary, sound in any way familiar?
Get comfy and settle in for an evening of delightful, entertaining, and moving monologues in Alan Bennett's Talking Heads at the West Yorkshire Playhouse. Under the direction of James Brining, Amy Leach and John R. Wilkinson, the six monologues which constitute the play are divided into three per nightly performance. This has the salutary effect that each performance offers something different.
You're in for a roaring time at Dinosaur World Live! Taking you all the way back to the Mesozoic era, children and adults can delight at seeing an array of dinosaurs come alive on stage. Aimed at an audience of young children and families, the premise of the show is that many years ago, our host Miranda and her parents found themselves washed up on an island inhabited by prehistoric creatures.