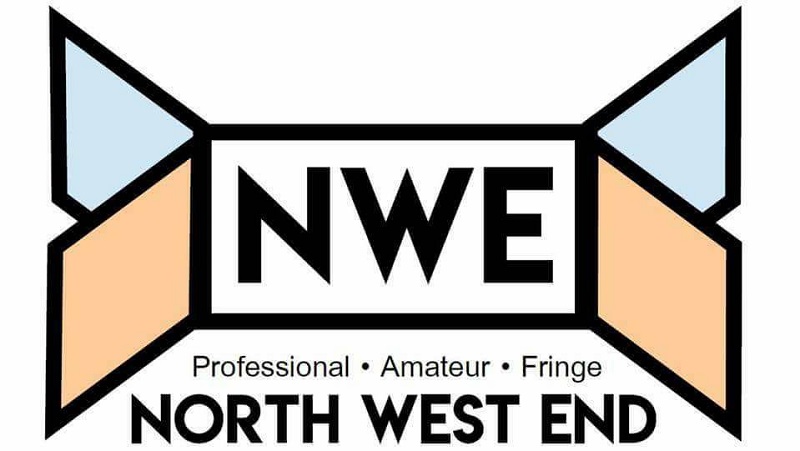 When Barrie Rutter announced he was leaving Northern Broadsides after a row over Arts Council funding it was only natural all eyes would be on his final role for the company he founded 25 years ago.
I think you would be hard pushed to find a member of the public who has not at least heard of the classic musical that is Grease. You could feel the excitement within the audience at Sheffield Lyceum Theatre last night, to see their much loved musical live on stage.
Can it really be 170 years since Charlotte Brontë's tale of a little orphan hit the bookshelves?
The story of Jane Eyre, the orphan in question, was given 21st-century touches in parts, by the National Theatre and the Bristol Old Vic, in the first touring production to grace the stage of Hull New Theatre, after its £16m revamp.
Cameron Mackintosh wants a new musical and fast! In fact, he wants it ready in just under two hours, and he wants his writers – (the audience) to come up with everything from the location/setting to the themes and influences.
It may not be quite Halloween season yet, however that hasn't stopped everyone's favourite kooky and mysteriously spooky family, the Addams Family arriving (by hearse of course!) at Sheffield's Lyceum Theatre for the week.
This was an oddity as the Quarry Theatre has been converted into an ad hoc radio studio for a live action version of Nick Ahad's Partition, first broadcast on the anniversary of the day that created independent states India and Pakistan seventy years ago.
The Boy in the Striped Pyjamas was a best-selling book for young adults, then it was a film and now Northern Ballet has turned it into a dance piece.
For 90 minutes on Tuesday night, I wasn't in the cozy Hull Truck Theatre; I was in 1950s apartheid South Africa.
So authentic was everything about The Suitcase, it took very little imagination to imagine oneself deeply involved in the lives of young loves – Namhla (Masasa Lindiwe MBangeni) and Timi (Siyabonga Caswell Thwala) – as they left their village for the bright lights of the city, in search of a better life.
The big question about this fun revival of Crazy For You was could Love Island presenter Caroline Flack cut it as she makes her musical theatre debut and to her credit she delivered a confident turn as the feisty Irene.
Moving to a new town and school can be tough on any teen, but when your new home town has made dancing and rock and roll illegal it's even tougher, especially when you're totally unaware of these crazy laws and end up breaking so many in your first few days!
Rara skirts….Jacko's pathetic one glove…..dayglo jackets…shoulder pads….Flock of Seagulls.
The eighties is the decade that fashion forgot, and the very antithesis of cool, but judging by a big house for The Wedding Singer there is a real nostalgia for that more innocent time.