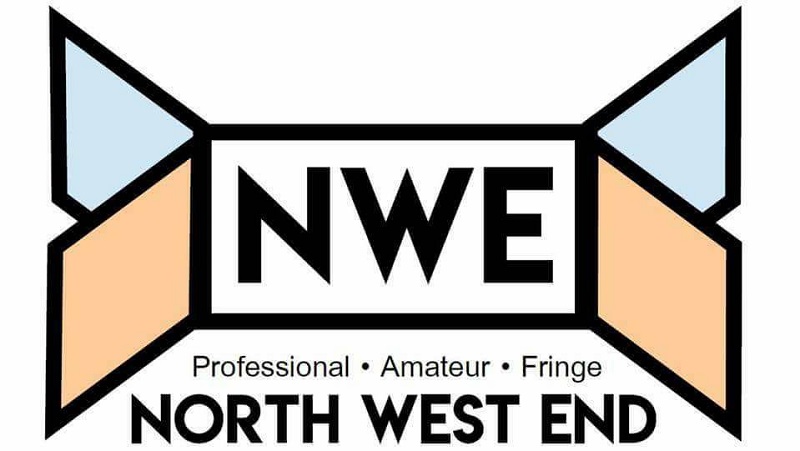 Does a story about a pathetic blowhard conning a nation with a bunch of lies and turning his citizens against minorities, aided by a venal press secretary, sound in any way familiar?
Get comfy and settle in for an evening of delightful, entertaining, and moving monologues in Alan Bennett's Talking Heads at the West Yorkshire Playhouse. Under the direction of James Brining, Amy Leach and John R. Wilkinson, the six monologues which constitute the play are divided into three per nightly performance. This has the salutary effect that each performance offers something different.
You're in for a roaring time at Dinosaur World Live! Taking you all the way back to the Mesozoic era, children and adults can delight at seeing an array of dinosaurs come alive on stage. Aimed at an audience of young children and families, the premise of the show is that many years ago, our host Miranda and her parents found themselves washed up on an island inhabited by prehistoric creatures.
Tonight's performance of Spend Spend Spend, has surely left audience members stunned. HHTC (Handsworth Hallam Theatre Company) surely had a huge task on their hands. Based on a true story and set in Castleford, the story captures the life is of Viv Nicholson winner of the football pools back in the 1980s. The show's writers Steve Brown and Justin Greene certainly deserve the applause for this stunning piece of craft.
I had a contrast of feeling sat in my seat waiting to watch Sheffield Theatres latest performance of One Flew Over the Cuckoo's Nest. This is due to the sheer admiration I have for the powerful theme of individual freedom of expression witnessed in the 1975 film of the same title.
As a critic who likes nothing better than a site specific show I have seen productions staged in all sorts of weird and offbeat places, but nothing as intimate as this Alan Bennett monologue performed in a suburban living room.
Based on the 2010 film and centring around the Ford factory strike of 1968, 'Made in Dagenham' is the story based on the real life events that led up to the Equality Pay Act of 1970. As the female machinists in the factory were downgraded to 'unskilled' workers, the fight escalated into a full on war against the government and Trade Unions to secure equal pay for all workers regardless of gender.
Based on Sebastian Faulks' novel of the same name, the play chronicles the experiences of several characters during the First World War, their lives in and out of the trenches, the gruesome realities of war and the sacrifices made to maintain one's sanity in an insane environment. It is also a love story, but a tragic one.
In the same genre as recent musical adaptations such as 'Dirty Dancing' and 'The Bodyguard', using an extensive and repurposed catalogue of music from the period, this jukebox of the beloved 80's film classic - 'An Officer and a Gentleman' is touring the UK before hopefully heading to London. Written by Douglas Day Stewart and later adapted for stage alongside Sharleen Cooper Cohen, the raw and raunchy story is set in Florida 1982.
If you think of your favourite sixties pop song there's a damn good chance Carole King wrote it and this is her story.
It is the unlikely tale of a geeky Brooklyn musical and song writing prodigy, who sold her first song aged 16 in New York's Tin Pan Alley, right up the her multi-platinum selling solo album Tapestry that soundtracks the Vietnam generation.
Sometimes we just get a light bulb moment, when something just takes on an unexpected new meaning. This was the surprising and enlightening case whilst watching 'Bouncer's Remix' performed by Bite My Thumb this evening. Bouncers is a play I am very familiar with having directed it myself 12 years ago, so I took my seat wondering how Neil Knipe's direction a decade later, would differ from my own interpretation. What I didn't factor in was the audience age group.