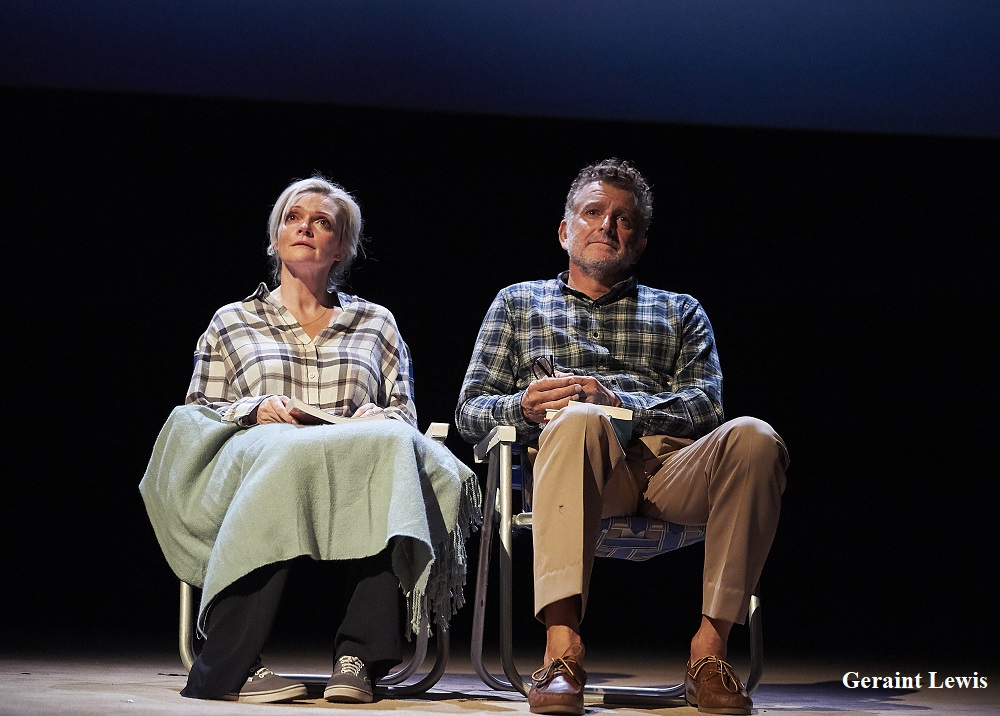 Still Alice tells the story of middle-aged woman Alice who is diagnosed with early onset Alzheimer's disease. Christine Mary Dunford's adaptation of Lisa Genova's book is impressive, creating huge amounts of character development in a very short space of time. The play is hard hitting and for me, feels very close to home, having relatives going through similar things, but at the same time the play is uplifting at times with great amounts of optimism and moments of joy and love that come from familial relationships.
Mark Armstrong plays Alice's son, Thomas, and he does a brilliant job of portraying his character's learning curve and his performance is difficult to watch at times in the best possible way, due to the naivety of the character earlier on. Martin Marquez gives a strong performance as John, Alice's husband. His learning curve is also portrayed brilliantly. The character development within the piece is really very impressive.
Eva Pope plays the role of Herself, Alice's inner thoughts. The creation of this character is a genius idea by writer Dunford, giving the audience an insight into Alice's mind. Pope's narration is delivered wonderfully and her rapport with Sharon Small as Alice is great.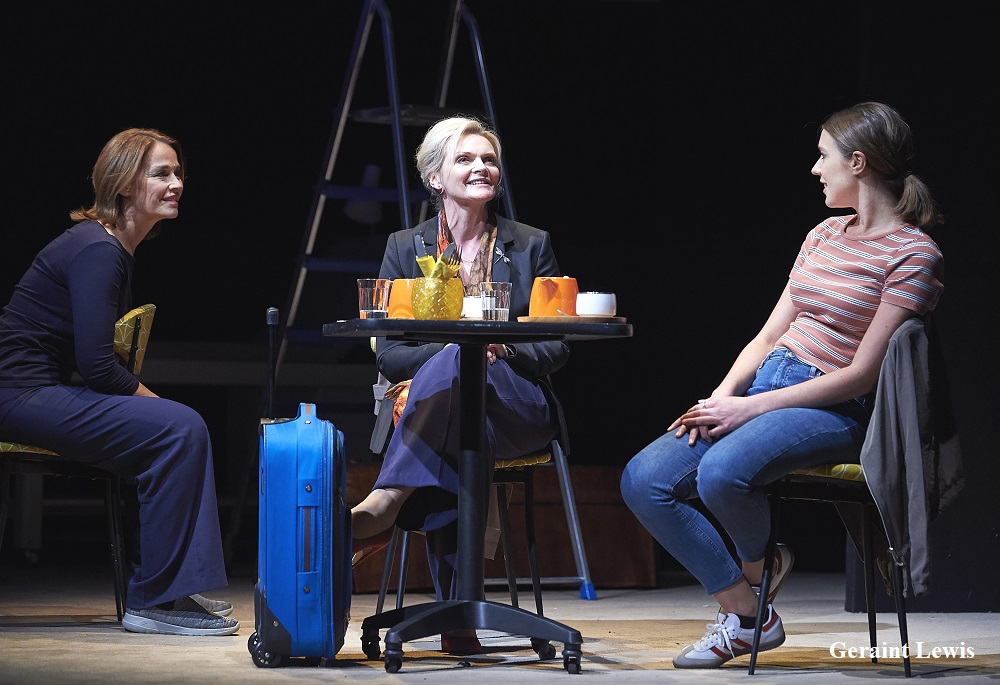 Sharon Small's performance as Alice is truly phenomenal. Her performance is exceptionally emotionally charged and she shows her journey through the diagnosis and learning to live with the disease amazingly. Ruth Ollman also gives an impressive performance as Alice's daughter, Lydia. Her performance was a real joy to watch.
Jonathan Fensom designs the production and the design of this show is fantastic. It's very simple but brilliantly adaptive to create numerous different settings. Thanks to his design, scene changes are very slick. Jason Taylor's lighting design also must be mentioned. The lighting design for this production is truly stunning.
This production discusses some incredibly important themes in a brilliantly sensitive way and I would recommend anyone to go and see this show who wants to learn about what it's really like to live with Alzheimer's disease.
Reviewer: Jacob Bush
Reviewed: 12th September 2018
North West End Rating: ★★★★★