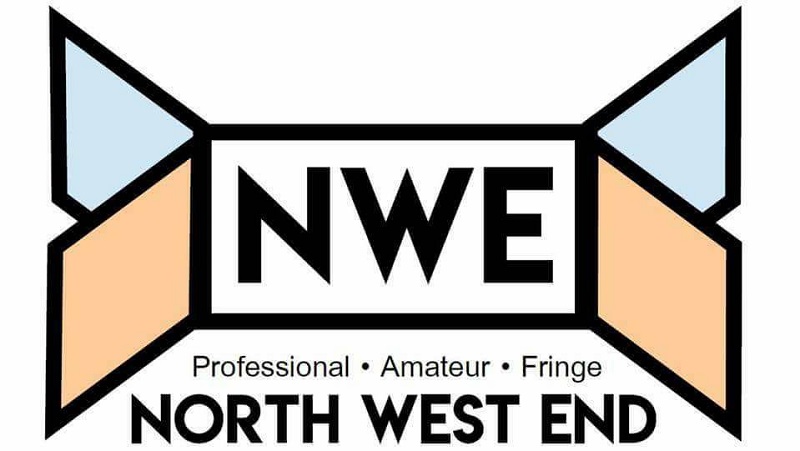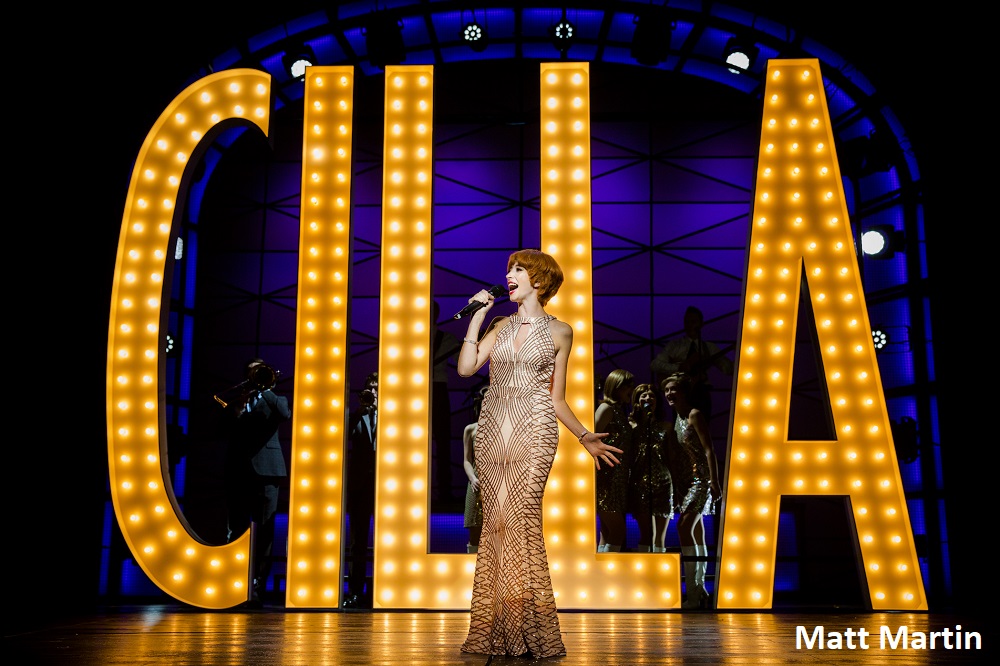 Standing ovations don't get much more enthusiastic, or prolonged, than that given by a packed, and very happy, audience on Tuesday night, when Cilla the Musical took to the stage of Hull New Theatre.
First mention must go to the star of the show, leading lady Kara Lily Hayworth who perfected the crisp, clear, yet harsh, nasal tones of the much-loved entertainer, Cilla Black.
This musical charts the life of the Liverpool lass from her shy beginnings as she took to the stage at the infamous Cavern Club, in Liverpool, in the early 1960s, through to her many number one hits and subsequent TV shows.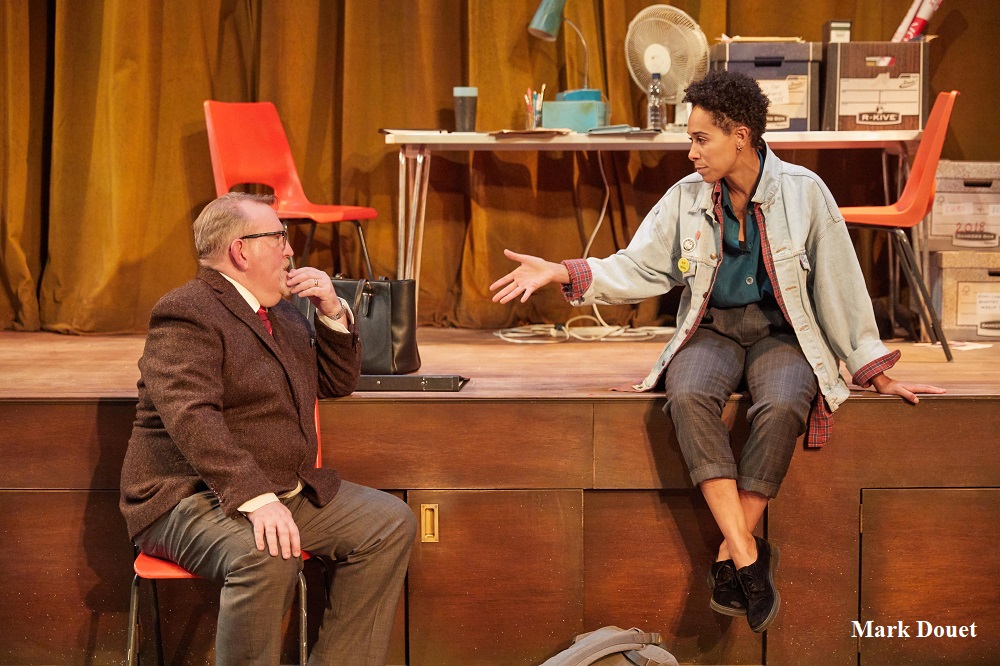 Steel written by Chris Bush and the intimate setting of the Crucible Studio theatre brought the personal into the politics. It's themes of gender, race and power are not isolated in politics but are universal in all that is personal. The staging was both simplistic and adequate and never attempted to detract from the sheer tour de force of this social commentary. With tokenistic desk and chairs and minimal hand props this performance left no doubt as to whose story we were presently being privy too. Be it the 1980's and Josie and Dai or the present date and Vanessa and Ian. This two hander was masterfully controlled by Rebecca Scroggs and Nigel Betts. I cannot praise enough the intensity of both the script and the stunning delivery of the actors. Truly a mesmerising and thought provoking evening.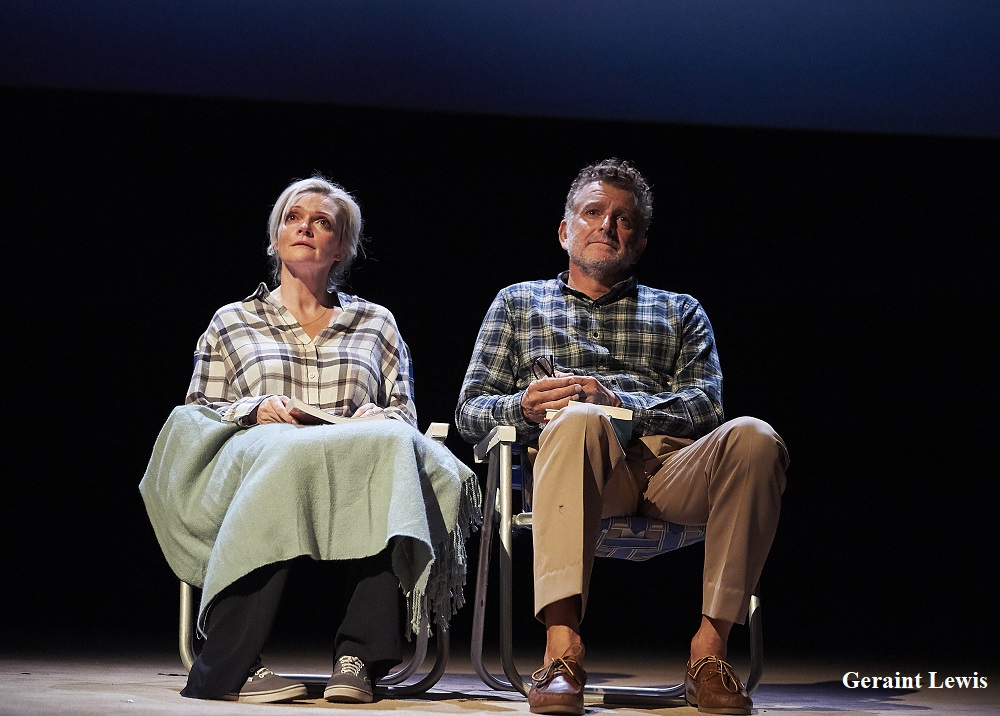 Still Alice tells the story of middle-aged woman Alice who is diagnosed with early onset Alzheimer's disease. Christine Mary Dunford's adaptation of Lisa Genova's book is impressive, creating huge amounts of character development in a very short space of time. The play is hard hitting and for me, feels very close to home, having relatives going through similar things, but at the same time the play is uplifting at times with great amounts of optimism and moments of joy and love that come from familial relationships.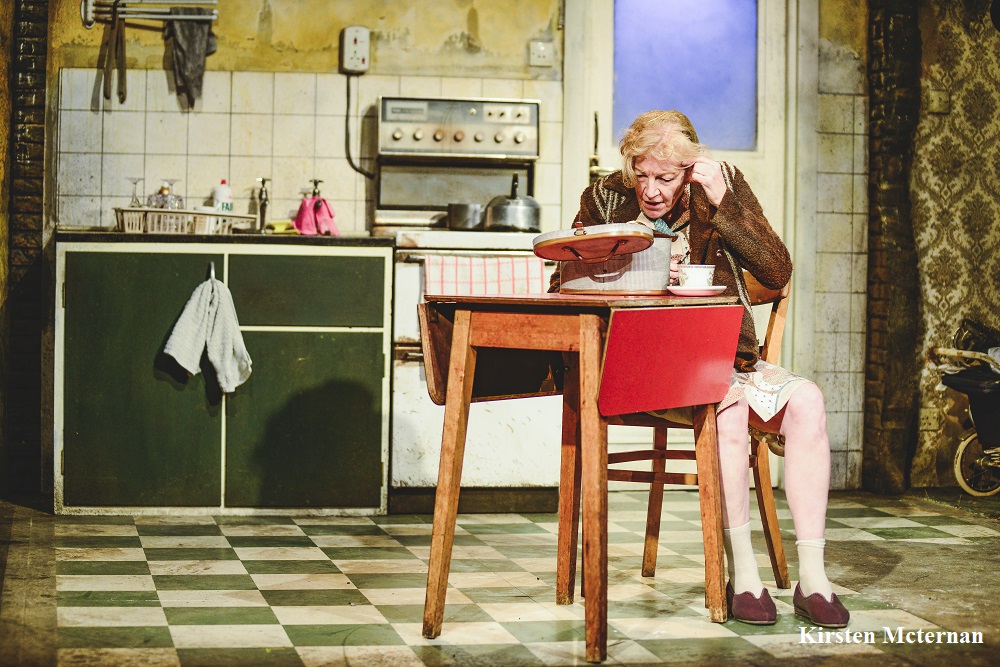 It's ironic that the newly renamed Playhouse decided to test out its recently formed acting ensemble by opening their pop-up theatre with a piece first performed in 1986.
It is a labour of love for associate director Amy Leach who studied it at GCSE, but her nine strong cast pull no punches on a grim rollercoaster journey through one raucous Friday night on what could be any rundown Northern street. The big question is does a play about the antics of a group of disenfranchised and damaged folk in Thatcher's Britain still hold up?
I certainly heard these people sing!
Les Misérables, the unequivocal musical phenomenon that is the second longest running musical in the world has run in London continuously since 1985. In Broadway from 1987 to 2003 it became Broadway's fifth longest running show. In 2005 Wakefield Theatre Royal performed Les Misérables School Edition for the first time, again in 2011 and now for a third time in 2018. I have had the personal pleasure of seeing all 3 of these Wakefield Youth Music Theatre's productions of the show.
In a UK first the team behind Calendar Girls decided to invite critics to review the dress rehearsal and in fairness producer David Pugh warned us the show might be stopped if things went badly wrong.
Magic is all around in this production of The Secret Garden, Frances Hodgson Burnett's classic children's tale of love, loss, and redemption. The play is directed by Liz Stevenson and adapted for the stage by Jessica Swale.
Unapologetically nostalgic and gregarious fun, the wistful big red London bus rolled into Leeds last night. 'Summer Holiday' based on the 1963 feel good film starring Cliff Richard and Una Stubbs was adapted for stage in 1996 by Michael Gyngell and Mark Haddigan with additional songs from Sir Cliff's back catalogue.
Real people, real lives. This uplifting production called 'Songs From The Seven Hills' totally took the audience by storm this evening. I will admit the show at the start was a little bit unclear and did have me slightly confused but the way it came together brought a tear to my eye.
The King of Pop lives on – well at least his excellent music does in this stylish, lavish and slick homage to one of the greatest entertainers the world has seen, Michael Jackson. It has been just over 9 years since the pop icon tragically lost his life – but this musical tribute to the legend ensures that although he has gone, he will never be forgotten.
Wow, tonight's performance of 'The Dusty Springfield Musical' captured the heart of each individual sitting in the audience. The show touched upon areas in history which in today's society is still a common problem for some. In front of our very eyes, the lady that was Dusty Springfield was brought back and the fond memories the people had of her, carried throughout the auditorium.